DaVinci charters steps forward for 2012 Bay Regatta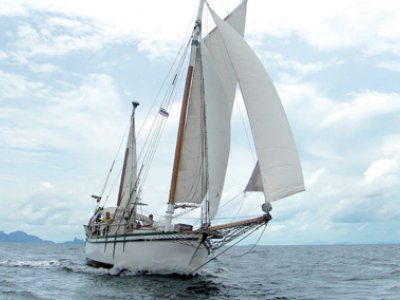 PHUKET: It's not unusual when marinas and yacht brokers cross over into the restaurant business, but co-sponsor of the Bay Regatta 2012, Phuket's iconic Italian restaurant DaVinci – scored a first when they crossed in the opposite direction.
Sponsoring yachting and yacht racing is one thing – and DaVinci has shown other island businesses how that should be done – but what's an Italian restaurant doing dipping its toes in the yacht charter market?
According to DaVinci partner, David Roberts, also CEO of Aedas, the world's largest architectural outfit, the move should come as no surprise.
"The restaurant and boats are individual business units, but as part of the same brand they're complementary – as will be our future real estate and retail businesses. The key underlying thread is our 'lifestyle concept', which is not limited to any one type of business," he explained.
A clever master plan or just a bit of a hobby? Neither really.
"I don't subscribe to any hobbies; DaVinci is a viable ongoing business, but it all began quite casually over a bottle of fine wine with my business partner Mark Norris," said Roberts.
"As an architect, I'm in the business of creating buildings and places that are ever more a reflection of lifestyle aspirations. DaVinci is my interpretation of what a lifestyle brand can be in Asia and, after the purchase of my first boat in 2010, the charter business seemed a natural progression for the DaVinci lifestyle concept, at the same time as promoting the brand through yacht racing," he said.
From that first boat purchase in 2010, the fledgling DaVinci Yacht Charters already operates four vessels: an Andaman Cabriolet sailing catamaran, a Sunseeker Manhattan 50 fly-bridge power yacht, a classic sailing yacht, (Willow II – based on a 200 year old design) and the soon-to-arrive DaVinci 007 'Hovpod' hovercraft.
On whether it makes sense for a restaurant business to take a crack at the yacht charter market, Roberts said, "DaVinci offers a different approach, whereby boating alone is only part of the experience – and not necessarily the major part. Our bespoke packages meet the expectations and needs of our customers, for whom entertaining, adventure or simple relaxation may be their main motivations."
But where does sponsorship fit into all this? Mr Roberts said, "As with all my businesses, community engagement is a key pillar of being relevant to the communities in which we live and do business. This keeps us relevant and tuned in with people and places, as well as informing us on business opportunities, while enhancing the reputation of our brand. Yachting is great way to get rid of the stress and pressures of business. I've always enjoyed sailing and participated in a few King's Cup Regattas, so yachting was a logical choice as a sponsorship vehicle."
Sponsorship has certainly helped establish brand recognition for DaVinci the restaurant; high profile Phuket Raceweek sponsorship for three consecutive years, the donation of a floating pontoon to Ao Chalong Yacht Club and the purchase of a training Optimist dinghy for young Thai sailors in Ao Yon have all contributed to the brand's exposure.
"Taking on the role as a major sponsor of Phuket's own Bay Regatta was the logical next step as we move forwards with our yacht charter business. Not only does it reinforce that we're serious about DaVinci's yachting arm, but as the region's premiere cruising lifestyle regatta, there's a perfect fit," said Roberts.
But what about Roberts' own time on the water? "I must confess that, although we're serious about the business side, I have priority on taking the boats out and thoroughly enjoy the time we spend on them with family and friends," he said.


Do you need help with your business? Are you searching for a new job? Or an employer looking to hire? Try JobCute today.
ASEAN meeting reports on global sugar deficit and opportunities for SE Asian countries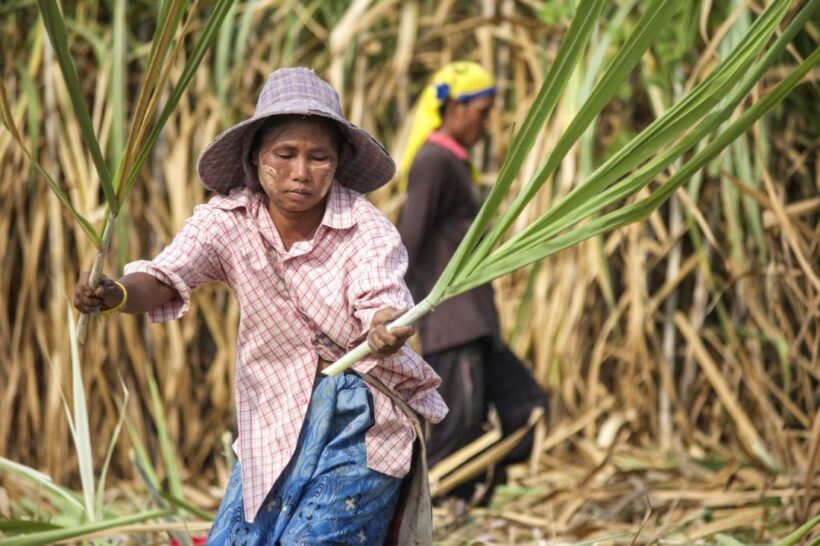 The ASEAN Sugar Alliance says there will be a global sugar deficit of about 2.5 million tonnes in 2019-20, and prices are expected to firm following a number of years of falling prices and surplus stocks.
The prediction was reported at the fourth meeting of the ASEAN Sugar Alliance in Ho Chi Minh City yesterday.
Market analyst, futures trading and risk manager at Thailand's MITR Phol Sugar Corp, Sasathorn Sanguandeekul, says that a deficit would occur this year mostly due to a reduction in output in major sugar producing countries, including Thailand.
"In 2019-20 with the expectation of reduction in Thailand and India, Asia should have a deficit of around 9.5 million tonnes."
Output in Brazil, the world's largest sugar producer and exporter, in 2018-19 "decreased to 26.5 million tonnes due to ageing canes and drought. While sugar production in 2019-20 is forecast to be around 26-28 million tonnes".
He also noted that Brazil is still maximising ethanol production, reducing sugar output.
Meanwhile, China's production is expected to be 11.63 million tonnes in 2018-19 and around 11.2 million tonnes in 2019-20, less than its demand. China will likely have to import around 4.5 million tonnes.
Indonesia is another deficit market. In 2018-19, it is expected to produce around 2.37 million tonnes while consumption is expected to increase to 7.11 million tonnes.
Thailand's production will be around 14.6 million tonnes in 2018-19 and in 2019-20, due to the drought and farmers switching to other crops, its production is pegged at around 13 million tonnes.
According to industry experts, after years of surpluses in the world market, the likelihood of a deficit in 2019-20 will be an opportunity for sugar companies, including TTC Sugar.
"Sugar prices will trade back in the range of 12-13.5 cents per pound in the short run. In the long run, we estimate the range can rise to 12.5-14.5 cent due to the deficit," said Sasathorn.
Organised by the ASEAN Sugar Alliance and TTC Group, the meeting also discussed regional trade agreements, sugar and health issues, ethanol market development, among other topics.
SOURCE: Vietnam News
Chinese move their purchase power away from Bangkok condo market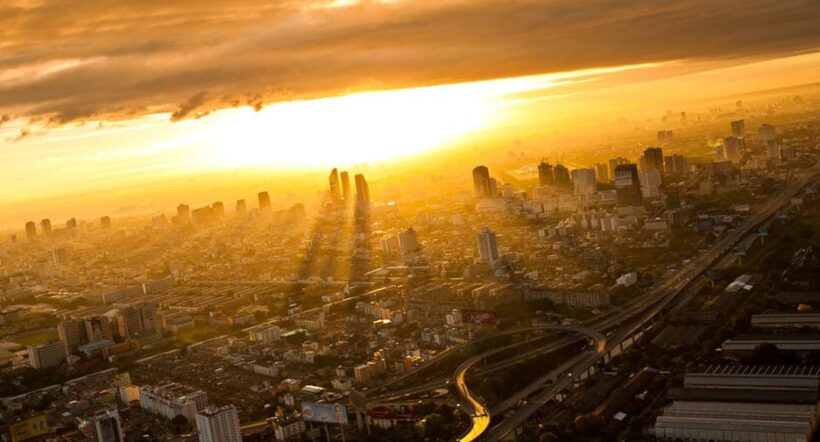 Chinese condo buyers are veering their purchase power away from the Bangkok property market citing the strong Thai currency, overpricing and a supply glut.
2015 – 5.8 Yuan to the Thai Baht
2019 – 4.4 Yuan to the Thai Baht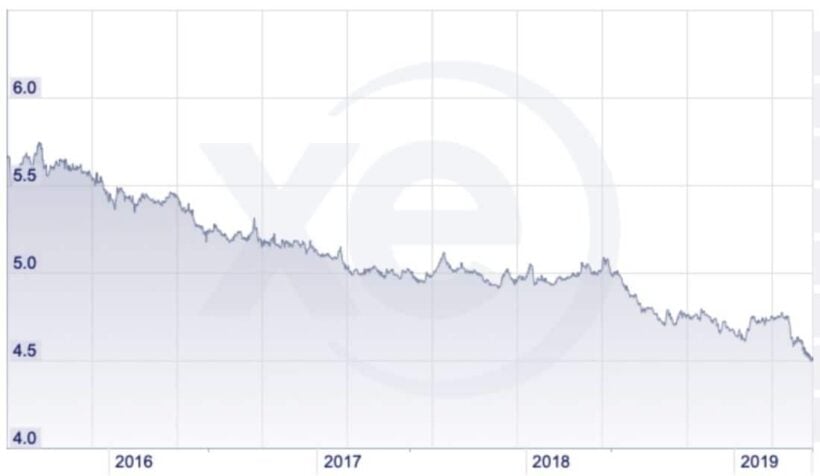 The rise of the baht and the weakening of the Chinese Yuan over the past four years, have culminated in a 25% softening in Chinese investment power in the Thai property market (chart from xe.com)
Property consultants say that Chinese buyers are now containing their investment risk by buying into the lower-end 2-6 million baht condo market instead of the 5-10 million baht condos they were previously purchasing.
At the same time the annual returns for Bangkok condominiums is reported to have dropped from 6-7% five years ago to only 3-4% in some locations in the current market.
Speaking to the Bangkok Post, Simon Lee, President of property brokerage Angel Real Estate Consultancy, says overall sales volume of Bangkok condos bought by Chinese buyers will shrink by half in 2019.
He also notes that the current Thai government crackdown on investors renting out condos on daily or weekly leases, has scared a lot of new investment into the sector away  as the 'law' appears to be applied in a haphazard manner.
The Chinese investors are also expressing disappointment when they buy into a development at one cost, only to find that locals pick up the balance of the stock at a lower price as the developers clears the stock.
Bangkok's soaring land prices, which should see the value of condos rise, is being balanced out with the sheer glut of stock available, pushing down values. Rental returns are also being pushed down by the volume of stock available to the rental market.
SOURCE: Bangkok Post
Here's another report about signs of weakness emerging in the Bangkok condo market from The Thaiger.
'Fast and Furious 9' to be partly filmed in southern Thailand, including Phuket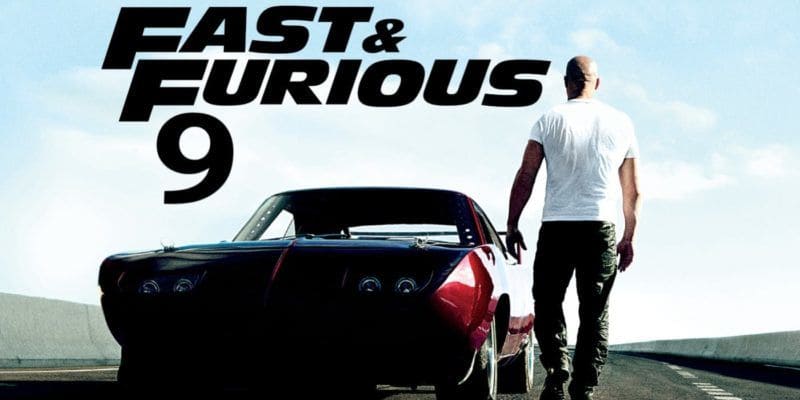 The latest sequel of the 'Fast and Furious' movie franchise will partly be filmed in Phuket, Phang Nga, Krabi and Surat Thani next month.
Yesterday Piya Petonji, the film's production manager, met with Krabi Governor M.L. Kitibadee Prawit at the Krabi City Hall before the cast arrives and filming begins.
The filming will be from July 1-27 in locations around Phuket, Phang Nga, Krabi and Surat Thani. It is estimated the production will bring a 340 million baht benefit to Thailand and the local film industry.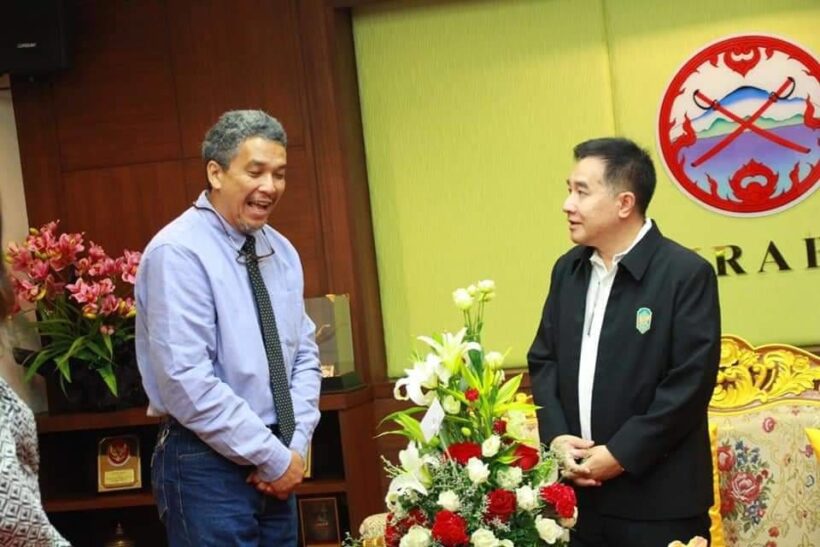 The Krabi Governor says this is a good opportunity for Thailand to present its beautiful nature, culture and history to the world through the film. There has been no announcement of when filming may be taking place around Phuket's roads.
The Thaiger recommends the plot of the film as a race between a visa-run passenger van and a Chinese Tour Bus to the Malaysian border, with a feature muay thai face-off on Maya Bay beach between Vin Diesel and Leonardo DiCaprio (though the 45 year old might have to get some training in before returning to 'The Beach').
Here's our Top Ten movies made around Phuket and Thailand.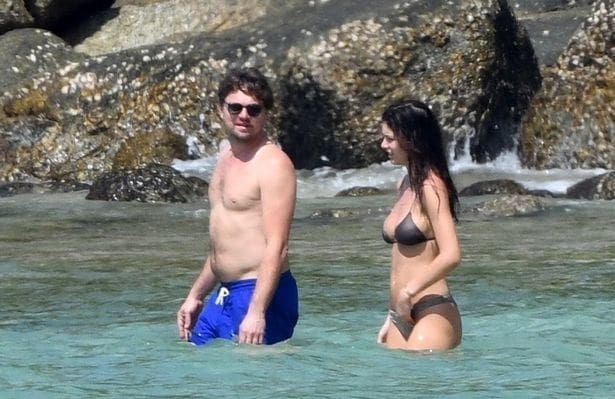 Leonardo in Phuket last year during a quick break