All national highways in Thailand to have four lanes by 2022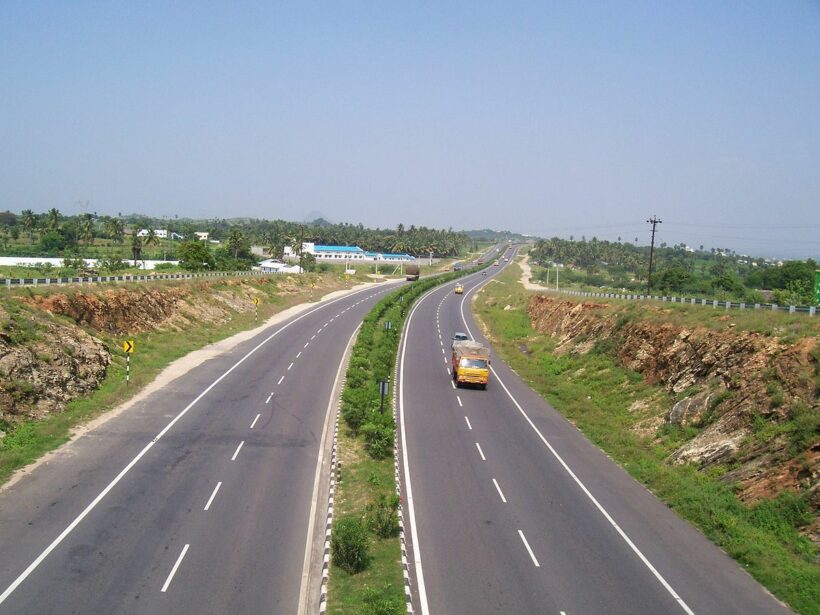 Thailand's Highways Department says all national highways in the country will be four-lane roads, two lanes in each direction, within three years.
Daily News says the Director-General of the Highways Department, Sarawut Songsiwilai, made the announcement yesterday. Sarawut says the expansion will mean the country's highways are better prepared to accommodate an increase in traffic using the network.
It's understood that 80% of the development project (comprising around 4,239 kilometres of highways) has been completed, with another 1,000 kilometres remaining.
Sarawut also points out that the 1586 hotline number is available for road users to notify officials of poor road conditions or any other problems with road maintenance.
SOURCE: Thai Residents

Keep in contact with The Thaiger by following our
Facebook page
.
Hotel association wants rules on short-term rentals, home sharing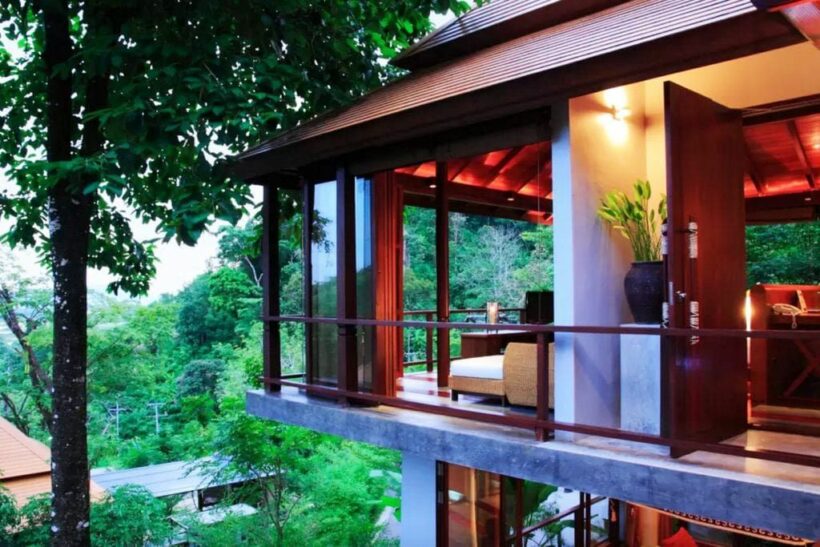 PHOTO: Airbnb and other accommodation-share businesses, plus a glut of newly opened hotels rooms across the country, is putting pressure on the traditional hotel model
The Thai Hotels Association has again asked for a meeting with the Minister of the Interior to discuss the impact of short-term rentals and home sharing services like Airbnb on the domestic hotel business. The Assoication's president Supawan Tanomkieatipume reminds him Thai law officially doesn't, technically, allow owners of condos to rent out their units for less than 30 days without a hotel licence.
But he acknowledges that the practice is widespread and almost impossible to police.
"THA has no intention of seeking a ban on these services in Thailand. We just want the government to issue suitable regulations on the operations of these service providers, and enforce related laws to protect customers."
Supawan acknowledges that the tourist numbers are still reaching almost last year's levels but says that the both accommodation-sharing services and a surfeit of new hotel rooms available is cutting into his members' bottom-lines.
His solution would make owners offering short-term rentals and home sharing services be required to register with the Ministry and apply for a business licence, the same as for hotel operators, and display their licence numbers when advertising.
THA also wants to count them in the total number of hotel operators, so the government can design measures to promote hotels based on the actual number of businesses in the market.
"A preliminary survey by THA shows that there are over 21,000 providers of accommodations not listed as hotels scattered around Bangkok and tourist cities. Without knowing the actual number of competitors, hotel entrepreneurs face the risk of room oversupply."
Statistics published by Airbnb earlier this year showed that home sharing generated more than 33.8 billion baht to property owners and the surrounding communities.
SOURCE: The Nation
Keep in contact with The Thaiger by following our
Facebook page
.
British diver's lawyer claims jury blundered in Elon Musk defamation trial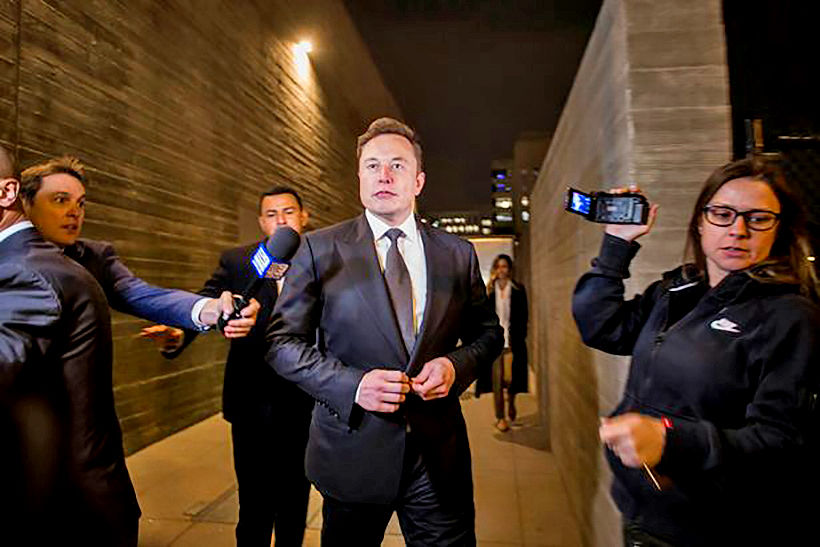 PHOTO: Getty Images
"That is a serious problem. It doesn't matter whether you're a bullying billionaire or a penniless troll, that behaviour is ­destructive." – Vernon Unsworth's lawyer, Mark Stephens
Elon Musk could face a retrial in his defamation case after a lawyer for the British cave diver Vernon Unsworth, based in Chiang Rai, claimed the jury blundered. The Tesla founder had a spat with diver Vernon Unsworth over the rescue of 13 young men trapped in the flooded Tham Luang cave in June and July last year. Read The Thaiger story of the trial verdict HERE.
In a Twitter spat in July last year, the US Tech-guru branded Vernon as the "pedo guy". Vernon had criticised Elon's offer of an 'escape tube' saying it was (paraphrasing) impractical and just a 'vanity project' by the American tech crusader – the founder of Space X and Tesla electric cars.
At the time Vernon branded Elon's gesture a "PR stunt", telling him to "stick his submarine where it hurts".
On Friday Elon Musk told the court the phrase "pedo guy" was a common slur in South Africa where he grew up. But Vernon claimed the remarks were effectively "a life sentence without parole", saying the defamatory comment would 'stick' even though Elon later retracted them.
Vernon Unsworth made a claim for US$190 million in damages but Elon Musk was cleared of the defamation suit last Friday.
Now Vernon's lawyer, Mark Stephens, claims post-verdict interviews with jurors show they decided the tycoon was not liable because he did not name Mr Unsworth in his tweet, according to an article in the mirror.co.uk.
Mr. Stephens claims the jurors made a mistake that could set a dangerous precedent for future 'Twitter' based defamation cases.
"We all know jurors make mistakes on occasion."
SOURCE: mirror.co.uk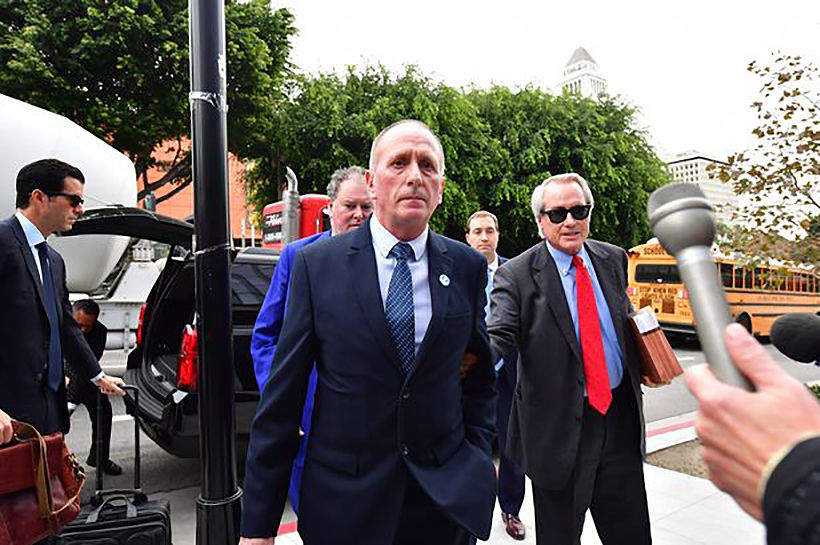 PHOTO: Vernon Unsworth arrives for the trial verdict last Friday – Getty Images
Keep in contact with The Thaiger by following our
Facebook page
.
You introduce new visa requirements? We don't send any tours." – Taiwan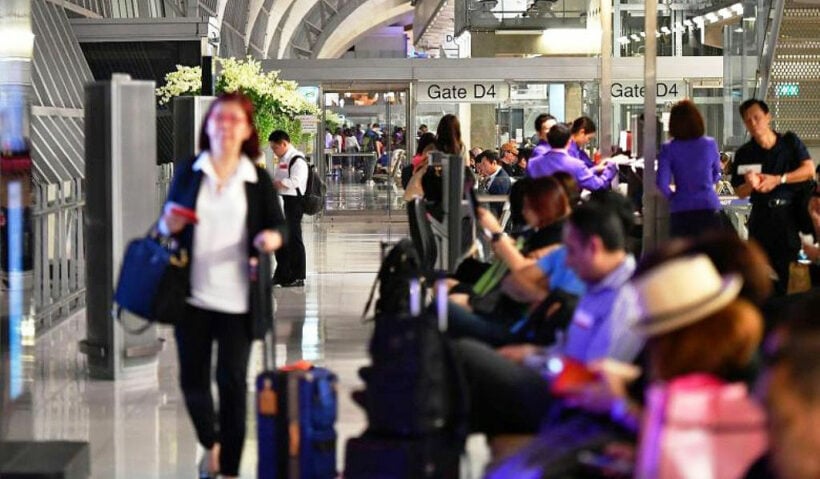 PHOTO: Chiang Rai Times
"This is not the first time the Thailand Trade and Economic Office has come under fire for enforcing unpopular policies that were introduced without a lot of thought."
It's now emerged that the proposed requirement for Taiwanese tourists to submit financial statements to obtain a Thai visa happened after the Travel Agents Association of Taiwan threatened to boycott tours to Thailand. Nothing like a threat of tourist numbers to convince the Thai government to review its stance on the Taiwanese tourists' visas!
In November the Thailand Trade and Economic Office in Taipei announced a new policy requiring tourist visa applicants to submit submit bank details for the previous three months to prove that they could cover their travel expenses. Unlike in the past, they would also be required to apply online for an appointment, then submit the documents in person.
The new policy, which was to take effect on December 1, would have eventually applied to Taiwan, China, Britain and France. The TTEO says it chose Taiwan to implement the procedure because of its "advanced information technology".
Travel Agents Association of Taiwan chairman Hsiao Po-jen (蕭博仁) says the Taiwanese ministry should halt its visa-waiver program for Thai tourists."
Travellers and travel agents in Taiwan have said the policy was disrespectful and said the Taiwanese government humiliated itself by agreeing to it. But the TTEO decided on the policy unilaterally and the Taiwan government was not involved, according to a spokesperson
The China News Agency reports that the plan will now be postponed until March 1 "to give applicants sufficient time to prepare and to acquaint themselves with the new method".
Nearly 700,000 Taiwanese tourists travel to Thailand each year.
"Why do they need a financial statement when they apply for visas? Taiwan is not a third world country," the head of the Travel Agent Association of Taiwan said. "The policy is just ridiculous."
Many people also complained that they couldn't even access the new online visa-application system."
This is not the first time the TTEO has come under fire for enforcing unpopular policies that were introduced without a lot of thought. Last year, the Association protested a proposed 470 baht increase in visa fees, threatening to stop sending tourists to Thailand. The proposal was eventually scrapped
SOURCE: Taipei Times
Keep in contact with The Thaiger by following our
Facebook page
.