Phuket's media shuffles – the news leaders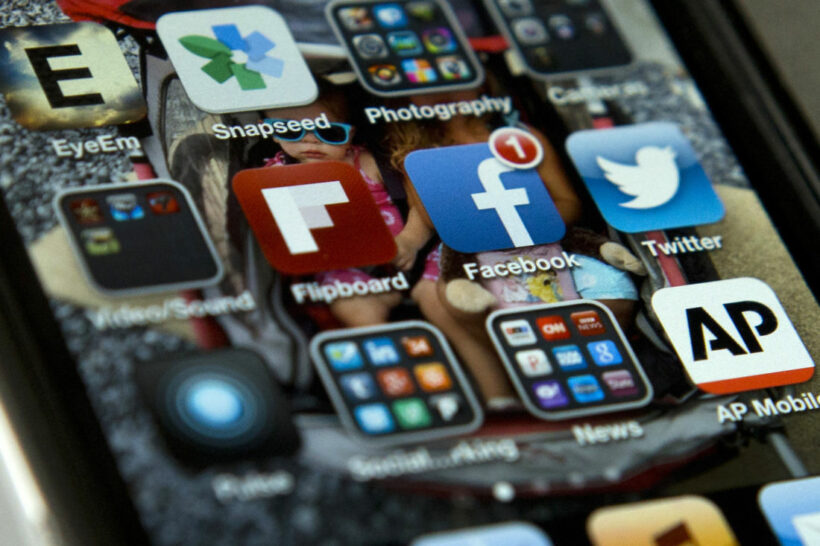 Phuket's media is going through a minor revolution. A lot of work is going into spreading local news for an island of some 450,000 locals and 12 million annual tourists (who are unlikely to read any local news media anyway).
Roll back 20 years and the local leader in the media was the Phuket Gazette which lasted as an English-speaking newspaper for 23 years, in the days when there were plenty of English-speaking readers living on the island. It ceased publication in May 2017 (The Thaiger bought Phuket Gazette's digital assets in July 2017).
As we enter the middle of 2019 the island's media is almost completely unrecognisable.
Most people, the vast majority, learn about what's happening around Phuket on social media now – when we say most we mean over 90%. Facebook is now leading the way in Thailand and Phuket as a key news source. It's NOW, it's mostly free, easy to access and just about every Thai, and foreigner, carries it around in their pocket.
Media is measured by 'reach' – eyeballs on stories. A more recent term for that is 'engagement' – people who click on or comment on a story. The numbers for Phuket's media speak for themselves, they're public and are easily checked on the internet (go to your 'Insights' page on Facebook and add any pages you want to compare). News websites are taking a second place now to social media on the island as a source of news. These figures are from the past seven days for Facebook engagement…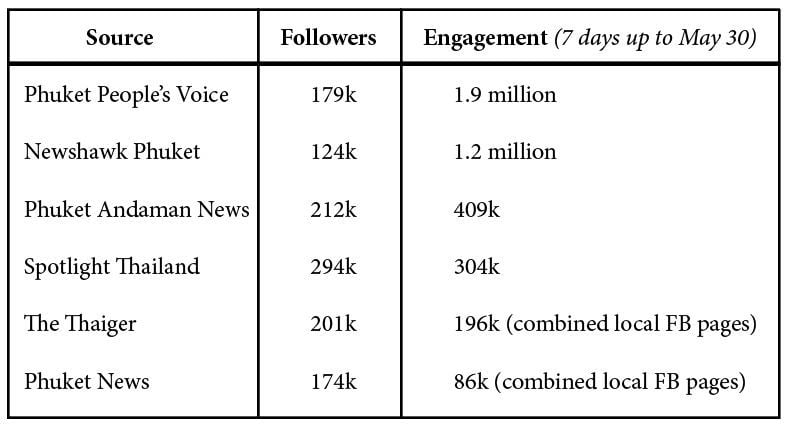 The reach-leaders, Newshawk Phuket and Phuket People's Voice, are also starting to add English versions of their Thai news posts which will further eat into the traffic of older island news businesses. But their leadership in readers is no surprise when most of the island's readers are Thai.
For website news there is also a good range of news sites – the two Phuket-based leaders are a long way in front of the others for monthly traffic.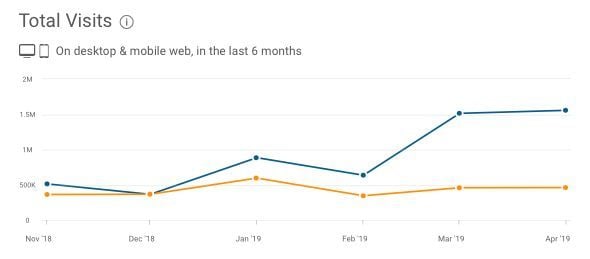 In April thethaiger.com reached 1.56 million users versus 463,000 for the island's second most popular news website
(similarweb.com stats are usually out by 10-20% but reflect trends and general traffic reliably. If you want to check any website's traffic just type in the web address. It only measures sites with more than 12,000 visits a month)
Of course there are still other news sources, principally the venerable The Phuket News which keeps pumping out 32 pages of recent news, stories and local ads every Friday – a remarkable achievement by any standard where weekly 'newspapers' are becoming a rare luxury in the modern media landscape.
Other social media portals like Instagram and Line also have their share of 'news' but it's tiny in comparison to Facebook in Thailand where the platforms are more about messaging and sharing photos. There is also a handful of radio and video news media on the island but their reach is extremely limited and the numbers not applicable in the wider picture.
When it comes to 'reach' and 'targeting' there is nothing that comes even close to online media, and the gap widens every month. Well, every week! That an advertiser can target their audience by age, location, interest, search-history and buying habits is astonishingly powerful. And it costs a fraction of what advertisers used to spend on 'traditional' media.
More importantly, Phuket's online media is completely measurable. For advertisers this means that they can measure the true performance and value of their ads.
Bottomline, Phuket's media landscape has matured remarkably in the past decade and more so in just the last 6 months. And it will continue to evolve. For Phuket readers, in Thai and English, the latest competition means new choices and news voices.
Next week we'll check out the leaders in the wider Thai media landscape where there's also been a lot of recent changes.
Keep in contact with The Thaiger by following our Facebook page.
Never miss out on future posts by following The Thaiger.
UPDATE: Confusion over Covid-19 tests for visa extensions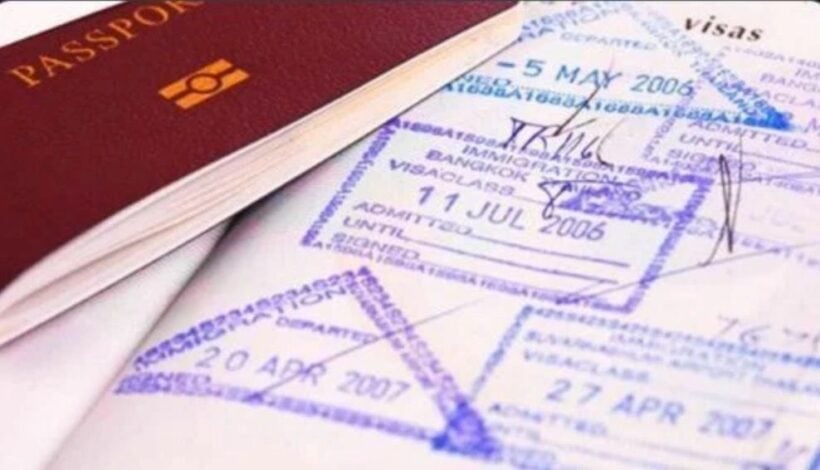 Confusion reigns today over if Covid-19 tests will be required for visa extensions. While Phuket News spoke with an immigration official who said no… you don't need a Covid-19 test to extend your visa or apply for a work permit, Khaosod English wrote an article headlined "Covid-19 test will be mandatory for all visa extension."
The Thai Immigration Bureau has not made any announcement regarding Covid-19 tests. Talk about Covid-19 tests for foreigners was brought up after a rule was published in the Royal Gazette last month, officially adding Covid-19 to a list of dangerous diseases, prohibiting those infected with any of the listed illnesses from entering the country.
Immigration Police Bureau spokesperson Archayon Kraithong told Khaosod English that proof of a negative Covid-19 test will be required for visa extensions, regardless of how long a foreigner has stayed in Thailand. On the other hand, Phuket immigration deputy chief Nareuwat Putthawiro told Phuket News that Covid-19 tests will not be required for visa extensions or work permit applications.
"We do not require any medical documents for an application to renew a visa, because there are few foreigners' movements outside Phuket. Most of them live and work in Phuket, and have done so before the new wave of Covid-19… So they do not have to worry about it. Everything is still the same."
Medical exams are required for most work permit applicants. The exams include a brief screening and a blood test for syphilis. At the moment, a Covid-19 test is not required for work permit applicants, although it certainly could be in the future.
"We have not received any notices about Covid-19 requirements for processing applications to renew visas. If we do receive any such orders, we will let the public know."
SOURCES: Phuket News| Khaosod English
Catch up with the latest daily "Thailand News Today" here on The Thaiger.
Keep in contact with The Thaiger by following our Facebook page.
Never miss out on future posts by following The Thaiger.
Visitors to Phuket from "highest risk" areas must show Covid-19 test results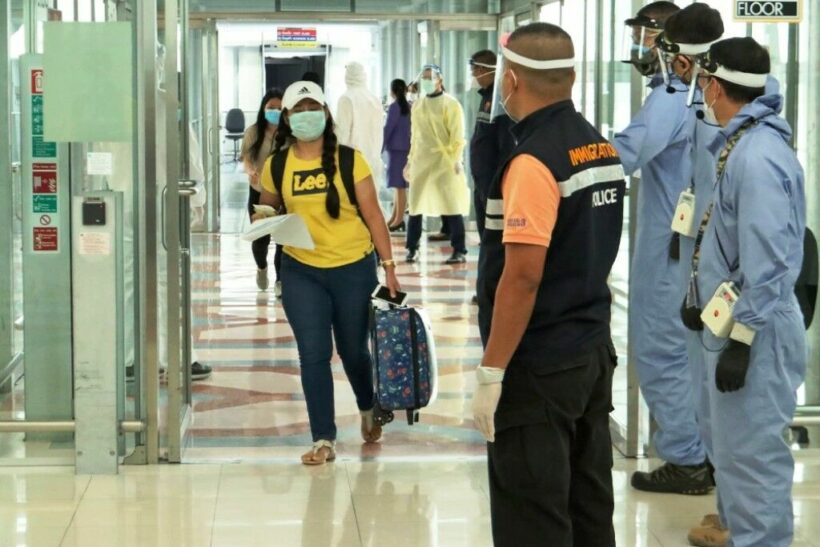 People arriving Phuket from the "highest risk" areas are required to take a swab test by the staff at emergency operation centres (EOC) or show the test result document endorsed by the EOC staff made within 72 hours of their arrival. The revised order is effective from now until January 31, according to the Phuket Governor.
Those people who are on a brief business trip to Phuket need to show certificates from their employers describing the reason and necessity of their trips. If they want to leave their accommodations, they have to make a request to the EOC and clearly explain the reason as well as the time and destination. Visitors are also asked to avoid going to the community areas to avoid crowded gatherings.
It is noted that the revised order by the governor has not been officially promoted by the Phuket office of the Public Relations Department. However, all visitors are still asked to register online via the Mor Chana contact tracing application and via www.gophuget.com according to the order re-issued on Friday.
SOURCE: Phuket News
Keep in contact with The Thaiger by following our Facebook page.
Never miss out on future posts by following The Thaiger.
The road less travelled – trekking to the Kalim Viewpoint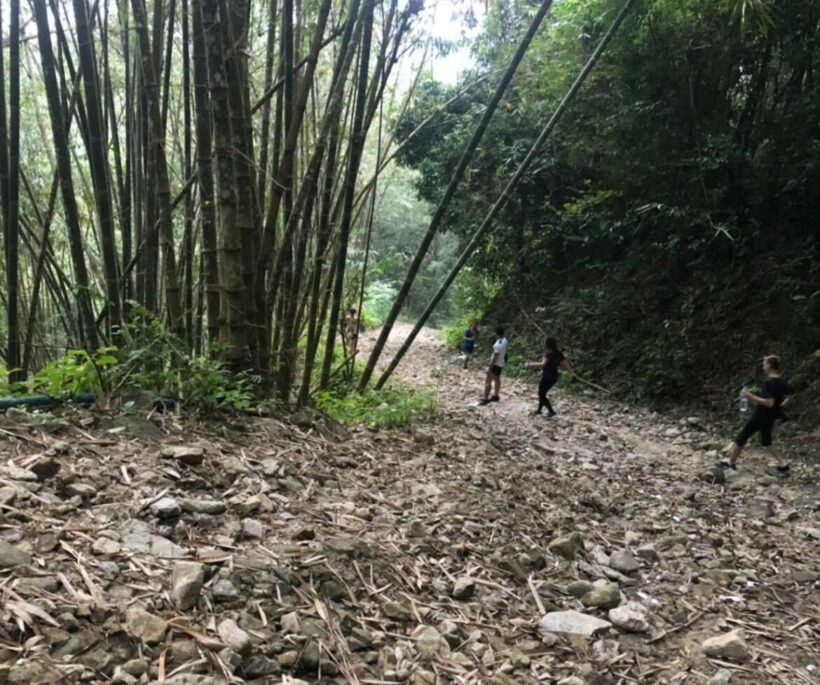 There are two well known ways to get from Kathu to Kalim or Kamala – one is across the Patong Hill, and the other is much longer, through Srisoonthorn and along the coastal road from Surin the Kamala (very scenic too).
But there's also another way. Also very scenic but will take you about 2 hours through dense forest although there is a well-worn walking track. The track will take you from Kathu up to the Kalim Viewpoint. From here you can head back to Kathu along a different path, or down into Kalim, near Patong.
Starting about halfway down Soi Namtok in Kathu, you head up a nondescript road past the Flying Hanuman zipline attraction, although there's no sign at the entrance to the soi (below). About the first kilometre is paved but then becomes increasingly 'agricultural' as you get higher into the hills, heading towards the Kalim Viewpoint. There's also a small temple on the way up.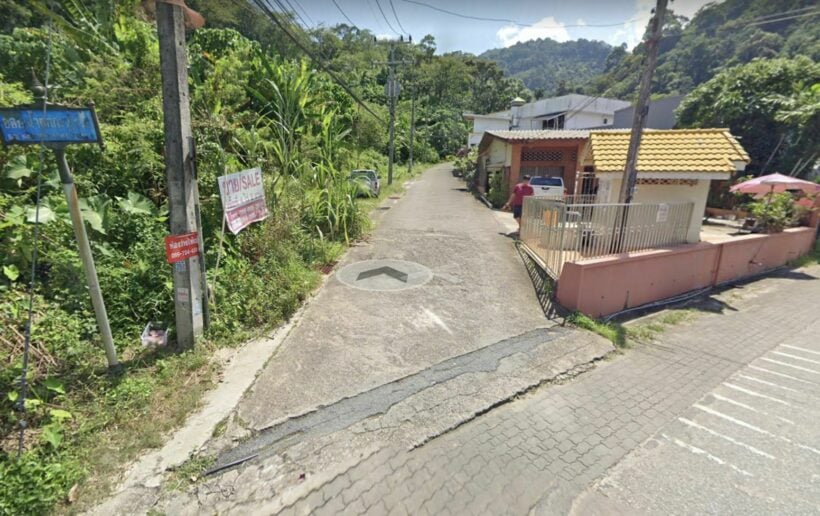 PHOTO: The start of the trek, a small soi off Soi Namtok – Google Maps
It will take around 2 hours to trek up to the Kalim Viewpoint. The walking is quite strenuous and you'll need to be wearing the right shoes and take plenty of water – there's no 7/11s on the way! As you get nearer the top, to the viewpoint, the track becomes less drivable although the track is still quite open and easy to follow. If you're feeling a bit lazy you can take a motorbike about halfway up the road until you'll need to proceed on foot from there.
From the Kalim Viewpoint you can see across Kalim to Patong Bay and the land that stretches along the bay south of Patong Beach. From the top you can either make your way down to Kalim or another exit along the Kalim-Kamala Road, just near the Iguana Beach Club.
You can also head back another way to Kathu, a longer return track that skirts around the top of the Kathu Waterfall. A lot of that track gets very narrow and parts of it are up and down the hills, some of it very steep.
The views are amazing and you get to see a vast swathe of Phuket, still very close to popular locations like Patong, Kamala and Kathu, but untouched by any civilisation.
You'll need to be in reasonable health to take on the trip but, just to go up to the Kalim Viewpoint and back, or down into Kalim, should take around 5 hours in total. On a scale of 1 – 5 for difficulty, we'd rate it a 3. An easy trek for experienced people but will need a bit of planning if you're not an experienced trekker.
Even on a hazy day, as it was today, the views were amazing. But best to start off early morning when the weather is cooler. Well worth the time for the views and the opportunity to see more of Phuket, away from the bars and beaches.
Thanks to BT for the pics and information.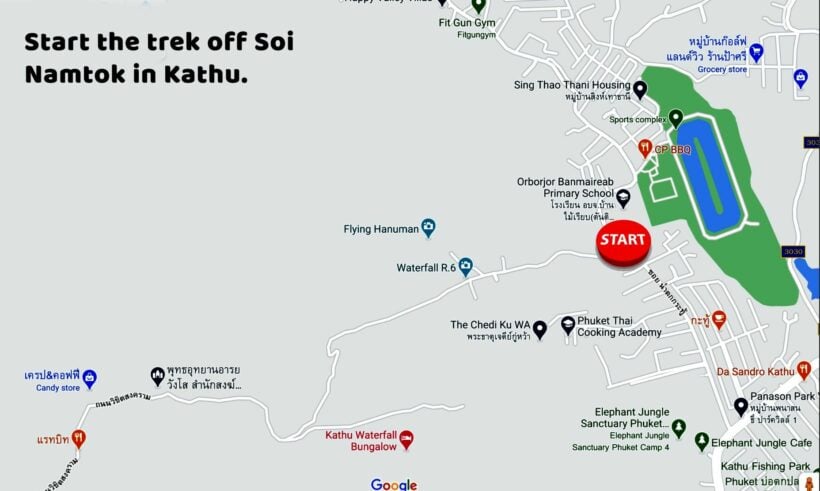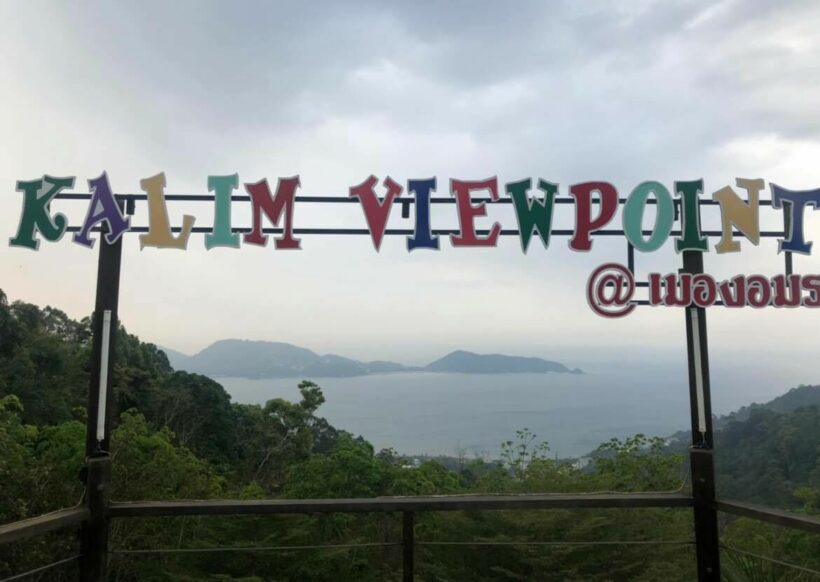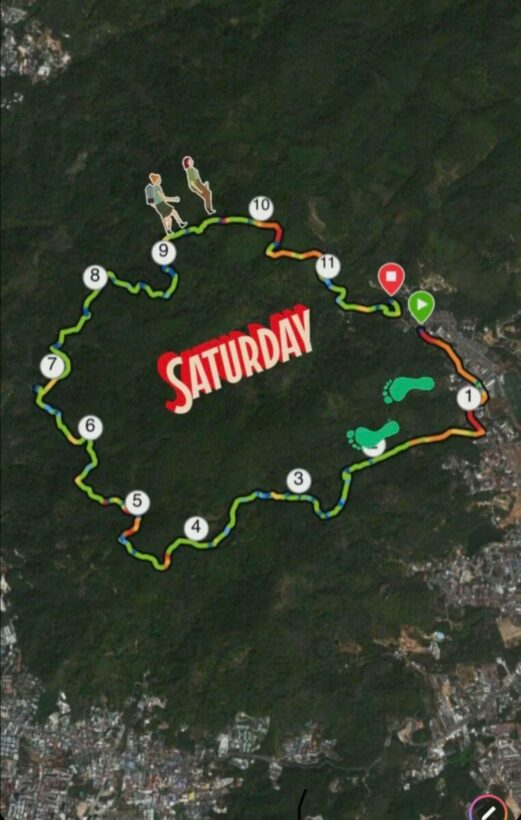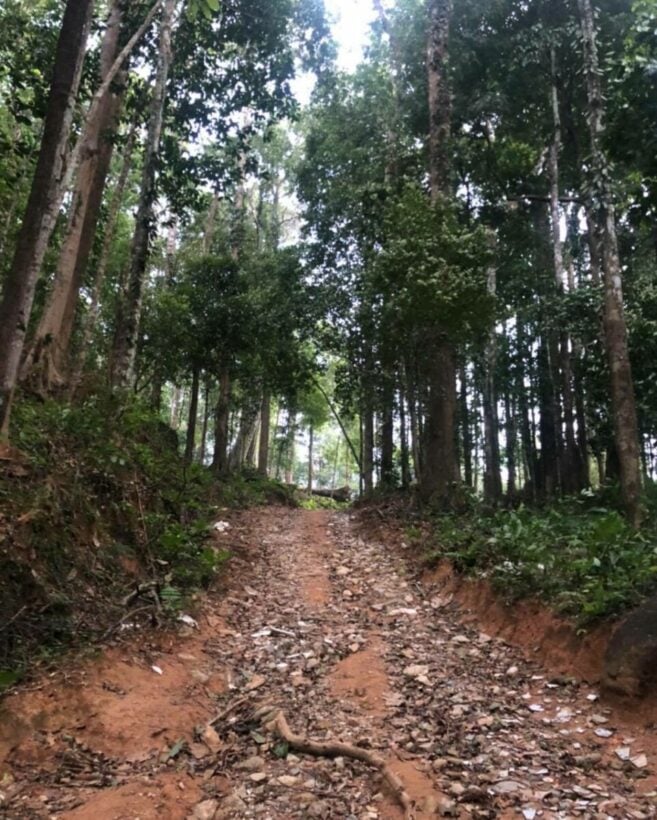 Keep in contact with The Thaiger by following our Facebook page.
Never miss out on future posts by following The Thaiger.