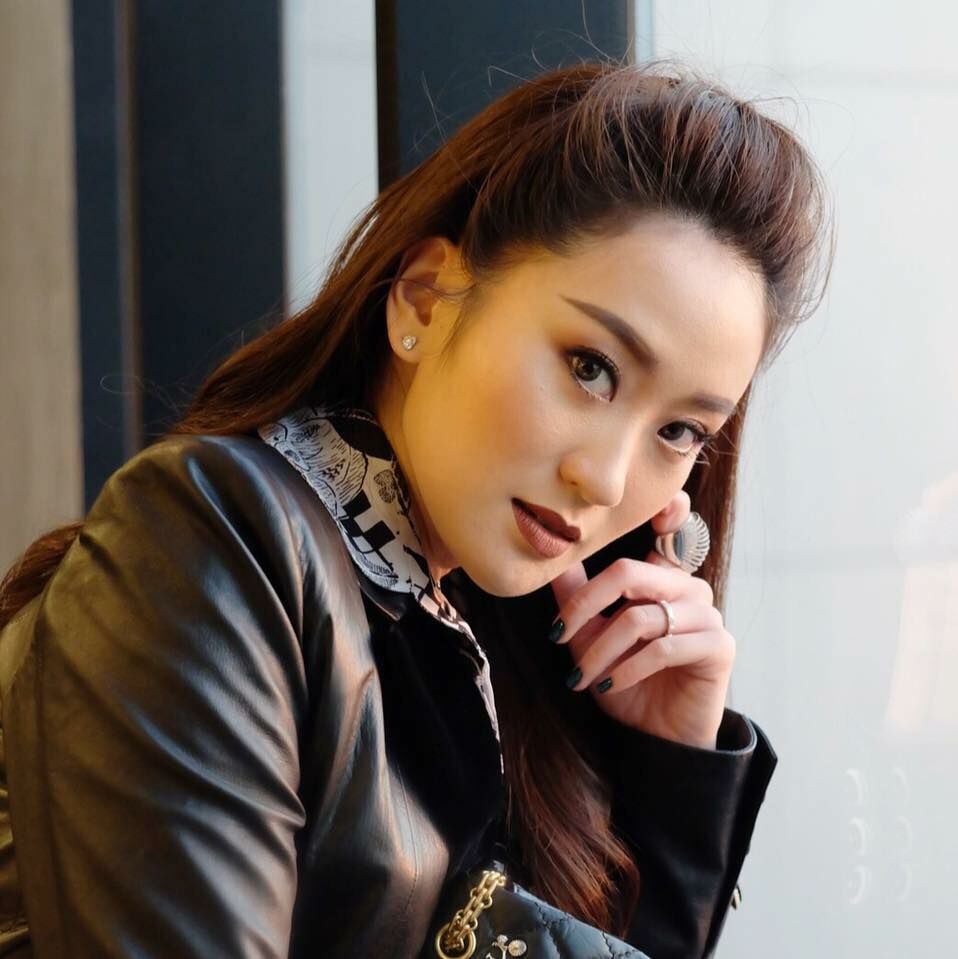 In one of the worst-kept secrets in Thai politics, Paetongtarn Shinawatra announced her intention to be Thailand's next prime minister over the weekend.
The 36 year old declared her interest to run for premier under the Pheu Thai Party (PTP) in May's General Election. The PTP was founded by Paetongtarn's father Thaksin and is now in its third incarnation,
Thaksin and her aunty, Yingluck Shinawatra, both led Thai governments before they were victims of army coups. But Paetongtarn appears to be fearless in the face of that future threat and does not feel intimidated by a political opposition that undermines the democracy it promotes and forces its democratically elected leaders into exile.
It is worth noting that both Yingluck and Thaksin left the country to evade prison sentences imposed during the period of military rule.
Is Paetongtarn ready to lead Thailand into a term of prosperity after almost three years of Covid-19 economic uncertainty?
Speaking in northeast Thailand on Sunday, a rural stronghold of the Shinawatras, she said…
"Yes, I am ready.
"We want the party to win the election by a landslide so the promises we made to the people can be realized."
The PTP, which is highly favoured by both rural and urban working-class populations, won the majority of seats in the 2019 election but was unable to form a government.
The removal of Shinawatra-loyal administrations through military or judicial means has contributed to the ongoing political crisis in Thailand that has persisted over the past 17 years.
Paetongtarn consistently led in NIDA opinion polls last year as the top candidate for prime minister, far surpassing current PM Prayut Chan-o-cha.
PM Gen Prayut has been in power since 2014, first as the leader of a military junta and then as prime minister chosen by Parliament following the 2019 election.
The 68 year old premier maintains that he attained the role through fair means, however, his critics argue that the election was held under rules that were designed to secure his position.
Recently, Prayut joined the new United Thai Nation Party as he seeks to continue serving as Thailand's prime minister. It should be noted that Prayut has not yet dissolved parliament, and an election must be held by May.
Paetongtarn and the PTP were out in full force electioneering ahead of the New Year's Day celebration promising life-changing policies.
The party was out and about the kingdom with its pre-election billboards and promises that included a 600-baht daily minimum wage for Thai workers.
Other PTP policies include a 25,000-baht salary for graduates by 2027 and a reduction of agricultural products and utility bills. The gold-card universal health scheme will be upgraded, high-speed Internet will be available in every village and e-commerce will be promoted.
The party also promises to stamp out widespread drug use throughout Thailand and develop a fully skilled labour force supported by the state.