Airbnb launches 'Airbnb Plus' in Bangkok and Phuket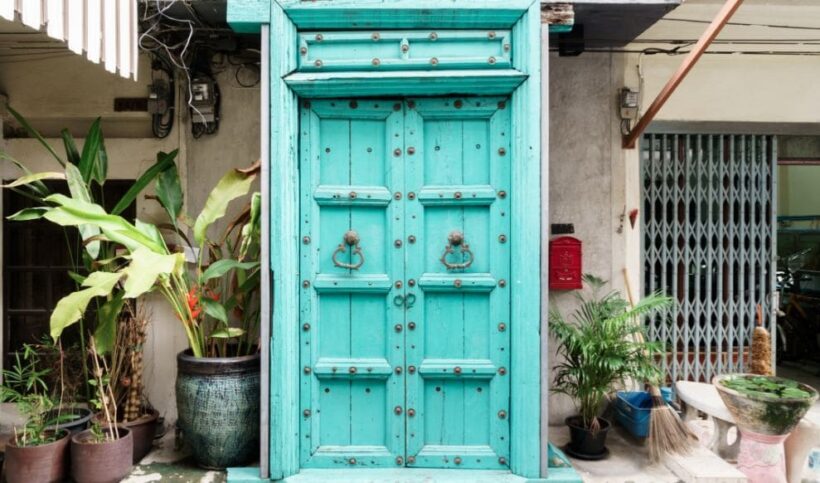 Airbnb, the community-driven travel platform, welcomes its next stage of growth in Thailand with the launch of Airbnb Plus in Bangkok. Come December, Airbnb Plus will also be available for bookings in Phuket, Asia's number one resort destination.
Airbnb Plus is a selection of homes of the highest quality offered by hosts with great reviews and attention to detail.
As travellers look for more unique stays based on  trusted recommendations by peers and key influencers, every Airbnb Plus home has been verified for quality by a third party, giving added assurance to guests about the quality of their stay.
Southeast Asia, Hong Kong and Taiwan's Country Manager Mike Orgill said, "Airbnb Plus was introduced to broaden the appeal of Airbnb and recognize local hosts who go above and beyond to provide outstanding and authentic hospitality.
"We're thrilled to be launching this new tier of homes in Bangkok and will roll out in Phuket next month. With more than 400 million global guest arrivals, our engagement with our hosts have allowed us to continuously improve our product and launch Airbnb Plus homes, now personally verified for all the comforts and amenities we know travelers expect in a home."
Starting with 43 homes across some of Bangkok's most sought after neighborhoods, Airbnb Plus is intended for guests looking for one-of-a-kind, thoughtfully designed, beautiful homes with exceptional hosts. Airbnb Plus hosts are highly rated (4.8+ out of 5) and receive excellent reviews, providing added peace of mind for guests.
Airbnb Plus homes have been inspected and verified in person by a third party against a 100+ point checklist covering cleanliness, comfort and design. Hosts can benefit from top placement on Airbnb's app and website, in-home services, expert photography and premium customer support.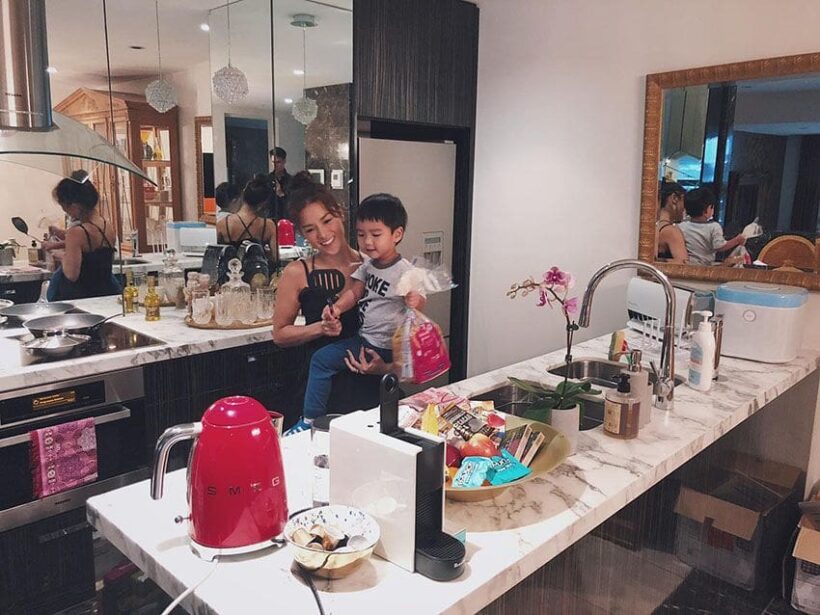 Lydia Sarunrat Deane (@lydiasarunrat), Thailand celebrity and influencer, shared more about her experience staying in an Airbnb Plus listing in Melbourne.
"Our family had an incredible time staying in a Plus listing in Melbourne. It was well designed, complete with amenities where my son had a lovely time exploring the space! Our Airbnb host also went above and beyond, where he was welcoming and provided local recommendations we would not have been able to research online. I'm so excited that Plus has launched in Thailand."
Thailand is an important and fast growing market for Airbnb with nearly half a million Thais using the service to travel in the past year alone. With the peak travel period in December, Airbnb Plus is a great option for Thais travelling as a couple or with families.
Thailand is one of the most popular destinations with more than 1.5 million inbound guests in the past year, showing that people from all over the world are using Airbnb to explore and experience Thailand.
The launch of Plus continues to drive local momentum and it's also off the back of Airbnb's success in launching Experiences across the country and developing key strategic partnerships with the Thailand Boutique Accommodation Trade Association (TBAA) and the Thailand Ministry of Interior's Department of Local Administration (DLA).
Airbnb has always been about transforming the way people travel by allowing them to live like locals. With Airbnb Plus, Airbnb takes this a step further, adding a new tier of homes verified for quality and comfort.
Architect Renovated House near Chatuchak Market
This  family home is well-designed with the passion and love for hospitality. The host, Pummaree, will make breakfast for his guest every morning, where they can relax under their favourite spot – the glasshouse.
Artistic and Quirky Home with a Copper Bath and Breakfast
Get creative at this inspiring, art-filled space in the city's buzzing hip Thonglor district. From Andy Warhol, Vincent Van Gogh, Frida Kahlo to personal pencil drawings, this home is bursting with artistic charm. Bright tones blend with statement bathtubs and balconies.  Most of furniture and decoration items are handmade and personal import collectibles.
Charming Private Garden Villa by the Canal in Bangkok
Thanut, an esteemed photographer, welcomes you to soak up the peaceful ambience of this wooden retreat by the water and admire the contrast to the action-packed city nearby. Kick back on the modern mustard sofa with a magazine, or gather for a relaxed dinner on the covered outdoor terrace.
Stroll to Thong Lo BTS Station from a Blue-toned Townhouse
The first thing you'll notice is an aqua-blue antique door, providing a refreshing feeling as you seek reprieve in this contemporary townhouse in shades of blue. Spend your afternoons curling up on the modern tan leather sofa and watch the world go by.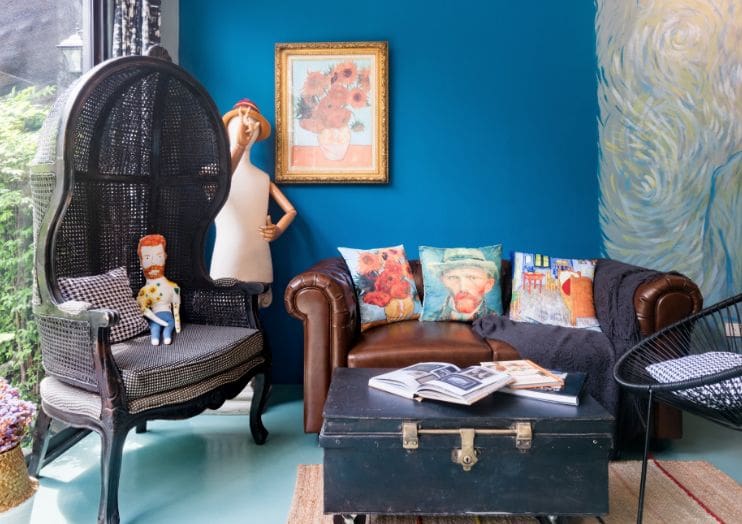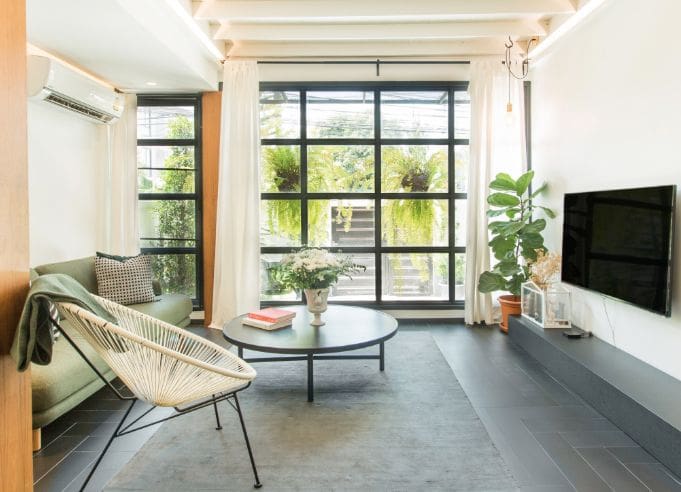 Looking to jettison some items before jetsetting away or chartering a yacht? Look no further than Thaiger Classifieds where you can find and post items, work, property and more for free. Be sure to check out YonderTours for things to do in Thailand and tours across the country.

Read more headlines, reports & breaking news in Bangkok. Or catch up on your Thailand news.

Rehearsals continue for the grand Royal Barge Procession in Bangkok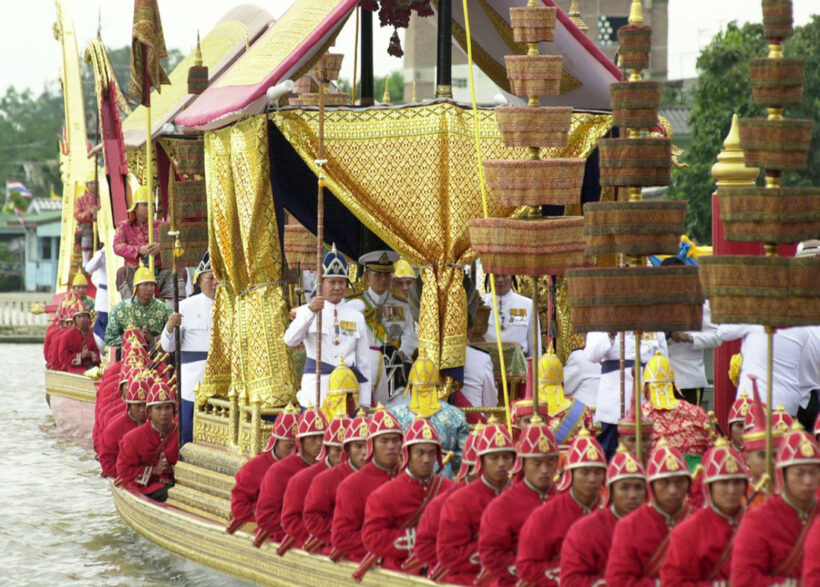 The next rehearsals for the Royal Barge Procession, the final event of the Coronation of His Majesty King Maha Vajiralongkorn (Rama X) in 2019, will be held on August 22 and 29, September 3, 10, 17, 23, and 27 and October 3, 7, and 10. The full-dress rehearsals are being held be on October 17 and 21.
The Royal Barge Procession will take place on Thursday, 24 October along the Chao Phraya River in Bangkok.
Nine Chinese criminals rounded up for extradition back to China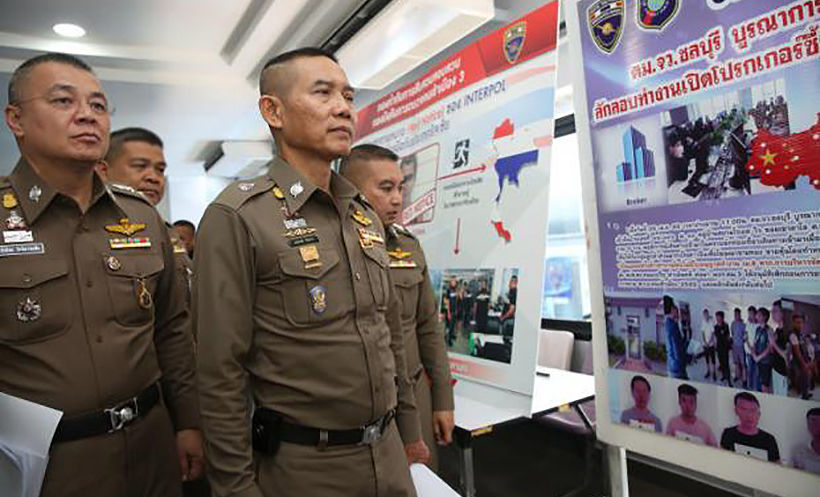 FILE PHOTO: Thai Immigration Chief Pol Lt-General Sompong Chingduang
Nine Chinese nationals have been taken into custody after seeking refuge in Thailand, wanted by Chinese authorities for alleged crimes in China.
Thai Immigration officials report that the nine have caused damages valued around 5 billion baht to the Chinese government.
Immigration police chief Pol Lt-General Sompong Chingduang said the Thai visas for five of them have been cancelled. Some of them had sought refuge in Thailand and overstayed their visas, after committing crimes in China. Some of the others entered Thailand illegally, according to Immigration officials.
All nine suspects had been either on a watch list, or a list of arrest warrants submitted by Chinese authorities to Thai Immigration. All nine will be extradited to China.
Sompong says the arrests of the nine suspects were made at the request of Chinese authorities under a new cooperation and extradition deal between the two countries.
SOURCE: The Nation
'One Night In Bangkok'. The song, 35 years later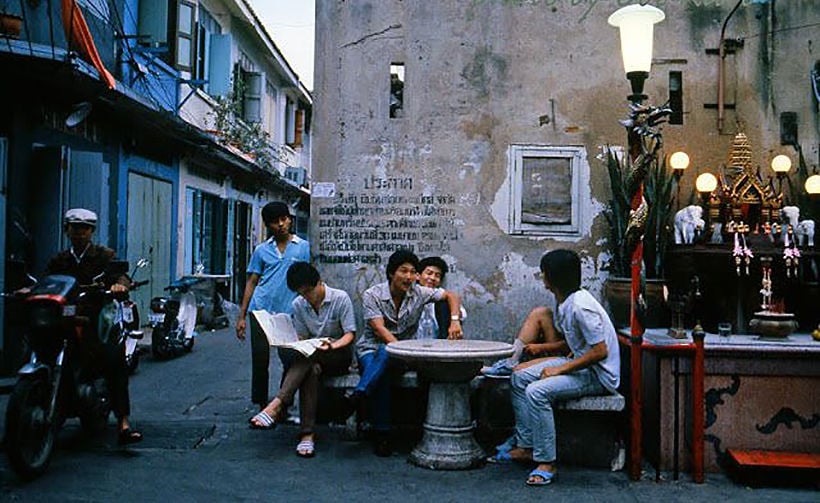 PHOTO: Doi Kuro, Bangkok 1980
When 'One Night In Bangkok' was released in 1984 it was an unlikely hit- the opening song from a (at the time) little-known stage pop-opera called 'Chess'. The song made Number 1 in South Africa, West Germany, Switzerland and Australia, and Number 3 in Canada and the United States. It has remained a staple of Classic Hit radio ever since. Have a listen below…
The musical was the first outing for the two 'Bs' in ABBA – Benny Andersson and Bjoern Ulvaeus. Their pop grooves had made ABBA one of the most famous music groups in the world between 1973 and 1982 with a string of hits including 20 singles in the Billboard Top 100 from eight albums, etc, etc. The lyrics of the song were penned by Tim Rice (Jesus Christ Superstar, Evita, Joseph and his amazing technicolour dreamcoat, Aladdin, The Lion King, Beauty and the Beast).
In the opening song of 'Chess', the American chess champion Freddie Trumper gets ready for a chess game with his Russian counterpart. He ridicules Bangkok's 'pleasures' and tourist attractions – the Chao Phraya River ("muddy old river"), Wat Pho ("reclining Buddha"), and the red-light distractions. The choruses are more complimentary.
At the time the sarcasm of the song didn't go down well with the Thai Mass Communications Organisation (now the NBTC) issuing a ban on the song in 1985, saying its lyrics "cause misunderstanding about Thai society and show disrespect towards Buddhism", a line still trotted out about inappropriate Instagrammers and their selfies in front of Thai temples.
Thirty-five years later the song still paints a picture of a contrasting 'oriental' city alive with lights (including red lights), colour, pungent smells, culture and history.
We're not sure if the ban was ever lifted but I hear the song played on Thai stations from time to time. At the time, when Bangkok was less on the tourist map than now, the song was a lone reference point for westerners.
How does it stand up thirty-five years after becoming a world-wide hit? Comment on our Facebook Page.
One Night In Bangkok
Bangkok, Oriental setting
And the city don't know that the city is getting
The creme de la creme of the chess world
In a show with everything but Yul Brynner (referring to the actor's starring role as the King of Siam in 'The King and I')
Time flies, doesn't seem a minute
Since the Tirolean spa had the chess boys in it
All change don't you know that when you
Play at this level there's no ordinary venue
It's Iceland or the Philippines or Hastings or,
Or this place!
One night in Bangkok and the world's your oyster
The bars are temples but the pearls ain't free
You'll find a god in every golden cloister
And if you're lucky then the god's a she
I can feel an angel sliding up to me
One town's very like another
When your head's down over your pieces, brother
It's a drag, it's a bore, it's really such a pity
To be looking at the board, not looking at the city
Whaddya mean?
Ya seen one crowded, polluted, stinking town
Tea, girls, warm, sweet
Some are set up in the Somerset Maugham suite
Get thai'd, you're talking to a tourist
Whose every move's among the purest
I get my kicks above the waistline, sunshine
One night in Bangkok makes a hard man humble
Not much between despair and ecstasy
One night in Bangkok and the tough guys tumble
Can't be too careful with your company
I can feel the devil walking next to me
Siam's gonna be the witness
To the ultimate test of cerebral fitness
This grips me more than would a
Muddy old river or reclining Buddha
And thank God I'm only watching the game… controlling it
I don't see you guys rating
The kind of mate I'm contemplating
I'd let you watch, I would invite you
But the queens we use would not excite you
So you better go back to your bars, your temples
Your massage parlours
One night in Bangkok and the world's your oyster
The bars are temples but the pearls ain't free
You'll find a god in every golden cloister
A little flesh, a little history
I can feel an angel sliding up to me
One night in Bangkok makes a hard man humble
Not much between despair and ecstasy
One night in Bangkok and the tough guys tumble
Can't be too careful with your company
I can feel the devil walking next to me
Songwriters: Tim Rice / Benny Goran Bror Andersson / Bjoern K. Ulvaeus