Property
Outrigger gets new Executive Vice President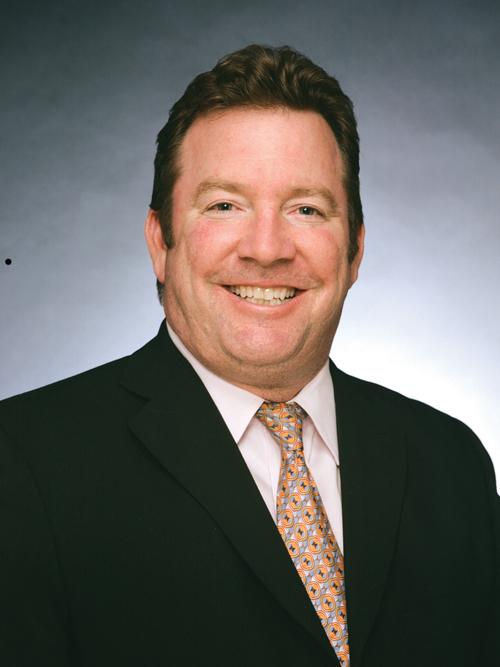 PHUKET: Global marketing expert Sean Dee has joined the Outrigger executive team as executive vice president and chief marketing officer.
The new appointment was recently announced by David Carey, president and CEO of Outrigger Enterprises Group.
As the company's new global brand steward, Dee is responsible for developing and deploying the global marketing and brand strategies for Outrigger Enterprises Group, working closely with the company's Hawaii and Asia-Pacific regions to address market-specific sales and marketing needs, as well as ensuring integration, collaboration and consistency across the entire Outrigger portfolio.
Dee joins Outrigger from Anschutz Entertainment Group (AEG) Worldwide, where he was executive vice president and chief marketing officer (CMO) and, subsequently, president of global branding. His responsibilities at AEG included directing the overall branding and business management of many of the organization's key worldwide assets, and overseeing the management of AEG's marketing, sales, merchandise, public relations, community relations and creative services business units. Dee also oversaw the JW Marriott and Ritz Carlton hotel properties in collaboration with asset management company Pyramid Hotel Group.
Before AEG, Dee was chief marketing officer for Hard Rock International, Inc., where he directed the company's worldwide sales and marketing initiatives for its global portfolio of restaurants, hotels, casinos and live venues, as well as e-commerce initiatives, branded philanthropy, memorabilia acquisition strategy, food and beverage offerings and the development of the company's iconic merchandise line.
Prior to this Dee held two positions at Levi Strauss & Company, the first as global marketing director-digital where he was responsible for developing and establishing a worldwide visionary approach to digital and traditional media for the company, and the second as vice president, he led the Levi's brand through a series of key turnaround initiatives in marketing.
Dee began his career as a media and account executive for the advertising agency Foote, Cone & Belding San Francisco. He is a graduate of Stanford University with a BA in Political Science.
"Sean has an impressive background in all aspects of marketing and sales, including brand creation and management," said David Carey.
"Under his leadership Outrigger will be well-positioned globally and regionally with an integrated and effective sales, marketing and brand strategy that will further enhance Outrigger's reputation for hospitality, taking our growing portfolio globally to the next level of excellence."
The Outrigger Group, one of the fastest growing privately-held leisure lodging and global hospitality companies in the Asia-Pacific and Oceania regions, last month launched the Outrigger Laguna Phuket Beach Resort, Bang Tao Beach.
Outrigger announced its purchase of the 52.25 rai (8.36 hectare), 255-room beachfront property in July of last year.
The privately-held, Hawaii-based firm, with over 65 years of hotel management experience, now has four properties in Asia: Outrigger Laguna Phuket Beach Resort, the Outrigger Laguna Phuket Resort and Villas, Outrigger Phi Phi Island Beach Resort, and O-CE-N Bali by Outrigger.
Keep checking our online Phuket Property pages, join our Facebook fan page or follow us at @PhuketGazette for the latest local, national and international property news.