Thai Life
Kid Expo: Everything a family needs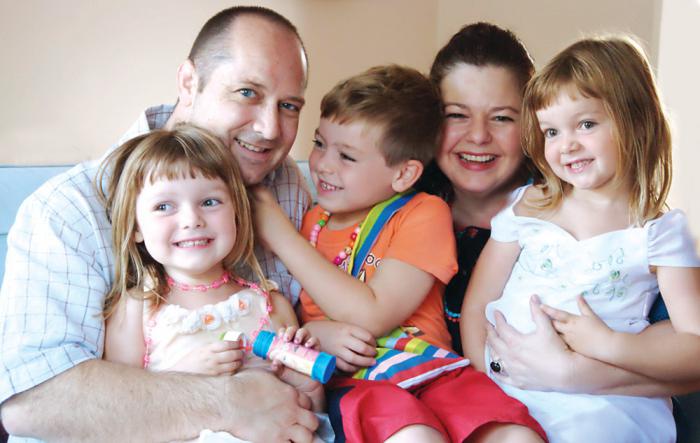 PHUKET: QSI International School Phuket will hold its first-ever "Kid Expo" this month, on April 27, from 1-5pm.
The event will bring together dozens of local businesses that offer services and activities for children, aiming to provide "everything a family needs" in one place, so parents can see what is available for their children to do here on the island.
The expo will see companies offering a huge range of activities aimed at young children and teens, including horse riding schools, sports schools, language schools, babysitting services, museums, art schools, scuba diving courses, sailing lessons and much more.
"At QSI, we have a strong community spirit and we want to put that back into the community, so this is why we have organized the expo," said QSI Teacher Sarah Foster-Gross.
"A lot of us [at the school] have families and we are always thinking 'what can we do on the weekend? What can we organize for our children to do after school? What can we do over the school holidays?'
"It is very hard to get all that information at one point, so it's about giving back to the community and helping parents by bringing everyone together in the one place."
Over 35 businesses have booked their booths and organizers are encouraging any business on the island to get involved and take advantage of the opportunity to showcase their goods and services to a target market of children and parents.
"It's quite a wide breadth of businesses, we will have a lot of sporting activities, but also art activities, birthday party organizers, language schools and we are also looking for associations where teenagers can volunteer their time. So any business that wants a chance to talk directly to parents and children about their services should book a booth.
"Many exhibitors will be organizing special discounts to offer parents on the day," added Ms Foster-Gross.
As part of the expo there will also be a "Kid's Bazaar", where, for 100 baht a space (BYO mat), children can bring their old toys, books and sporting equipment to sell and trade with the other children. This will be the perfect opportunity to dig out those old unused toys and get some new ones, and will also be a great learning experience for the children.
The bazaar is also aimed at freeing up parents to browse the many booths at their leisure to discuss and book activities and buy products for their children.
"We will also have companies doing demonstrations of their products, as well as food stalls, Muay Thai displays, music and activities for children. Unfortunately, we will not be able to provide day-care services, so parents will be responsible for supervising their children," said Ms Foster-Gross.
For more information or if you are interested in booking a booth for the QSI International School Phuket "Kid Expo", contact Anneliese Storm at 076-304312 or email: anneliese-storm@pkt.qsi.org
This event is sponsored by the Phuket Gazette, PGTV and the 'Phuket Today', the island's only national television show, broadcast daily on True Visions (channels 85 and 59).
— Mark Knowles