Thai Life
Gardening: Hydrophilic herbage along the isthmus of Thailand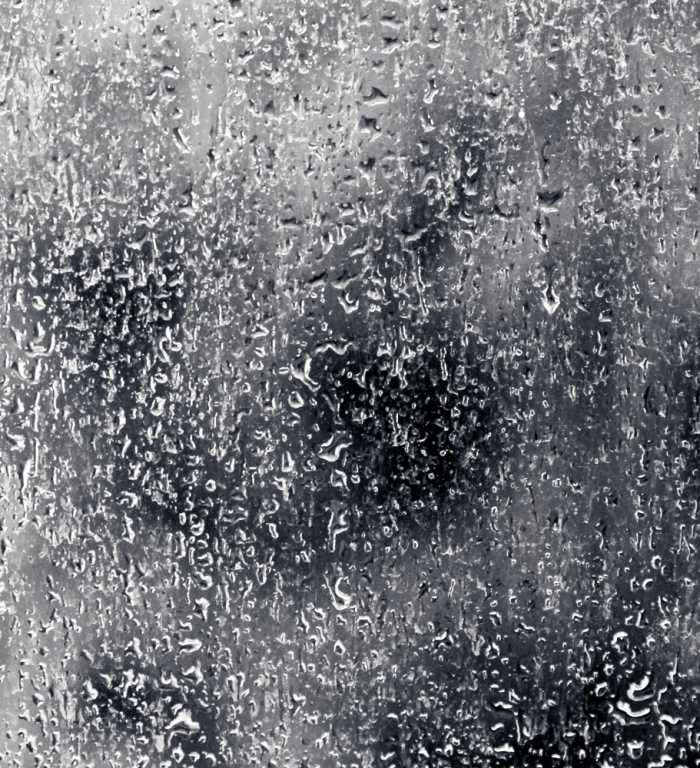 PHUKET: Many of you will know that the narrowest bit of the Kingdom – within touching distance of both the Andaman Sea and the Gulf of Thailand – has among the heaviest rainfall in the country. This week I drove to Ranong and the windscreen wipers had no respite for the entire journey. Once there, the heavens stayed open for a further 36 hours. But nobody seemed to care. Umbrellas were de rigueur, but life went on as though 20 inches of precipitation in two days was par for the course.
The local vegetation seemed to be of a similar mindset. You might think that few plants could survive such a deluge, but in fact, many species were doing better than their relatives in Phuket. Once off the island, we passed lush roadside banks and canopies with layer upon layer of greenery: small trees and clumps of bamboo covered from head to toe in vines, lianas and creepers, the largest philodendrons I have ever seen, and emerald traceries of native Boston ferns.
Mercifully, most of the route had not fallen prey to road-widening schemes, so huge forest trees such as majestic, straight-trunked dipterocarpus were still standing sentinel where the road snaked through mountain passes, a jungled landscape of towering forest trees that no longer exists in Phuket.
And since there were few "developments" to disfigure the roadsides, there were shrubs and trees aplenty, presumably planted by local councils that cared for the natural environment. Two trees stood out: whole avenues of crape myrtles (lagerstroemia), fully 50-feet tall and in full pink blossom, and equally impressive acacias, laden with creamy spikes of flowers.
In low-lying areas, the verges had been planted with a variety of shrubs. For several kilometers, there was an avenue of low-growing golden allamandas, blooming despite the weather, and in many places, borders of foliage plants such as crotons (codiaeum) and acalyphas. All these are familiar in Phuket's gardens, but what was surprising was both their sheer size and their intense coloration. Acalyphas (Jacob's coat) used to grow in my garden, but they all slowly succumbed to a gray mold. Moreover, they never achieved the vibrant hues of these roadside specimens. Fully eight-feet tall, they were a beautiful, intense, coppery color. And the crotons were similarly luxuriant, with masses of leaves all the way down their bushy stems. Maybe the rich local soil encouraged such opulence. By all accounts, the cascading streams of rain had done nothing to dampen their enthusiasm.
My friend's house was perched on a vast slab of rock, which sloped down to a river in full spate, but trees and shrubs were flourishing despite the lack of topsoil and the presence of a mountain stream which fed a pool right in the middle of the plot. Obviously, what little top soil was originally there had been supplemented and then carpeted with turf. The grass was admittedly struggling, but the trees and shrubs, which had doubtless been planted in hollows and crevices in the rock, were in fine fettle.
Abundant rain allied with efficient drainage. Many were fruiting trees: a sator, several coconuts and bananas, a clump of bamboo, a passion fruit with yellow flowers, even a mangosteen. Decorative plants included more acalyphas and myrtles, white ixoras and a pond with flowering water hyacinths.
Close to the house was a galangal: like all members of the ginger tribe, this herbaceous perennial loves masses of water. The result? A huge eight-feet tall clump. Need some flavoring for your tom yam? Cut and come again.
So what general conclusion can one draw? Certainly, more plants than imaginable cannot only endure wet conditions, but can positively thrive in them. Good drainage helps, of course, plus the existence of aeons-old earth rich in humus unpolluted by the detritus of human "development".
Too wet for most people? Maybe that's not a bad thing…
If you have a question or a garden that you would like featured you can email me at: drpaccampbell@gmail.com. Further information about this gardening series and Patrick's other work can be accessed at: patrickaccampbell.wordpress.com
— Patrick Campbell