When can I get my hands on a new iPhone in Thailand?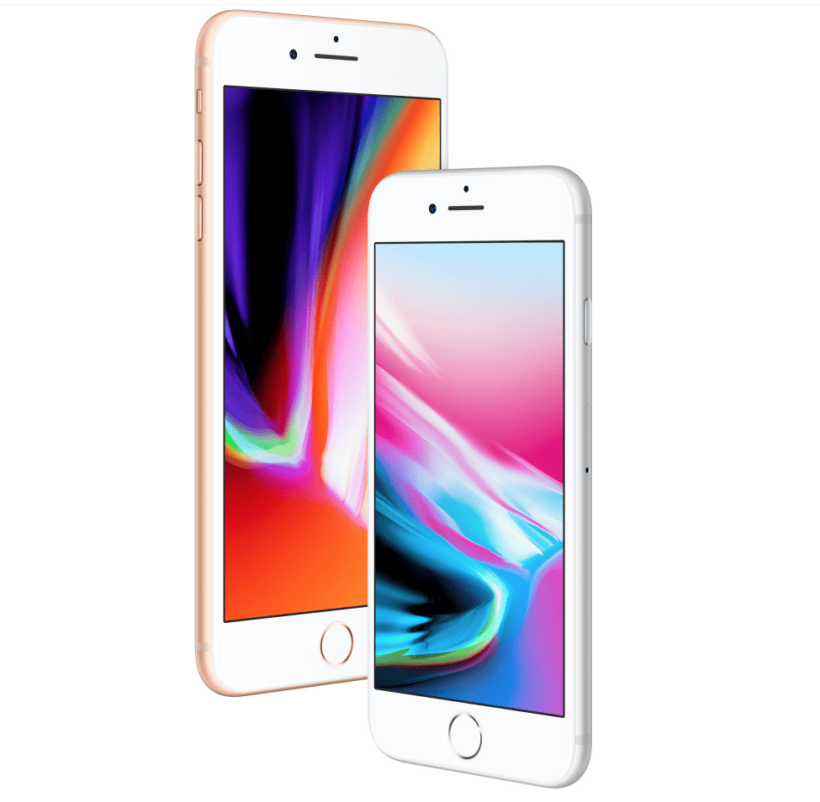 We revelled in the hype, we read all the leaks, we watched the launch. So when can we actually get our hands on a new iPhone in Thailand?
Apple has now confirmed the release dates for the iPhone 8 and iPhone 8 Plus in the Land of Smiles. Roll the drums…. November 3rd.
So how much will the new iPhones cost? No idea at this stage but you can get some guides from the prices in the US.
iPhone 8 (approximate prices)
64GB – 23,300 Baht
256GB – 28,300 Baht
iPhone 8 Plus (approximate prices)
64GB – 26,700 Baht
256GB – 31,700 Baht
So what about the super-duper, turbocharged, triple pike, with twist iPhone X? There is no intel on with the release date or the price but assume it's going to be in the vicinity of 35,000+.
The new Apple Watch 3 GPS and the Apple Watch Series 3 Nike + version are scheduled to go on sale on October 5th. Prices start at 11,900 Baht.
The news comes after it was revealed that Apple is about to open its first official Apple Store in Thailand. The location of the shop and its opening date is still confidential. Because… Apple.
Apple have already started hiring team members for Bangkok's Apple Store.
Google's new Pixel range of phones have just been released in the US with some nifty new tricks and accessories. The new phone, like the last iPhone, has dispensed with the earphone jack. The difference with the Pixel buds is that the pair are linked with a chord and will automatically Google-translate if you want to understand a foreign language. Neat! The phones also have technology to identify signs or things you are pointing your camera at and link it to a Google search. Just another intuitive toy that, sooner rather than later, we will just assume as something all phones do.
Huawei have their new Mate 10 model coming out in two weeks and is rumoured to have a massive 4,000 mAh battery. Whoooooa!
So if you like your phones big and need to put your orders in for Christmas soon you have plenty of natty new phones to choose from. All of the new release smartphones also make phone calls.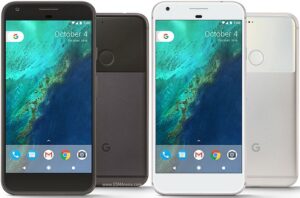 - Tim Newton
Thailand's Rabies death toll up to 14 this year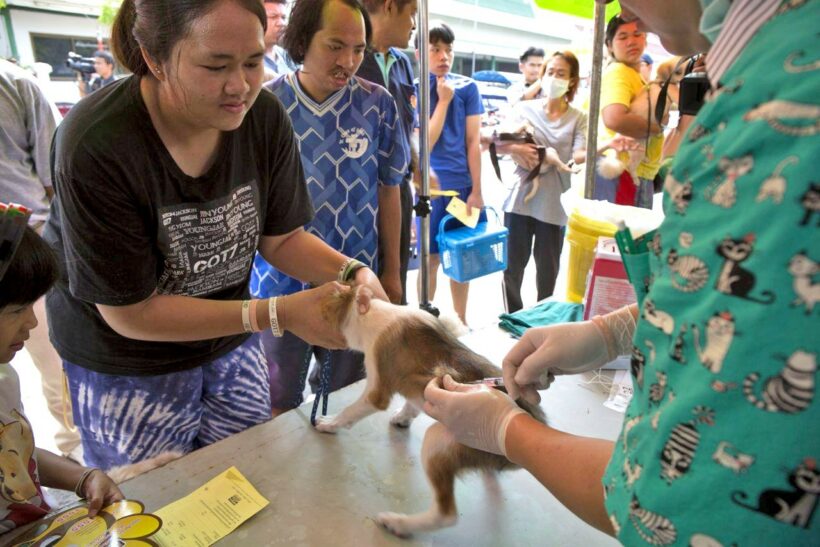 The death of a 19 year old in Buri Ram, to the east of Bangkok on the Cambodian border,  and a 55 year old in Rayong, east of Pattaya, has raised the death toll in Thailand as a result of Rabies this year to 14. Both deaths occurred over the past two weeks.
Dr Suwannachai Watanayingcharoen, director general of the Disease Control Department, says a 19 year old man in Buri Ram, who'd been bitten back in April on the shoulder and chest by a dog, was not vaccinated against rabies.
The same situation with a 55-year-old woman in Rayong, bitten by a stray dog in January, who opted for "magical" treatment from a practitioner of traditional folk medicine rather than go to hospital.
Suwannachai says the two people had died of rabies this year in Buri Ram, two in Rayong and one each in Surin, Songkhla, Trang, Nakhon Ratchasima, Prachuap Khiri Khan, Phatthalung, Nong Khai, Yasothon, Kalasin and Mukdahan.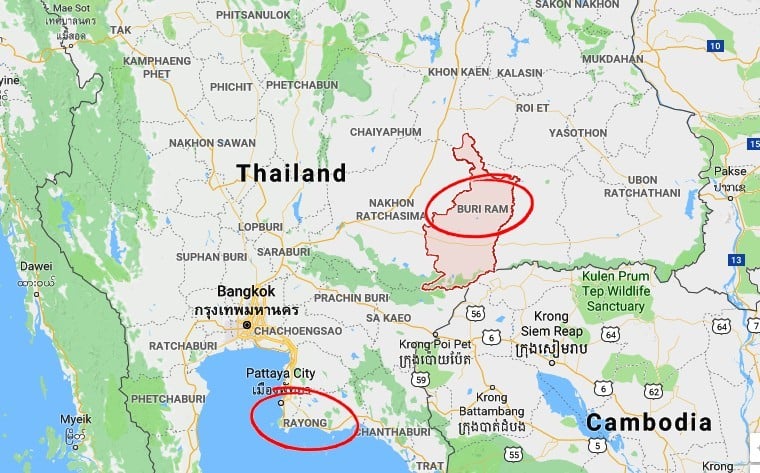 Same-sex civil union bill ready for Cabinet in two months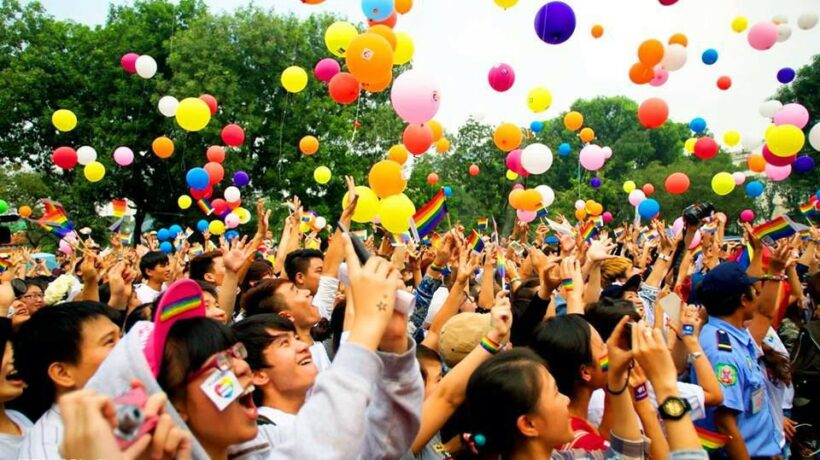 A same-sex civil partnership law should be drafted and discussed before next year's elections.
Pitikarn Sitthidech, the Rights and Liberties Protection Department chief, saystThe law, allowing same-sex couples to formally register as life partners, should be drafted by September.
It would then be submitted to Deputy PM and Justice Minister ACM Prajin Juntong, who would decide whether it should go to the Cabinet, she said.
Pitikarn says the sub-panel drafting the legislation that's been hailed by some as a progressive step towards the legalisation of gay marriage would meet on July 25 to review its 63 articles. Panel members were likely to make adjustments, she said, some based on the experiences of other countries that have adopted similar legislation, such as Mexico, South Africa, Canada, Australia and Britain.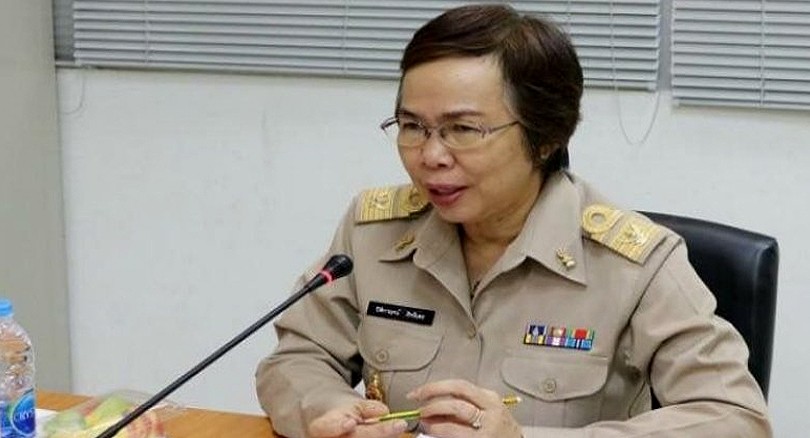 Pitikarn Sitthidech – Rights and Liberties Protection Department chief 
The bill will then be forwarded to the Rights Department's law development committee for further tweaking in September, and then to Prajin, Pitikarn said. She pointed out that the process in some countries had taken up to 10 years, but Prajin wanted to fast-track Thailand's version because of the many LGBT (lesbian, gay, transgendered and bisexual) citizens who deserve the same rights as everyone else.
Pitikarn said Prajin had insisted that the authors of the legislation understand the situation in society well and the sensitivities involved. He wanted guidelines set out to support the status of same-sex life partners registered in other countries who were now living in Thailand to ensure they enjoyed the rights to which they were entitled.
Prajin wanted it made clear which agency would handle registrations once the law comes into effect. And he expects the law to lay the foundation for the legalisation of gay marriage.
"Since the ministry began moving forward on this law, we have received good feedback from the LGBT community and a 60,000-name petition expressing support for the action, as well as much useful information," Pitikarn said.
"I believe many more people are passively supporting this law – the many who haven't yet expressed their LGBT status."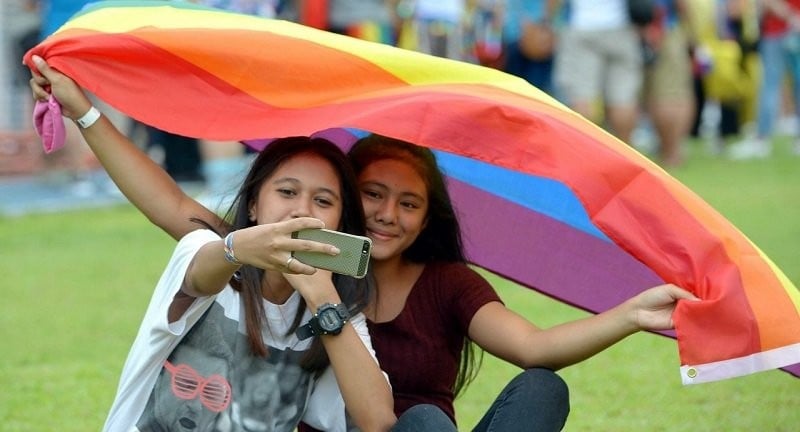 SOURCE: The Nation
Thaiger Radio News – Monday