13 year old Muay Thai fighter dies from head injuries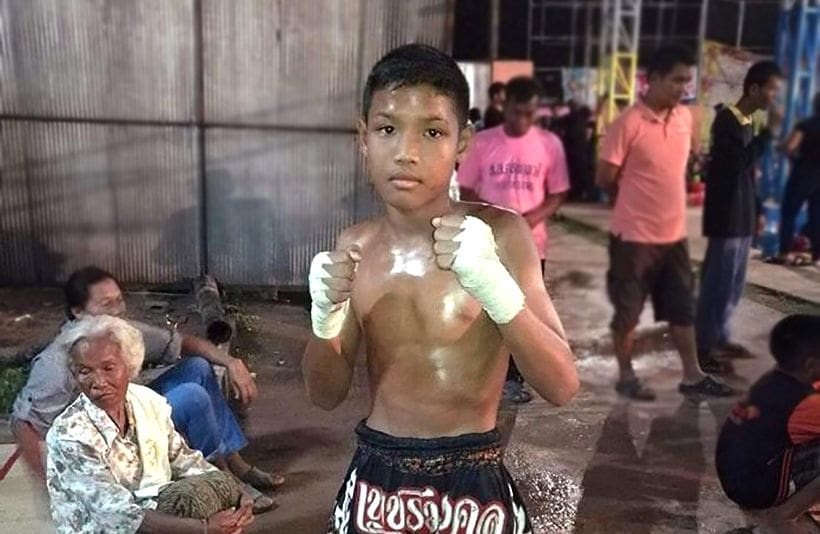 Whilst legislation is pending, and under heated discussion about banning Muay Thai for certain age-groups, another tragedy has unfolded.
A 13 year old muay thai fighter has died after a taking blow that sent him head first into the ground during a charity match in Samut Prakan on November 10.
The Nation reports that a Mathayom 1 schoolboy named Anucha Thasako, was knocked unconscious in Round 3 by his opponent and rushed to the hospital in Phra Pradaeng district.
Diagnosed with a severe intracerebral hemorrhage, Anucha was passed sent to the better-equipped Samut Prakan Hospital. But it was too late and the boy died from the injuries he sustained as a result of the fight.
A video clip of the child's final fight was posted and shared online, showing him and his opponent fighting on a stage without protective headgear.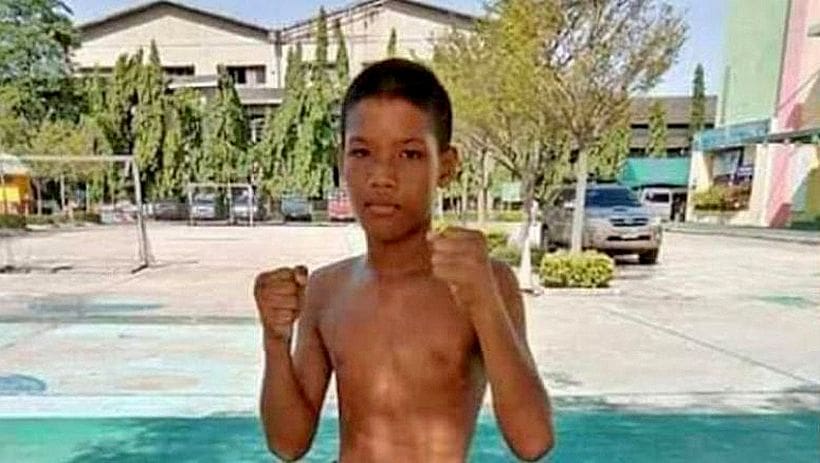 Fighters competed for trophies from Deputy PM General Prawit Wongsuwan in the charity event, held from November 9-11 as part of an anti-drug campaign.
Anucha, whose parents had died leaving him to stay with his uncle, had been a muay thai fighter since the age of 8 and competed in 170 fights.
The uncle, 48 year old Damrong Thasako, says the grateful boy had been fighting on stage for money to support his own schooling and also to help out with household expenses.
The boy's death has prompted people in the muay thai circle to hold an auction of muay thai shorts to raise funds for his family.
The death of this young muay thai fighter takes place as the National Legislative Assembly is poised to pass a draft bill to prohibit children under 12 from muay thai fighting.
Medical professionals support the bill, which would prevent long-lasting brain injuries now suffered by child fighters. Influential people in the muay thai circle object to the bill and have threatened to hold a protest, arguing that a ban would go against a long-standing tradition and affect the income of some deeply impoverished households.
This draft amendment to the 1999 Boxing Act would also require older teen fighters to wear protective gear and to be formally registered. It also threatens boxers and referees who rig bouts with up to five years in prison and fines of up to 100,000 baht.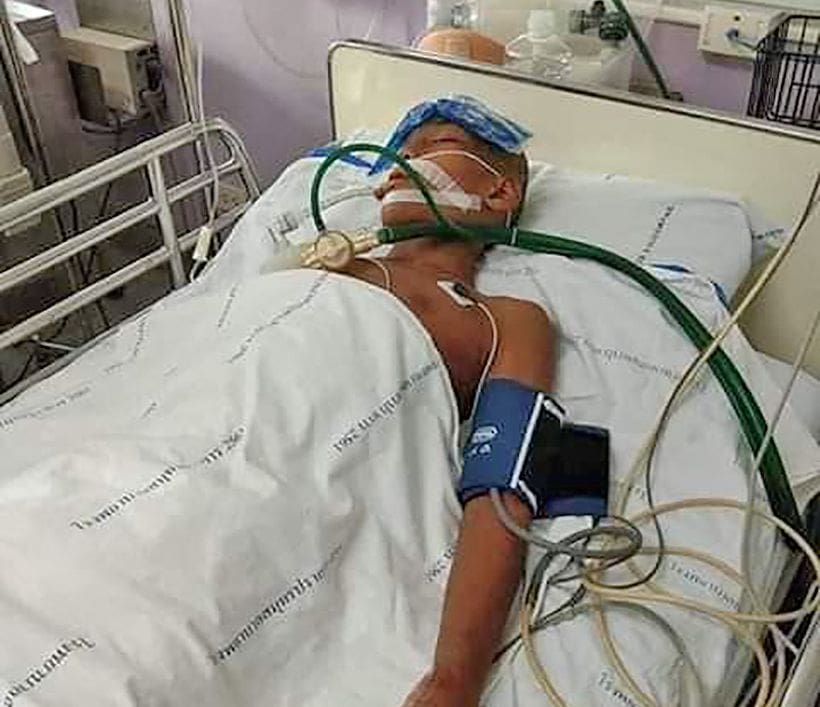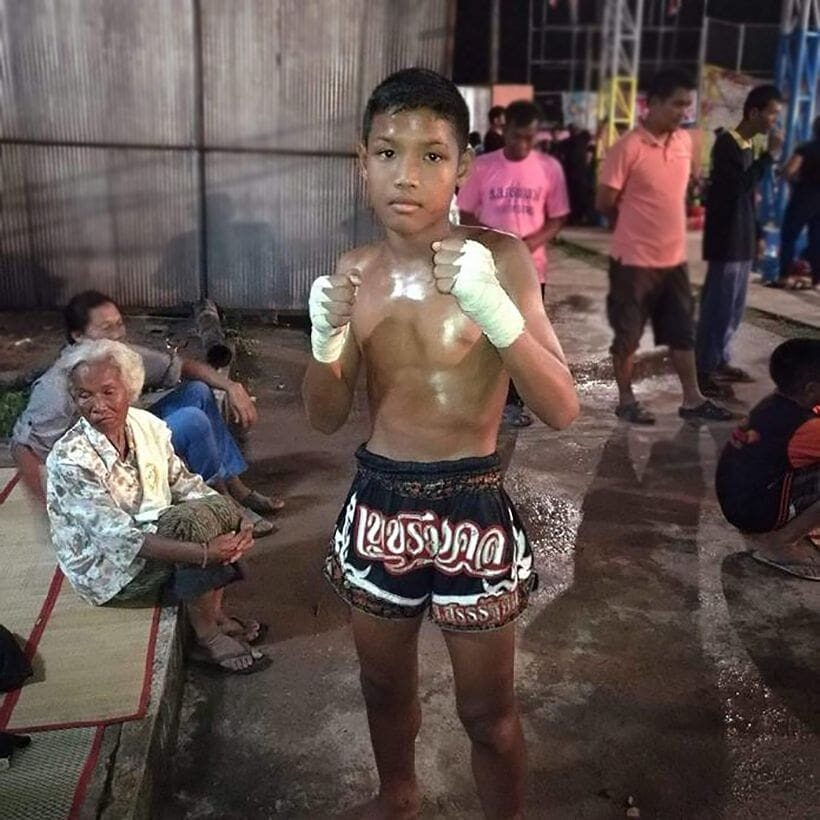 STORY: The Nation


Read more headlines, reports & breaking news in Bangkok. Or catch up on your Thailand news.
Third runway for Suvarnabhumi Airport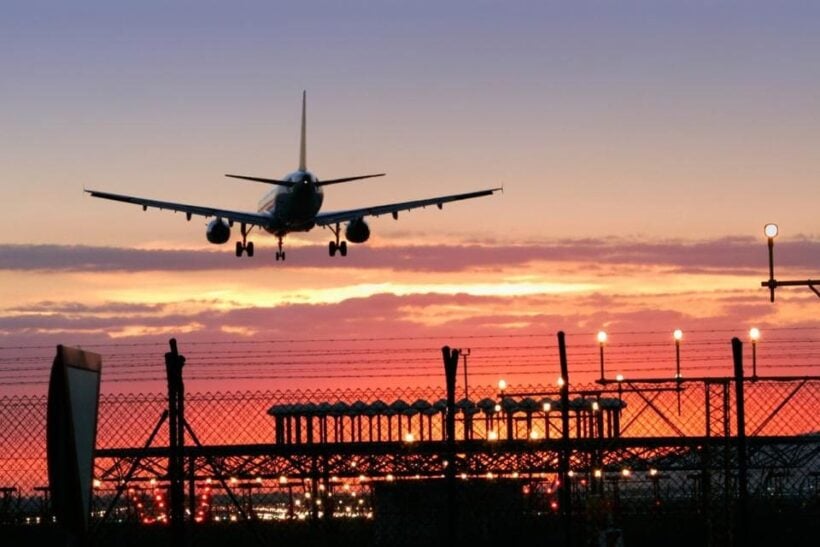 The Thai cabinet yesterday approved the construction of a third runway at Suvarnabhumi International Airport as part of the country's ambition to become the aviation hub of ASEAN.
The 21.7 billion baht project will increase the combined capacity of Suvarnabhumi international airport's runways to 94 arrivals and departures per hour from the current 64, said Lt-Gen Weerachon Sukonthapatipak, deputy government spokesman.
Suvarnabhumi Airport (aka. BKK) was opened in 2006 as Bangkok's second airport. Initially it replaced the tired Don Mueang Airport but Don Mueang was later revamped as a low-coast airport to service the growing traffic demands.
Meanwhile Suvarnabhumi Airport was, and still is, operating above its designed capacity. An earlier bid to build a third terminal has been mired in controversy and is currently shelved pending a new brief from Airports of Thailand with a new round of design bids called for in the future.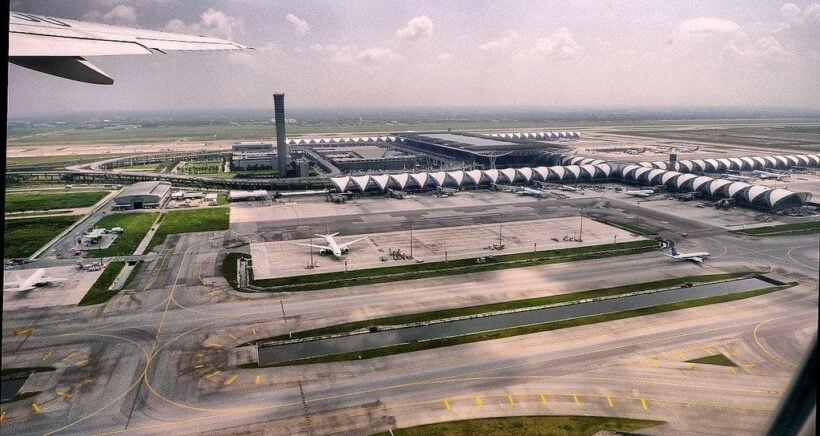 Thai suki restaurant customer injured as gas cooker explodes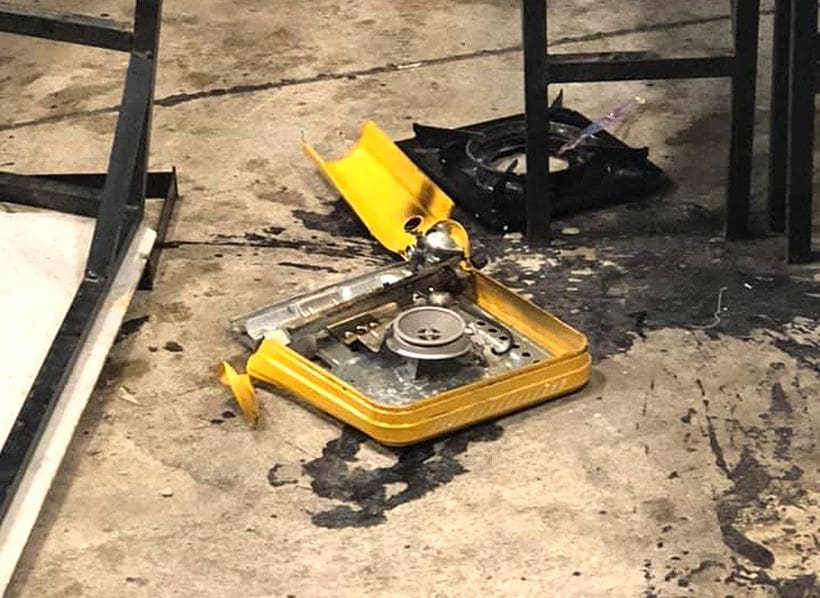 PHOTO: Facebook.com/สมพงษ์ เเก้วอาจ
A gas canister has exploded at a Moo Katha or 'suki'  restaurant in the Ram Inthra area of Bangkok. Moo Katha is a very popular kind of restaurant around the country.
Thai Rath reports that Sompong Kaew-art posted on his Facebook that he had been near the restaurant when he heard an explosion. Passersby first thought a tyre had blown out somewhere. But later they found out that a gas canister, used to heat the pan on the table, had exploded.
Poh Teck Tung foundation medics treated a woman at the scene before taking her to hospital. His Facebook post has since been read 40,000 times with 27,000 comments as Thais warned their friends about the exploding gas canister at the restaurants.
SOURCE: Thai Rath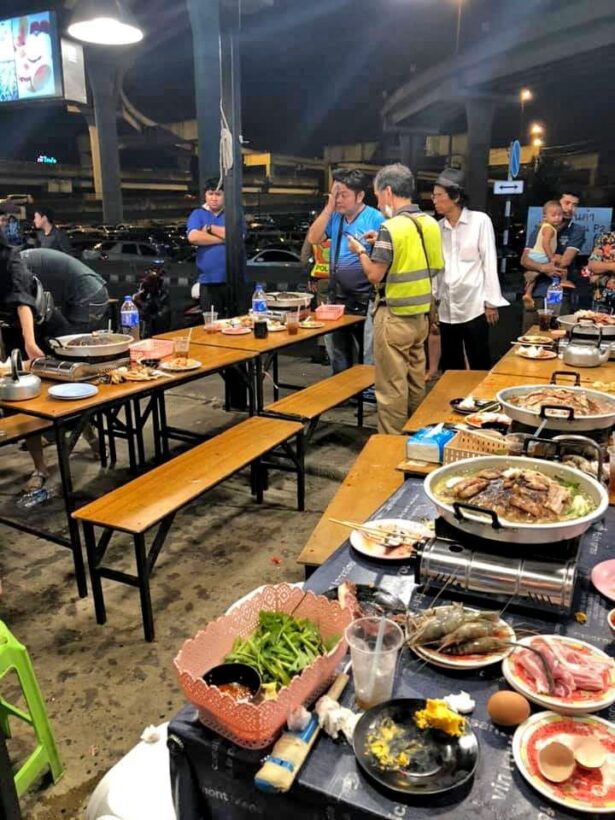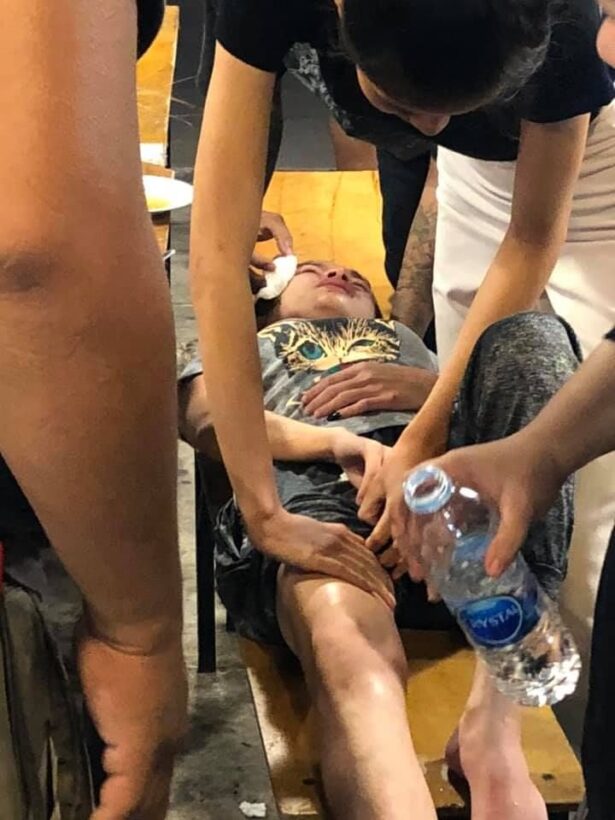 Junta warned to be careful targeting rivals with petty litigation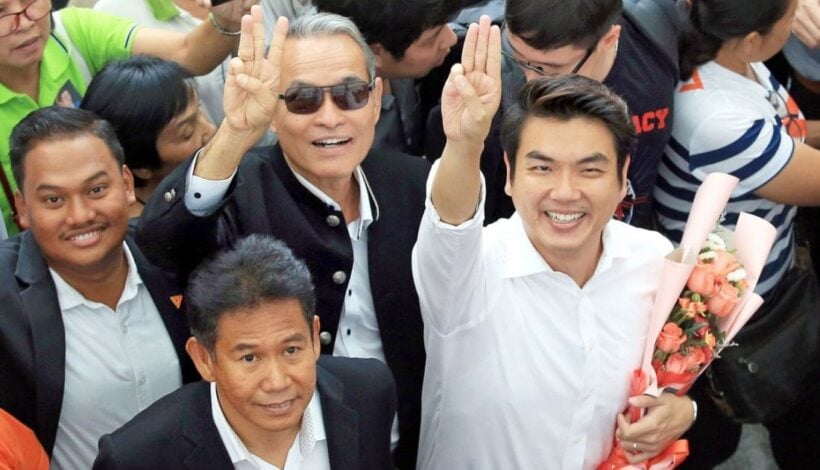 PHOTO: Piyabutr Sangkanokkul reports to police yesterday using the, now popular, anti-government three-finger salute – The Nation
by Kai Chanwanpen
While members of pro-democracy parties continue to be targeted with politically-motivated lawsuits, a political scientist is warning this tactic of eliminating political rivals through trivial matters of law could backfire and lead to a legitimacy crisis down the track.
In the latest case, the Future Forward Party secretary-general Piyabutr Sangkanokkul yesterday acknowledged the charges pressed against him by the ruling NCPO, whose chief is a prime ministerial candidate after the March 24 election.

"Seeking advantage over rivals is common in politics. But this cannot be without consequences. They could face questions of legitimacy even if they successfully conspire to attain their goal," said Attasit Pankaew, a political expert from Thammasat University.

"All the unfairness that can be seen right now will lead people to question if Piyabutr would have been hit with a lawsuit if he were not so popular in the election."

The pro- and anti-junta blocs have been going after each other since the election with politically motivated, and mostly relatively petty, lawsuits.

But when the court was petitioned to seek the disqualification of junta chief Prayut Chan-o-cha as a prime ministerial candidate because he was a public servant, the ruling went in favour of the incumbent.

While these kinds of political challenges are common around the world, Attasit said that public sentiment could play a major role in making any change.

"It's how the public responds to the treatment that could improve this culture," he said.

"Meanwhile, the authority has to provide an explanation and ensure that the due process of law is followed without victimising political rivals."

Piyabutr has been charged with contempt of court and breaching the computer crime law for reading out a statement in relation to the dissolution of Thai Raksa Chart Party in February.

Piyabutr, a former law lecturer at Thammasat University, yesterday denied the charges. He insisted on his innocence, saying as a law scholar the criticism was meant as an academic comment and that he believed in the justice system.

"The chief of the NCPO is the PM candidate of a political party, which was a rival of Future Forward Party in the election and he has assigned an official to prosecute me for contempt of court," he said.

"Let me make an observation: the judicial branch is a part of the sovereign state and cannot escape criticism, especially the Constitutional Court which rules on political conflicts and whose judgement is likely to be scrutinised," Piyabutr told reporters.

"Disagreement with a court judgement is not a crime."

SOURCE: The Nation