Swedish man dies after allegedly jumping from 8th floor of a Phuket hotel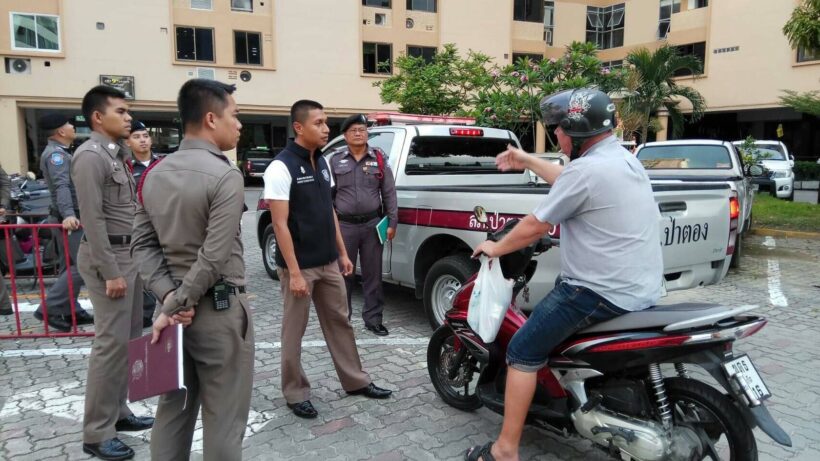 A Swedish man has died after allegedly jumping from the balcony of a Patong hotel.
Patong Police were notified of the incident at 3:35pm yesterday (May 8). Together with rescue workers and Patong medical staff, they arrived at the hotel on Rat Uthit 200 Pi Road in Patong.
At a parking area near the building they found the body of a foreign man lying face-up. The man was later identified as a 58 year old Swedish man. A pair of shoes was found 1.5 metres from the body. His body was taken to Patong Hospital.
One of the Patong medical staff told police that before the incident happened, the man was being treated at Patong Hospital. The cost of the medical fee was reported to be 24,059 Baht. The man says he didn't have money to pay. He asked the medical staff to take him to the hotel where he claimed his friend was staying on the 8th floor.
The man asked the medical staff to wait on the first floor whilst he went up to his friend's room. Shortly after the Swedish man jumped from the 8th floor balcony.
In a police report from May 5 it indicates that the same man had tried to jump from the building but failed as he was stopped by hotel staff and taken to Patong Hospital.
A close friend of the man told police that he had ongoing financial problems. He was always borrowing money from his friends. They said that he'd been drinking alcohol 'in excess' and every day. He had been staying in Thailand for about one year.
At this stage police believe that the man jumped down from the 8th floor unassisted but are investigating the incident to check that there was no one else involved.
There are mental health services available in Phuket.
Samaritans of Thailand 24 hour hotline 02 713 6791 (English) or 02 713 6793 (Thai).
Mental Health Hotline at 1323 (Thai).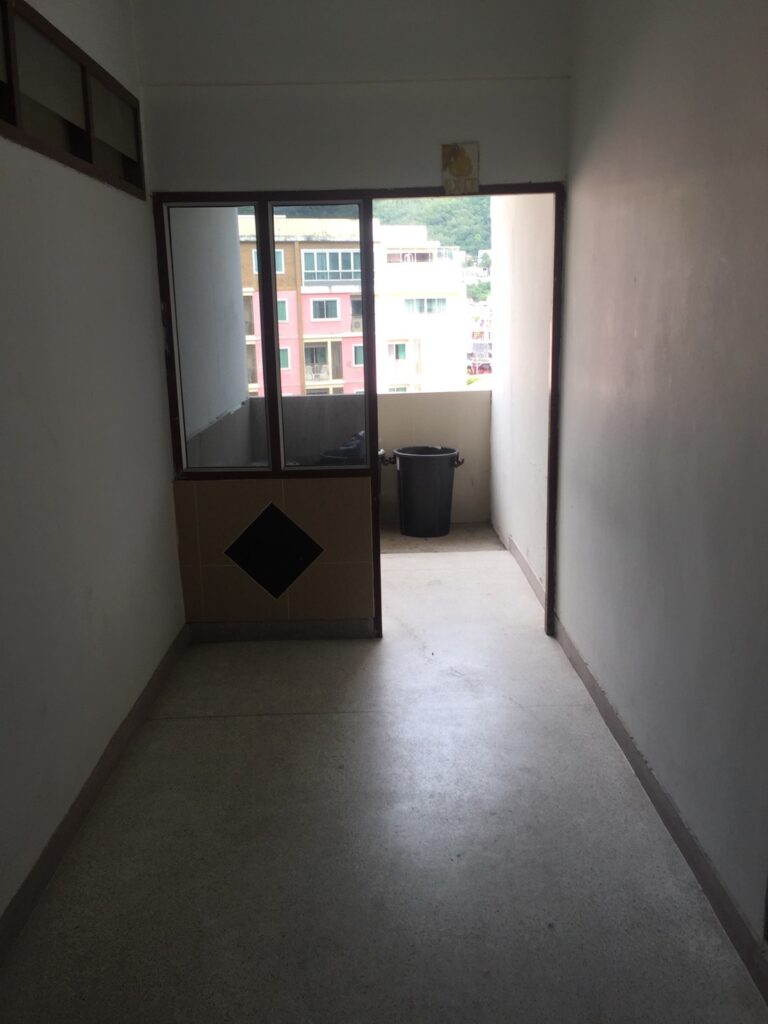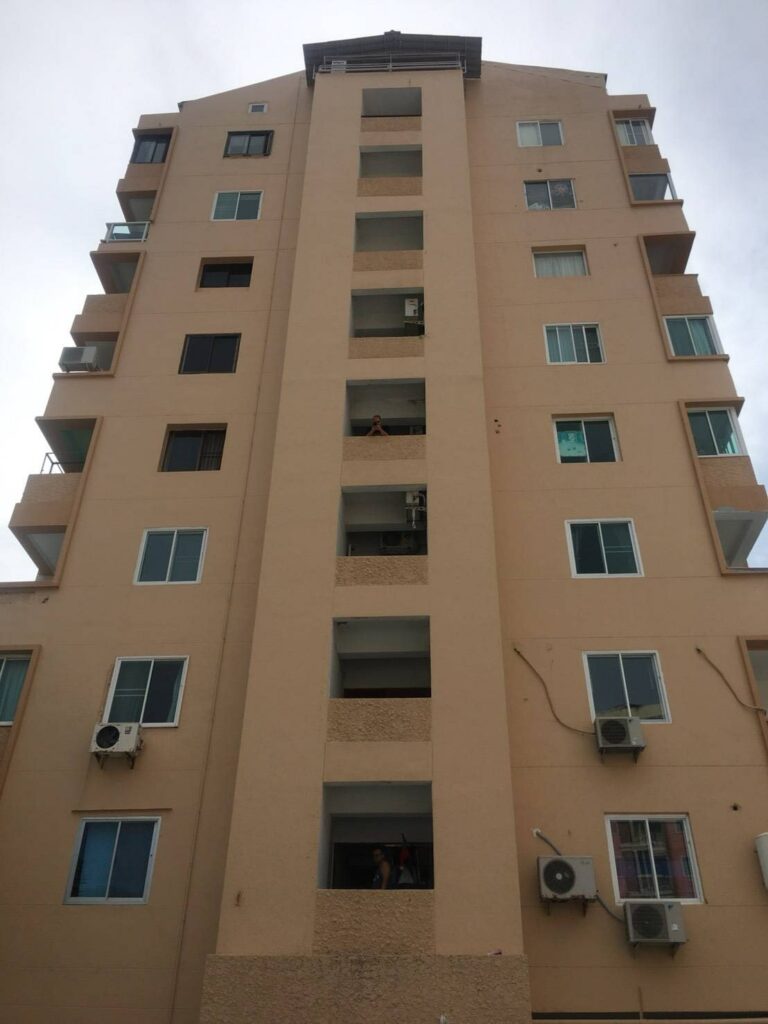 Keep in contact with The Thaiger by following our
Facebook page
.
Thai women in Japan drug bust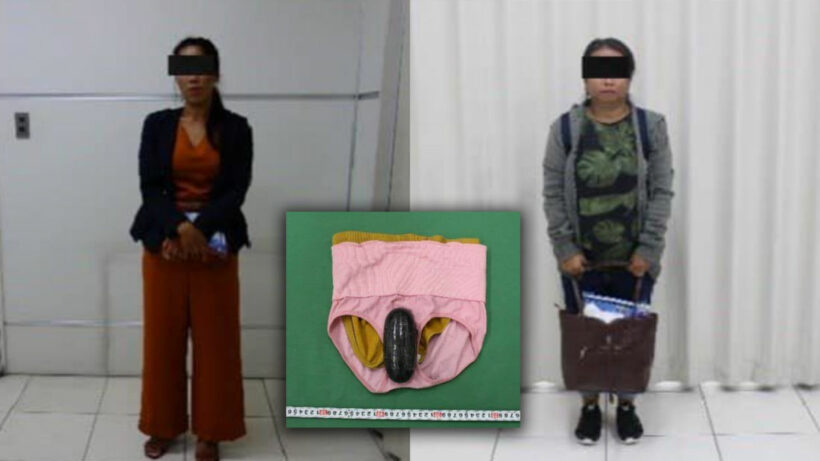 Japanese Police and Customs Officials at Fukuoka Airport reported the arrest of seven Thai women who smuggled in drugs weighing more than a kilogram into Japan. The women separated the drugs into tiny bags and hid them in random places on their bodies.
The women purchased tour tickets and tried to blend in as Thai tourists. When caught with the evidence, they admitted smuggling the drugs for foreigners living in Japan, alleging that they received orders from tourists to bring in the drugs.
Another recent arrest Thai women smuggling cocaine has prompted Japanese officials to consider tightening entry requirements for Thai tourists to protect against drug smuggling.
SOURCE: thairesidents.com
Keep in contact with The Thaiger by following our
Facebook page
.
Tax on salt content being considered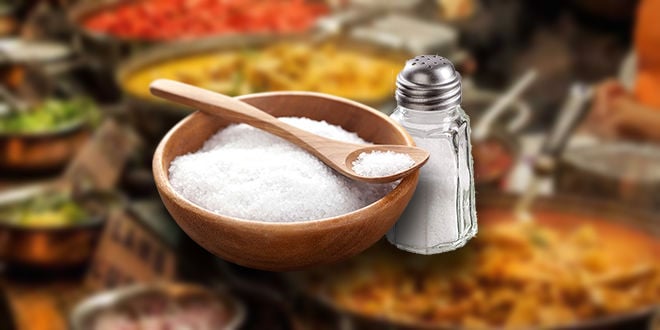 The Excise Department is considering imposing a tax on the salt content of food to encourage food producers to reduce the sodium content of snacks, instant noodles and seasoning cubes.
The director of the Office of Tax Planning said that the department is discussing a limit on the amount of sodium food can contain, in line with the standard set by the World Health Organization (WHO), which is 2,000 milligrams of salt per day.
In reality, Thai people consume an average of 1,000 milligrams per meal, making their daily intake well above WHO guidelines, according to the director.
He said any tax imposed would be at a level which would encourage food producers to reduce the sodium in their processed food without being punitive, adding that the proposal isn't intended to generate more tax revenue, but to help protect the health of consumers. Excessive sodium in the diet can lead to high blood pressure and kidney disease.
Fish sauce, soy sauce and salt would not be taxed.
SOURCE: thaipbsworld.com
Keep in contact with The Thaiger by following our
Facebook page
.
Water shortage warnings in 22 provinces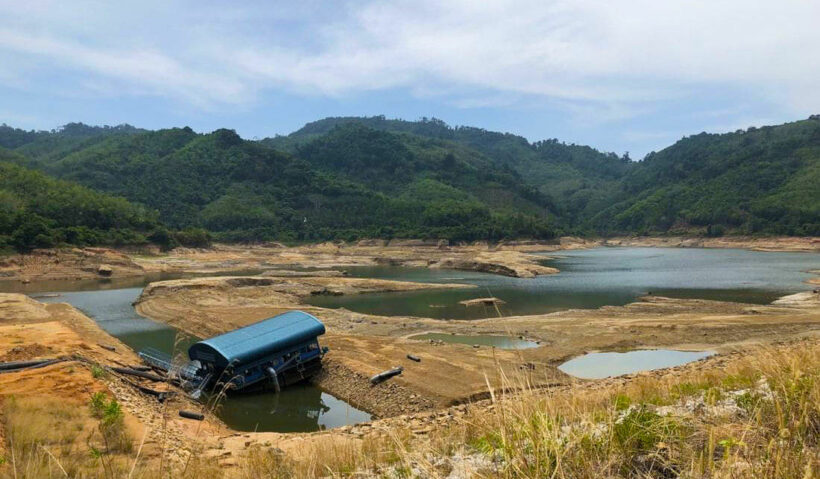 People living in 22 Thai provinces are being warned to prepare for shortages of drinking water during the upcoming dry season, due to start on November 1st.
The warning was issued by the National Water Resources Office, citing low levels in reservoirs, which are the main sources for tap water production waterworks in 22 provinces.
Areas at risk identified by the office are in northern, north-eastern, eastern and southern provinces.
Measures have been adopted by agencies charged with dealing with water shortages. including dredging water channels to allow greater volumes of water to flow into reservoirs, drilling underground wells, enlarging storage ponds and the purchase of water to supply to those in urgent need.
The Royal Irrigation Department has announced that people should use water sparingly.
There are currently about 6 billion cubic metres of usable water in reservoirs in the affected provinces, with 5 billion cubic metres reserved for consumption and ecological preservation, leaving only 1 billion cubic metres for use in agriculture.
This means farmers in the Chao Phraya river basin may not be able to grow a second crop of rice this year.
SOURCE: thaipbsworld.com
Keep in contact with The Thaiger by following our
Facebook page
.