Storms wreak havoc in Chiang Rai and Phitsanulok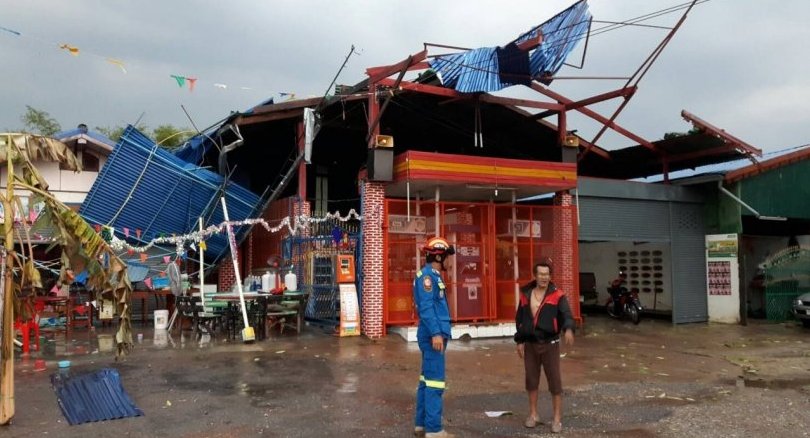 Thunderstorms and hail pounded 16 districts of Chiang Rai last night (Monday), damaging around 1000 houses.
The director of the province's Disaster Prevention and Mitigation Office says reports were received of blackouts in 30 villages in five districts as utility poles were knocked over and tree branches snapped power lines. All of Mae Fah Luang district was without electricity when storms raked 12 villages in four tambons. Hail fell on Mae Saruay district for half an hour, damaging houses, longan orchards and pumpkin gardens and blocking roads with fallen trees.
In Muang district, a broken power cable resulted in a short circuit and brief fire, and a house caught fire after being struck by lightning. In Mae Sai district, trees fell against a district hospital's exterior wall. Chiang Saen district was blacked out for 30 minutes and Wieng Kaen had power outages in several areas.
Meanwhile, Phitsanulok residents endured property damage and power blackouts early yesterday as storms with high winds tracked across several districts.
Ban Khlong Ped resident Boonthing Reunnoi, 60, showed officials how the storm ripped the roof off her house and rain damaged all her furniture and electrical appliances.
Ban Dong Chan resident Somchai Chinrasi, 54, whose roof was also blown away, had gone ahead and bought replacement tiles while state aid was awaited.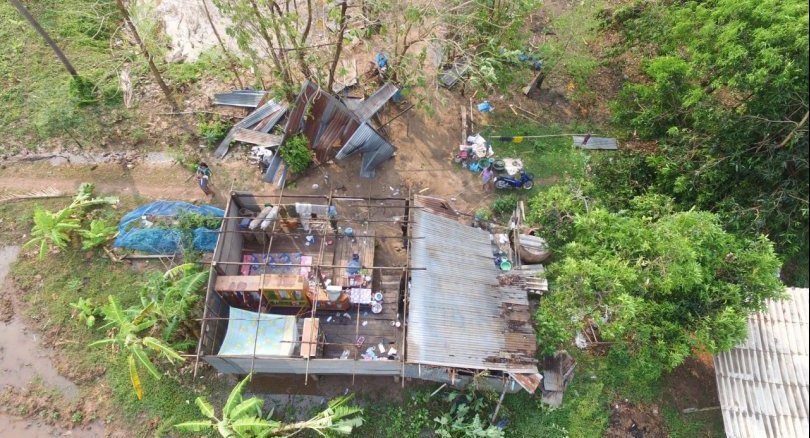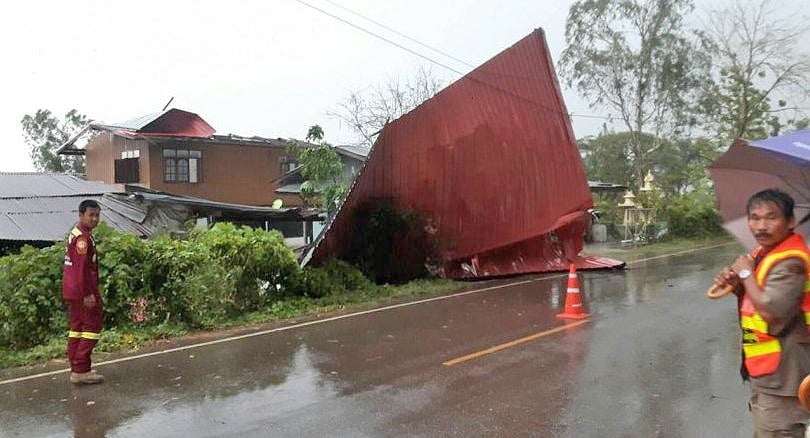 SOURCE: The Nation

Thaiger Radio News – Wednesday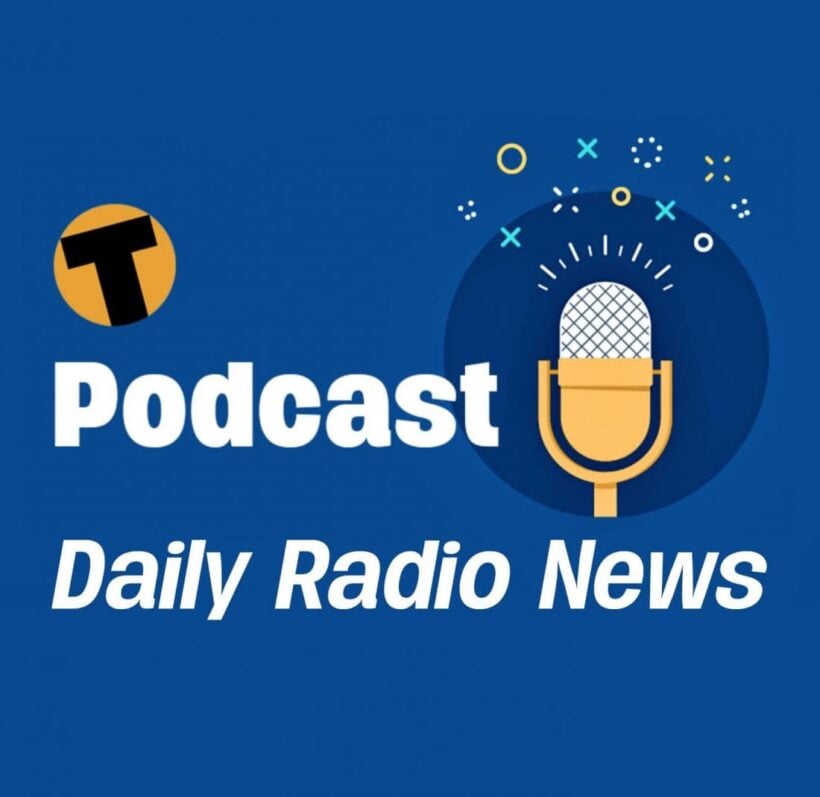 TAT plan to boost tourism to secondary locations, and Thai Airways' bottomline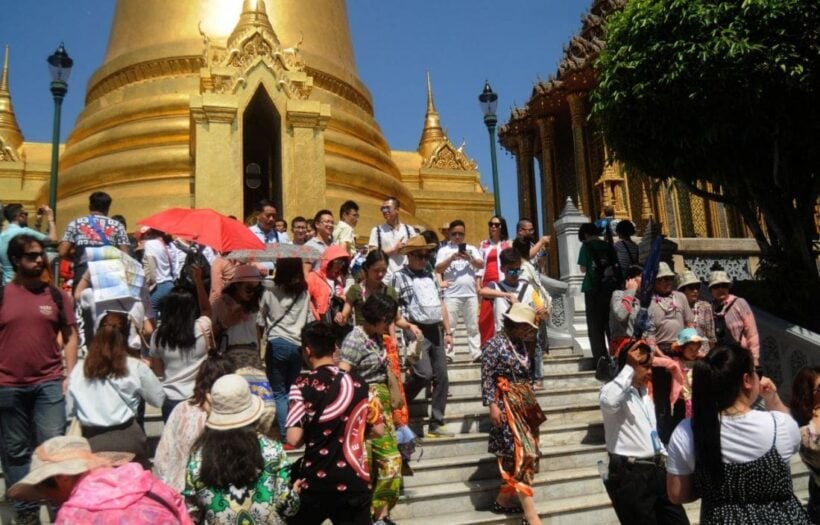 The TAT – Tourism Authority of Thailand – is coming to the rescue of the beleaguered national carrier, Thai Airways. They are going to promote 20 flight routes in 10 provinces for the rest of this year.
This is in response to instructions from the Thai government for state-owned enterprises to work together to boost income for the airline which has a hemorrhaging bottomline for the first eight months of this year. The move seeks to combine the efforts of state-owned Krungthai Bank, Airports of Thailand and the TAT.
The local campaign is being titled "Amazing Thailand, Go Local" and is promoting destinations covered by Thai and their semi-budget offshoot Thai Smile.
The 20 routes cover secondary destinations such as Udon Thani, Chiang Rai, Ubon Ratchathani and Yala in the south. The two airlines will promote the routes under 'Royal Orchid' packages for October – December, 2018.
The TAT says the campaign aims to increase the ratio of locals to foreigners visiting the secondary locations. Currently the ratio is 70:30 with foreign tourism swamping domestic tourism in some location. The TAT says they hope that the campaign can add 10 million tourists to secondary destinations this year.
Meanwhile, the Tourism Council of Thailand is hoping that the Prime Minister's visit to Europe in June will spur some new interest from European tourists to head back to Thailand for New Year. They reported that flight bookings to core destinations – Phuket, Krabi, U-tapoa and Chiang Mai – are solid for this time of the year.

Medicinal marijuana by next year in Thailand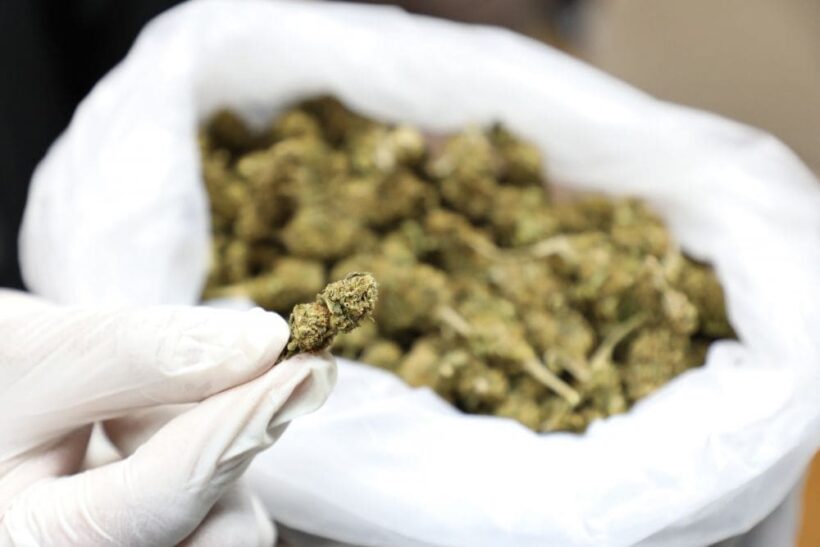 Thailand's Governmental Pharmaceutical Organisation (GPO) is starting researching to develop medicines from marijuana in acknowledgement of evidence that the outlawed substance has health-enhancing properties. It is also seeking to initiate a legal amendment that would permit cannabis for medicinal use, possibly by May next year.
Recreational use will remain illegal.
GPO chairman Dr Sopon Mekthon yesterday says that with the prospect of marijuana being legalised in certain circumstances, his organisation had begun working with the Food and Drug Administration (FDA) and Narcotics Suppression Bureau to launch a research project on developing and mass-producing medicines from marijuana.
The Narcotics Suppression Bureau has already given 100 kilograms of seized marijuana to the GPO as raw material for their research.
Sopon says Thailand has the potential to be a world leader in the development and production of cannabinoid medicines, which would enhance the efficiency of medical care and treatments in many patient groups. Exporting high-priced medical cannabis extracts could also yield the country sizeable profits.
"Despite marijuana still being considered a harmful drug, its medicinal benefits are widely accepted and it is also scientifically proven that marijuana contains many medicinal compounds that can efficiently treat the side effects of chemotherapy, chronic pain, muscle spasticity and epilepsy," Sopon said.
"As a preparation for the decriminalisation of medical marijuana, GPO's research team is now working on a research project to produce a medical cannabis extraction prototype in the form of a cannabis oil sublingual drop, which will be the initial ingredient for drugs production and can also be used as a substrate for further medicine development."
Sopon estimates that the research team would be able to extract 10 to 15 litres – or 18,000 bottles – of concentrated cannabis oil from the first 100 kilograms of marijuana.
He says the GPO expected to produce the preliminary results of its research by the end of this year.
It is estimated that the research team will better understand the quality, cannabinoid substances, and unique medicinal properties of marijuana through various regional sources. These breakthroughs will allow the GPO to assess the feasibility for upscaling the medicine development to clinical trial level and further plan for commercial production.
GPO managing director Dr Withoon Danwiboon revealed that if the outcome of the research indicated hopeful signs for medicine development and commercial production of new medical products, his organisation planned to expand production to an industrial scale.
"Initially at this stage, the main base for medical research and development on marijuana remains at our head office in Bangkok," Withoon said.
"In the next step, for increased production scale and research project expansion, we plan to develop a special facility for the entire chain of cannabis medicine development and production at our land plots in Chon Buri."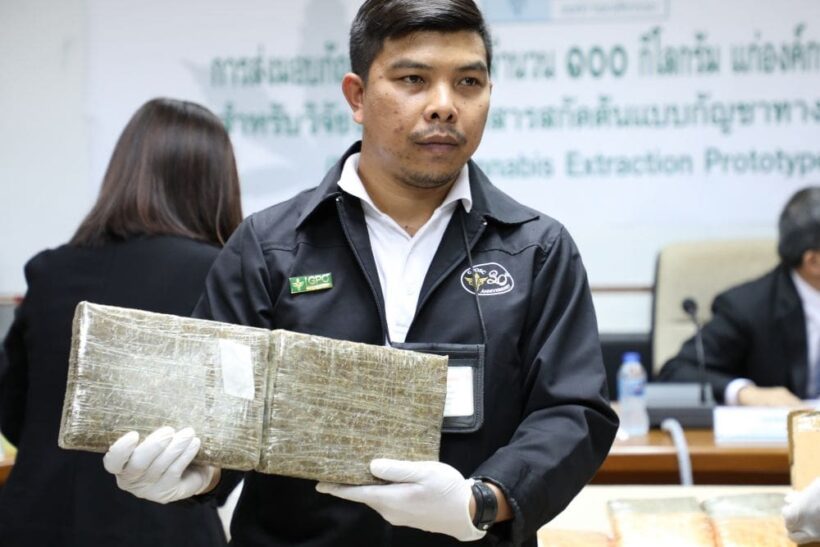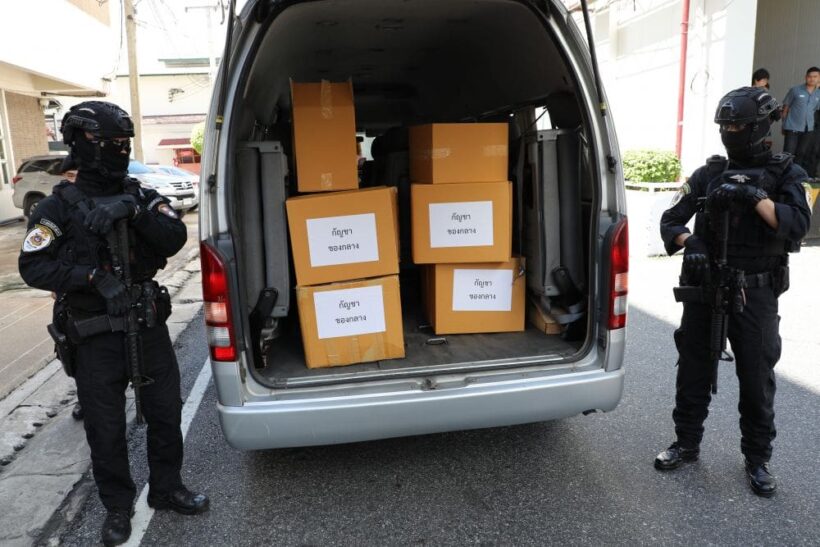 STORY: The Nation