Phuket
Phuket woman dies shortly after eating mangrove horseshoe crab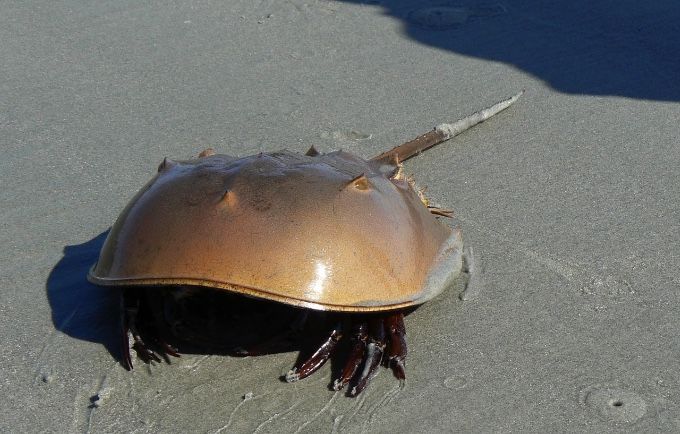 A 46 year old woman died after eating a horseshoe crab she caught in a mangrove forest near her home in Phuket's Muang district. After eating the shellfish, Wanthana Phutcho vomited, complained of a headache and had trouble walking. She fell unconscious and died on the way to a hospital.
Some people have mistaken mangrove horseshoe crabs, which are poisonous, with Southeast Asian horseshoe crabs, which are commonly eaten in Thailand and sold at markets. In the past, the Ministry of Public Health warned that consuming the mangrove horseshoe crabs and their eggs can be life threatening. They say the plankton mangrove horseshoe crabs eat are poisonous to humans.
Wanthana collected molluscs at the nearby mangrove yesterday morning and caught 3 horseshoe crabs, according to her mother, 64 year old Somjai Kingwongsa. When Wanthana got home, she grilled a horseshoe crab and ate it. Shortly after eating, she vomited and couldn't walk steadily.
Somjai says they first went to the Phuket Provincial Administrative Organisation Hospital, but the staff advised her to take Wanthana to Vachira Phuket Hospital. But Wanthana got worse on the way and her mother called the emergency line. She was unconscious when the ambulance arrived and emergency responders gave her CPR, but she died soon after they arrived.
Doctors at the Vachira Phuket Hospital later examined the woman's body and confirmed that the woman died from eating the poisonous crab meat.
SOURCES: Bangkok Post | National News Bureau of Thailand