Phuket
Phuket crocodile spotted off Laypang Beach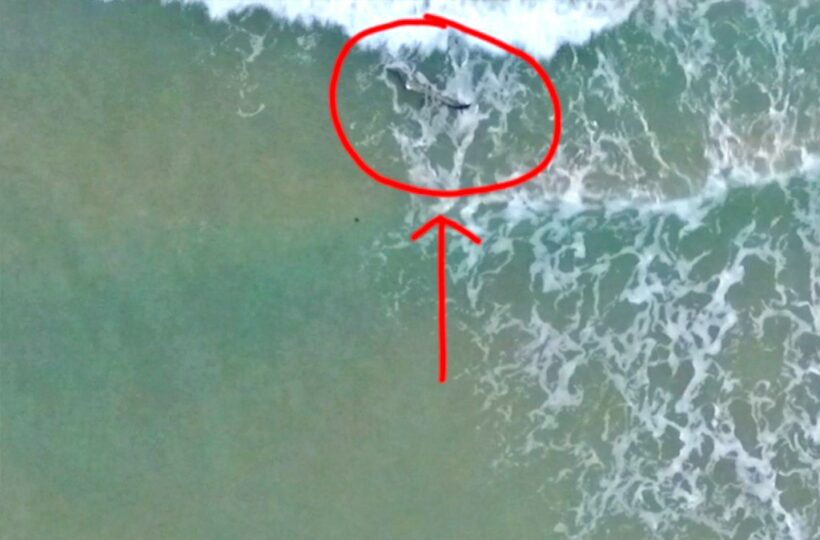 Phuket's latest crocodile escapee was spotted from a drone yesterday (July 26) evening near Laypang Beach, north of Bang Tao Beach.
The crocodile catching team were notified by local fishermen at 6pm that the crocodile was seen swimming in the water near Laypang Beach. The drone spotted the crocodile near an island off the shore of Sirinat National Park area.
Eight cages have been set up along the beach and around rocks with chicken meat to tempt the hungry crocodile.
Traces of a crocodile claw footprints were found at Bang Tao Beach yesterday (July 26) as the crocodile search operation has struggled to find the shy reptile, citing strong wind and waves along the west coast.
Read more HERE.