Phuket
More sea snakes sighted along Patong Beach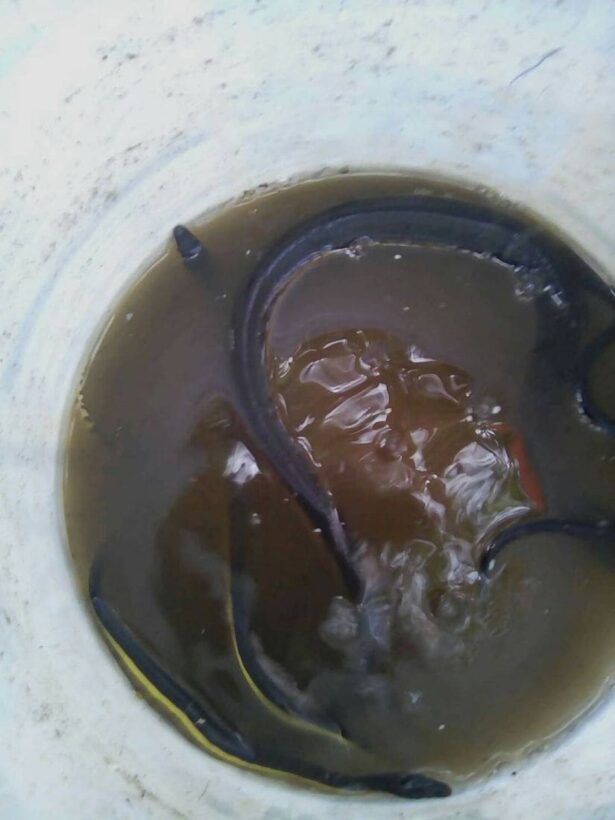 PHOTOS: ได้หมด ถ้าสดชื่น / Newshawk Phuket
Many sea snakes have been found along the shores of Patong Beach this morning (September 21).
About five sea snakes were caught by boat operators, Patong lifeguards and locals in the early hours of Friday.
Local fishermen say sea snakes are usually found in open seas and swimming on the water surface. Their food is usually small fish and they are not fierce or likely to attack, but Marine officials say they are venomous and should be avoided.
"If you spot a sea snake, contact the Phuket Marine Biological Centre on 076 391 128 if you see a sea snake on any of Phuket's beaches."
An injured sea snake was also found on Patong Beach last week.
Read more about last week's sea snake discovery HERE.