Phuket
Video Report: Phuket tourists talk about Thailand's coup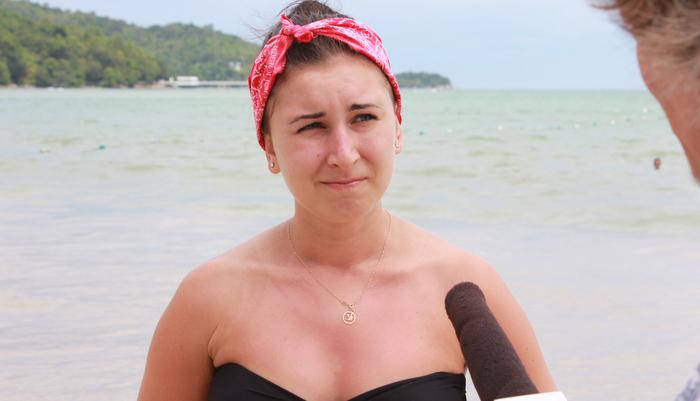 PHUKET: Five days into Thailand's coup d'etat, international travel advisories have been flying thick and fast following the military takeover by Gen Prayuth Chan-ocha.
But travel advisories are written in dusty offices far from where the real action is taking place, so Phuket Today decided to find out what the international community really thinks about what's
happening here.
We headed to the United Nations… of Patong Beach, where representative tourists from Denmark, Korea, the UK, India, China, Australia and Russia were happy to discuss just how the
coup has affected their holidays.