Phuket
Two bodies found in "Burmese Cemetery'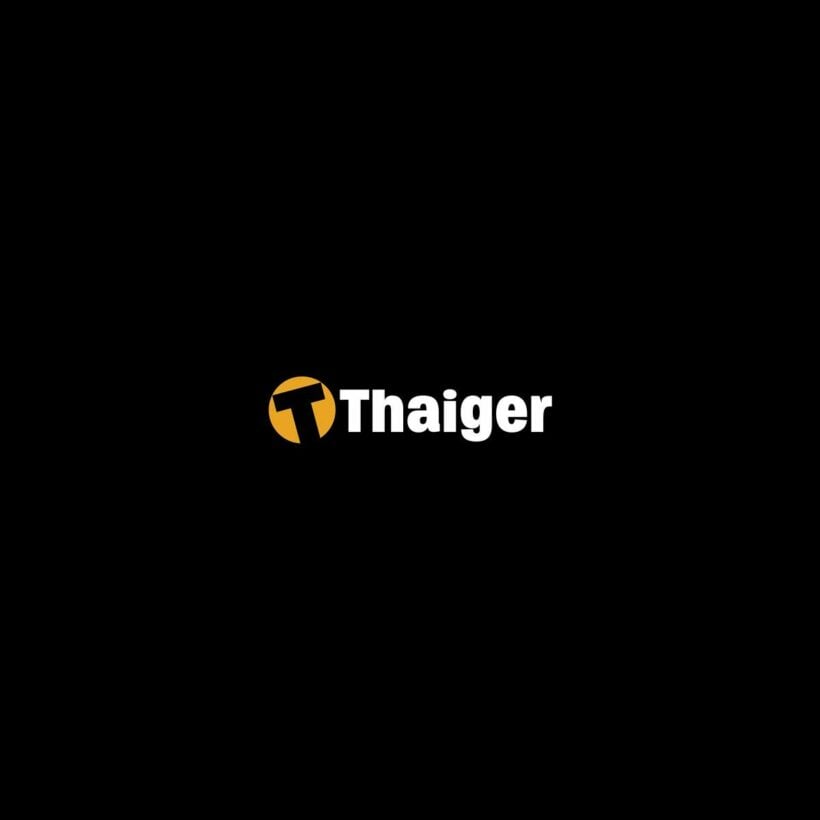 RASSADA: The bodies of two unidentified men thought to be Burmese fishermen were discovered near the fishing docks in Tambon Rassada yesterday morning.

Pol Lt Pattrawut Onchuay of the Phuket City Police told Gazette today that his department received a report of fighting involving several people just after midnight on October 28 and went to investigate.

The combatants managed to flee before police could question them, leaving behind the body of the first victim, which was discovered on land near Chai Taweekit Pier, off Anupas-Phuketkarn Rd.

Lt Pattrawut said that, judging from his complexion and clothing, the man appeared to be a Burmese fisherman and had apparently died of a massive head injury and subsequent bleeding. He estimated the time of death at about one hour before the body was found, at around 1 am.

At about 9:30 the same morning, the receding tide revealed the body of the second victim in water near the Por Pier. There was a hole in the back of the victim's head three inches in diameter, through which his brains had emptied into the sea. There was also a deep wound over one of his eyebrows and many more on his back.

Pol Capt Yongyuth Krongmalai of Phuket Town City Police Station told the Gazette, "I think the body was that of a fisherman from Burma, because we recovered a piece of paper with Burmese writing on it from one his pockets.

"Many local villagers came to look at the body, but none were able to identify him. We still don't know his name, but we think he was about 25 to 30 years of age," he added.

Both bodies were taken to Wachira Phuket Hospital for examination.

The area where the bodies were found has earned the nickname of the "Burmese Cemetery" because of the number of corpses that turn up there, nearly all of them believed to be Burmese.