Phuket
Road crackdown a boon for police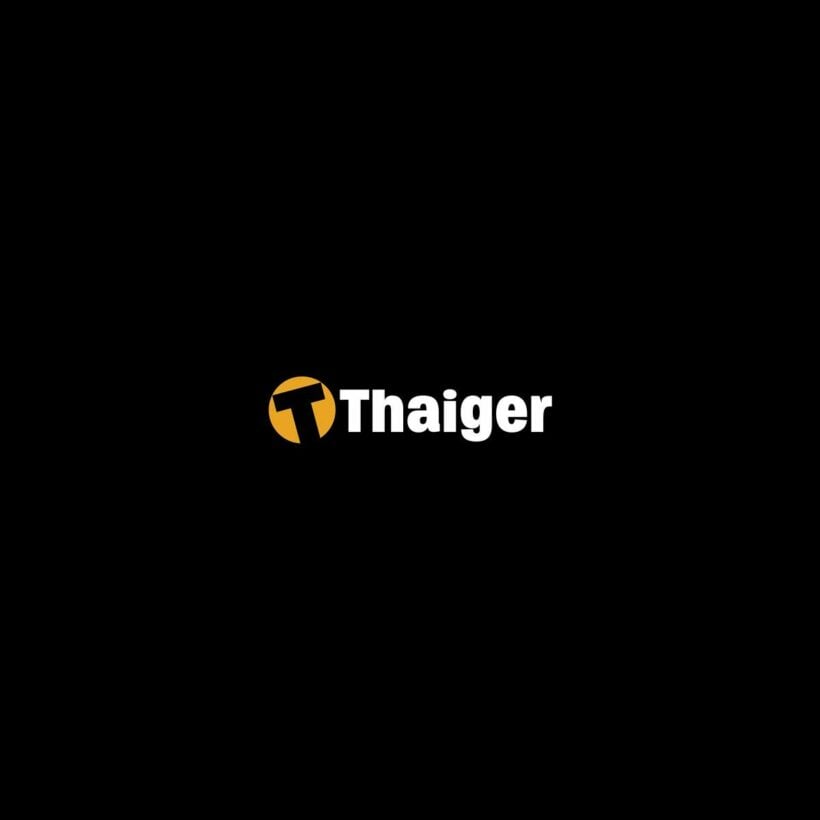 PHUKET: Statistics tallied from Phuket's eight police districts between June 1, 2003 and September 30, 2004 recorded a total of 139,320 traffic violations.

The central Government designated the 16-month reporting period as a crackdown on traffic violators, during which time police were charged with establishing checkpoints to inspect passing vehicles, the stated goal being to improve road safety.

Chatchawan Munpolsri, Deputy Chief of the Phuket Office of Disaster Prevention and Mitigation, reported the results to the Governor yesterday at the monthly Chief Officers' Meeting.

The most common violations were driving without a license (69,606 cases); operating a motorcycle without a helmet (53,241 cases); and failure to wear seat belts (13,386 cases).

Other violations included illegal modification of vehicles (1,586 cases), a practice favored by teenage motorcycle racers; and drunk driving (925 cases).

A total of 568 cases were reported in a category designated only as "others". The report did not specify how many of these, if any, were for moving violations – such as driving on the wrong side of the road.

Also not included in the report was the total amount collected in fines. Police officers are allowed to keep a maximum bounty of 10,000 baht each month each from the fines they issue, up from 3,800 baht just before the crackdown went into effect.

Phuket City Police recorded the most violations (37,430), followed by Kathu Police (32,109) and Thalang Police (21,131).

"We will continue to penalize people who commit traffic violations in order to decrease the number of road accidents," K. Chatchawan said.

Despite the crackdown, official figures for the year to September 20 show a total of 138 road deaths, a 5% improvement over the same period in 2003, when 145 people perished.