Phuket
Tourism Council President calls for speedy assistance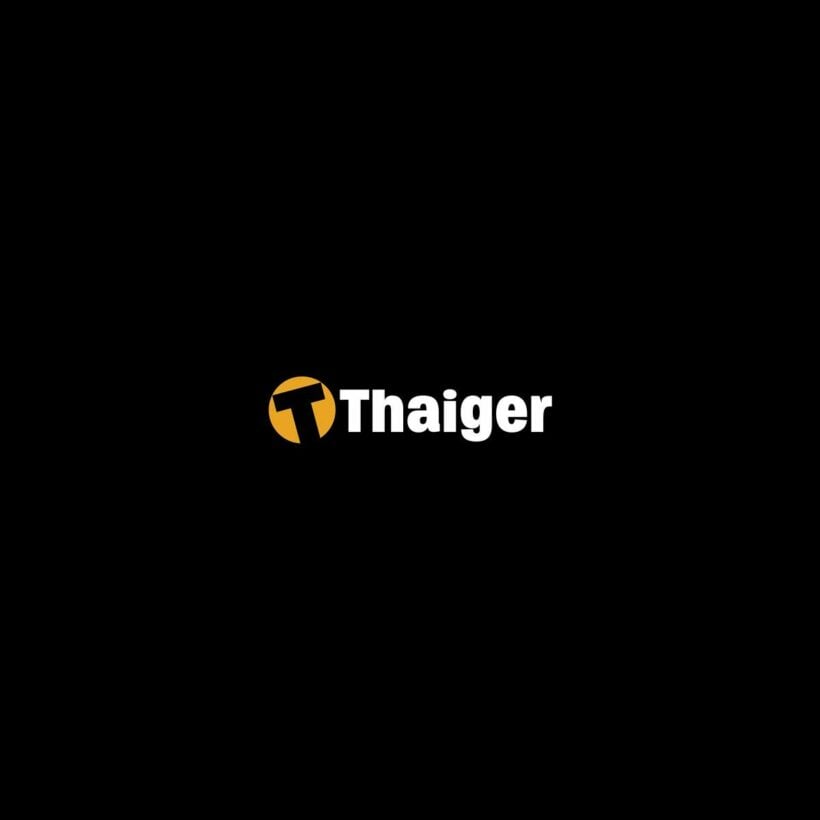 PHUKET: Tourism Council of Thailand President Vichit Na Ranong has called for the government to expedite assistance to help in the clean-up effort in the wake of the December 26 tsunami.

"It's too early to estimate the total cost of the damage, but we must begin the clean-up as soon as possible. We can't afford to wait for three months. The government must move faster – not just with financial assistance, but also in putting people and equipment to work removing debris and restoring the environment.

"I don't think the general clean up will take a long time, but to redevelop the resorts to their former beauty will take longer. We should strive to make the island even more attractive than it was before the disaster and use this as an opportunity to rebuild in accordance with zoning laws," said K. Vichit, who is also a former Phuket Senator and owner of the Pearl Village Hotel on Nai Yang Beach.

"The hotel is operating normally and guests are enjoying their stays as usual. There was some damage to the pool but we expect it to reopen soon," he said.

"It is important that the correct information be disseminated in order to protect the future of the island's tourism industry," he added.

Several news agencies abroad have grossly exaggerated the extent of the damage on Phuket, some even reporting that Phuket had been "destroyed".

In contrast to such reports, the Gazette notes that nearly all of the damage has been limited to within a few hundred meters of the coastline. Most of the island's land mass was unaffected by the sea surge.