Phuket
Top-ranked Lee battling injury ahead of world champs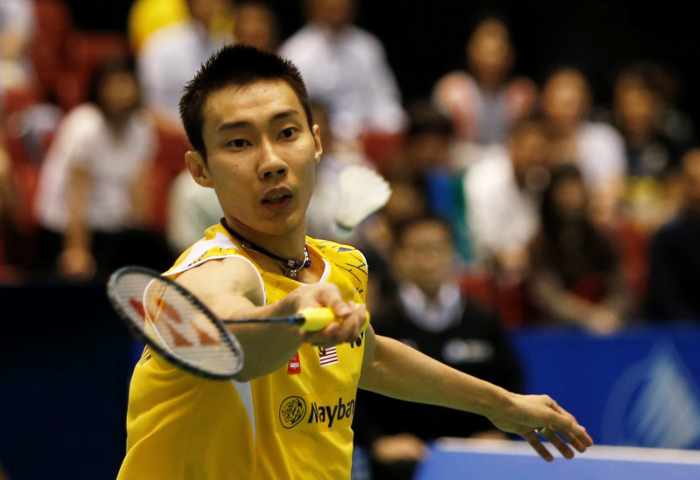 PHUKET: World badminton number one Lee Chong Wei has revealed that injury concerns are leaving him low on confidence ahead of the World Championships in Denmark at the end of the month.
Malaysian Lee was unable to defend his Commonwealth Games title in Scotland last month due to a hamstring injury and although he is back in training, he admitted to not being on top of his game.
"My mind is willing but my body is giving me trouble," Lee told the Malaysian Star.
"I am 80 percent better but every day is a struggle for me to psych myself up in training. My mood fluctuates. I get very upset when my legs give way when I try to push myself.
"I am beginning to feel the heat as it draws closer to the World Championships."
The draw for the Aug. 25-31 tournament in Copenhagen took place in Kuala Lumpur on Monday with Malaysian media talking up the chances of Lee winning a first world championship in the absence of double defending champion Lin Dan of China.
Lee lost the last two finals to his great rival Lin, the twice Olympic and five-times world champion who failed to qualify for the Denmark event.
Still, the 31-year-old Malaysian, who talked about retirement earlier this year, said the task to lift a first world title would be tough with new Commonwealth champion Kashyap Parupalli of India a likely second round opponent.
"It will not be easy. I will have to get myself motivated again," he said.
"I need to analyse all my probable opponents. I have beaten all of them, but it will be a different scenario in Copenhagen."
— Reuters