Phuket
Thieves put tsunami tower out of action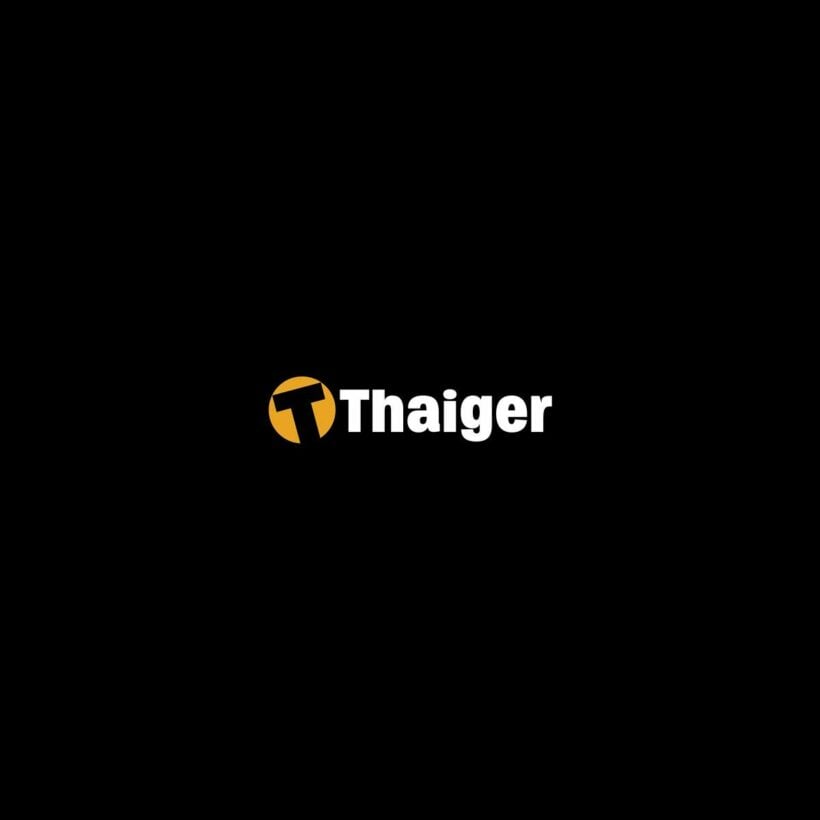 PHUKET CITY: Phuket Governor Udomsak Uswarangkura yesterday lashed out at thieves who stole the power cable from the tsunami warning tower at Ao Yon, rendering it silent.

"I don't understand them. Why would they steal [one of] the most important things for saving lives?" the Governor asked angrily at the monthly meeting of provincial office chiefs.

"Whoever finds out who stole the power cable from the tsunami tower should use the wire to electrocute the thieves," he fumed.

Chatchawan Munpolsri of the Phuket Provincial Office of Disaster Prevention and Mitigation (ODPM), was also angered by the theft. "The thieves may make just 500 baht [from selling the copper cable as scrap metal], but they didn't think that it might save more than 100 lives if a tsunami happens," he said.

He added that the tower at Ao Yon is in an isolated location, making it easy for the thieves to steal the wire without being detected.

"I would like to ask local administrations, please, to keep a special watch on the tsunami warning towers in their areas. Towers have been installed at 18 places [in Phuket]. If the power is cut from one tower, then all the other towers further down that line will put out of action," K. Chatchawan warned.

"ODPM officers run a full system check every day, so we know if there are any problems [with the towers], and we can fix them quickly," he said, adding that the Ao Yon tower was repaired soon after it was vandalized.