Phuket
THAI defends decision to cut flights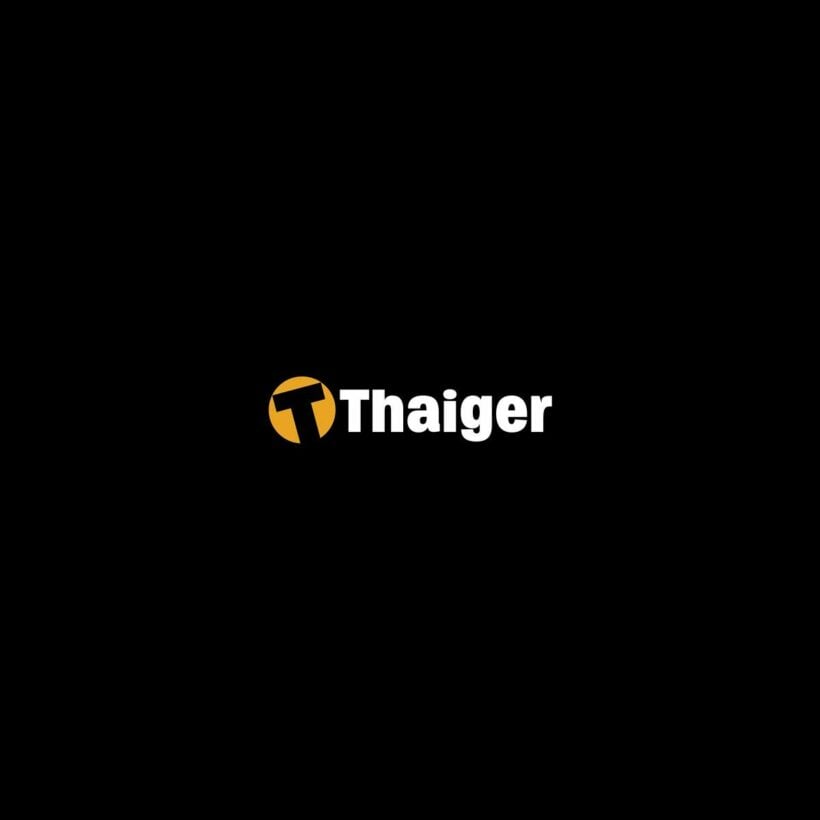 PHUKET: National carrier Thai Airways International (THAI) has defended its decision to axe a number of flights to Phuket in the wake of the tsunami, including all direct international services.

Kalayapha Panich, the Phuket-based District Sales Manager for Upper-Southern Thailand, told the Gazette that the company had decided it could not continue to operate routes at a loss.

"So few passengers currently want to come to Phuket," said K. Kalayapha. "People might say that we can afford to continue to stop at Phuket as usual, but, really, it costs too much when so many passengers have canceled bookings. Head office has decided it is not worth our while to stop here," she said.

K. Kalayapha added that, even before the tsunami, THAI had determined to cut some flights because of a lack of demand. For example, the airline had decided in December to suspend the Bangkok-Phuket-Singapore route from January 15 to March 26.

The cuts mean that flights from Osaka and Narita in Japan, Perth in Australia and Taipei and Hong Kong are being re-routed direct to Bangkok, without stopping in Phuket. The Sydney-Melbourne-Phuket-Bangkok route has been suspended altogether. The reduced service will remain in force until March 26.

Local Tourism Authority of Thailand (TAT) director Suwalai Pinpradab commented that it is still possible to fly to Phuket via Bangkok.

And, she said, "The cancelled flights are just one factor affecting people's decision to come here."

Thai people may be reluctant to visit because they think Phuket is too expensive, or believe that they will receive inferior service, said K. Suwalai, adding that the TAT hopes to change this perception through a new marketing campaign.

Chinese people, she said, may have been reluctant to come to the area within 50 days of the deaths of so many people. Now that the 50-day period has passed, more Chinese visitors should arrive.

She added that she is optimistic about the ITB exhibition, the world's largest travel trade show, due to take place in Berlin in mid-March, which will be attended by TAT staff from Phuket and Krabi.

"This will be the stage from which we can convince the world that we were not destroyed, as the international media have portrayed us," she said.