Phuket
Rugby 10s to raise funds for tsunami orphans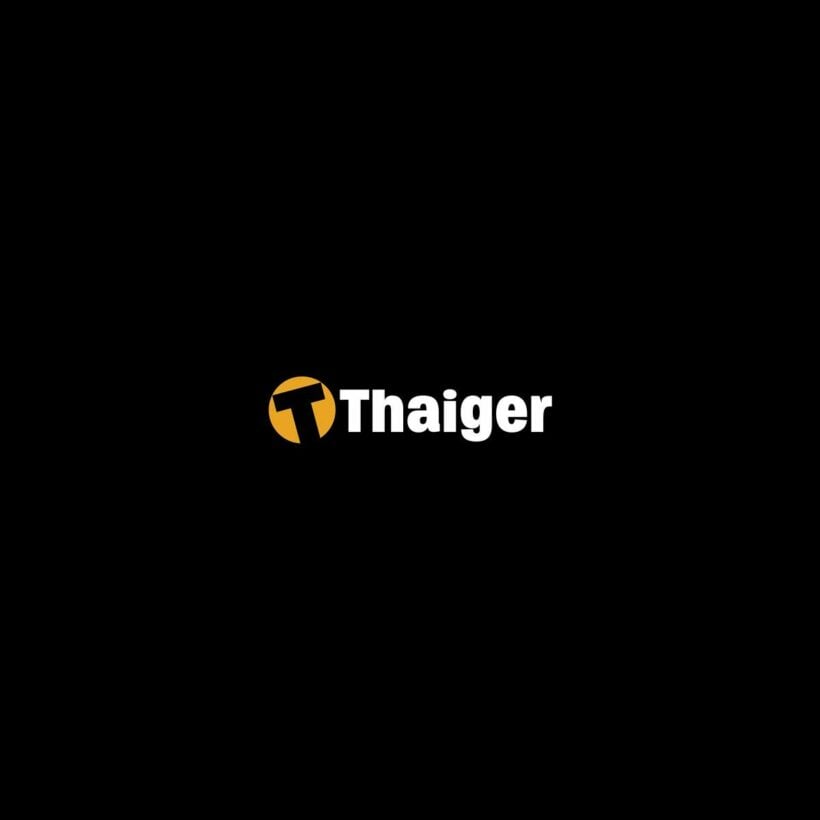 PHUKET: The 7th AirAsia International Phuket Rugby 10s will be held at the Karon Municipal Stadium on May 28 and 29, with the profits going to an scholarship fund for orphans.
Patrick Cotter, Chairman of the Phuket Vagabonds RFC, said, "We plan to set up a scholarship fund for children orphaned [by the tsunami] to ensure that they can at least get a good education to help them through this ordeal.
"To this end the AirAsia Phuket International Rugby 10s will be raising donations for the fund not just this year but for the foreseeable future.
"I know that the Thai government has pledged to rebuild devastated areas as soon as possible, including schools, hospitals, housing, etc, and all the infrastructure that goes around it.
"The thing is, it's the kids who will need our help, as they have lost not only their parents but their futures as well."
He added, "The annual Phuket AirAsia International Rugby 10s is seen as a possible conduit for [helping these children], especially as the timing of the [event] in May will come as international interest in the victims of the tsunami subsides."
Mr Cotter added that other rugby folk are supporting the fund-raising. Sports travel agents Gullivers, for example, have offered to arrange for former England international and popular after-dinner speaker Gareth Chilcott to host a dinner on the Monday evening following the 10s. Chilcott will be en-route to New Zealand for the Lions tour and has offered his services free.
Gullivers has also offered a "Lions package" as a prize for raffle or auction. The package includes tickets for the first Lions test against the All Blacks at Christchurch on June 25 and the match against Manawatu at Palmerston North, along with accommodation aboard the P&O cruise liner Pacific Sky.
Although the deadline for entering the tournament is April 30, Mr Cotter has urged teams to register early. Entry is US$400 per team, of which US$100 will go to the scholarship fund.
Anyone interested in attending the proposed Gareth Chilcott dinner should also contact him as soon as possible, so that arrangements can be made.
For more information about the rugby tens tournament or other fund-raising efforts in Phuket's rugby community, contact Patrick Cotter by email at: phuketvagabondsrfc@yahoo.co.uk