Phuket
Phuket's Nepalese community celebrates Dashain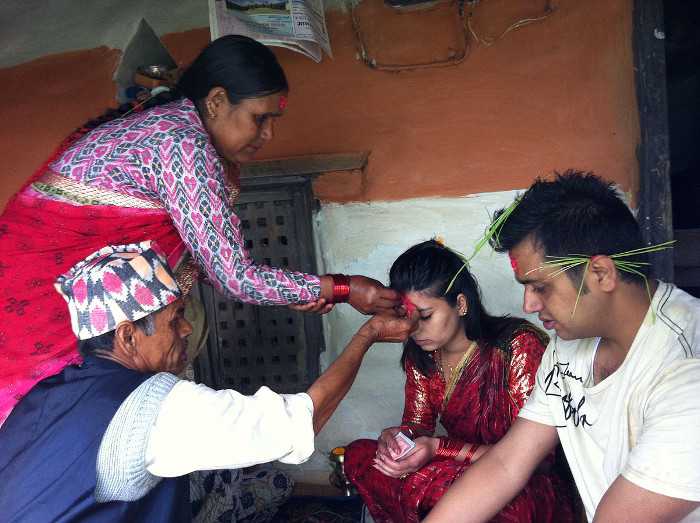 PHUKET: Phuket's 3,000-strong Nepalese community celebrates Bijaya Dashami tomorrow, the final and most important day of the 15-day-long national festival of Nepal.
Celebrations in Phuket center around the Nepali Hindu Temple located in Soi Kuan Yang on Patong Hill. Most of the island's Nepalese are expected to show up at the temple at least once during Dashain, with the largest numbers attending tomorrow.
For millions of Nepalese around the world Dashain is a time of family gatherings and renewal of community ties.
The focal point of Friday's celebrations will involve daubing "tika", a mixture of rice, yoghurt and vermillion, on the foreheads of younger family members as a form of blessing.
Dashain, by far the most prestigious of Nepal's festivals, symbolizes the victory of good over evil, as well as the victory of Goddess Shakti over the demon Mahishasura.
However, not only Nepal's Hindus celebrate Dashain, it's also celebrated by Nepal's Buddhist community, which commemorates the adoption of Buddhism by Indian emperor, Ashoka the Great, in about 263 BCE.
Happy Dashain from the Phuket Gazette!
— Maciek Klimowicz