Phuket
Phuket-based Siam Real Estate to go head to head in Full Metal Dojo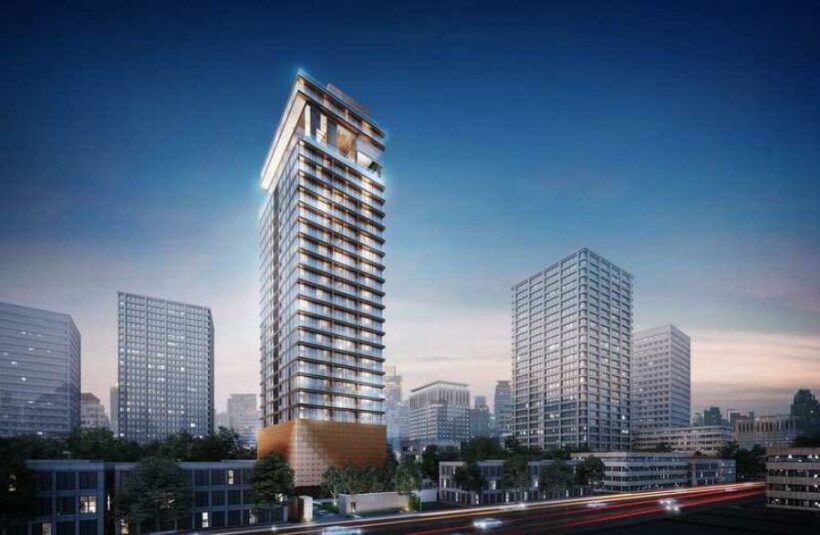 PHUKET: Kingdom Co Ltd, drivers of Full Metal Dojo (FMD), a favorite Mixed Martial Arts (MMA) promotion, has announced an innovative new sponsorship deal that pits two rival real estate firms against each other in the world of mixed martial arts (MMA).
Competing agencies Siam Real Estate from Phuket and BKK BestLife will fight it out on FMD's Facebook page in a series of posts where online fans will vote on the most 'baller' property in various Bangkok hotspots, as represented by the two agencies. The winners will receive points for each round won, as the online battle intensifies.
Kingdom Co will also make their own selfie videos at both agencies' properties, hosted by larger than life FMD President and Fox Sports Asia pundit Jon Nutt.
This innovative approach to real estate PR is sure to attract interest from FMD's core live audience of high-earning locals and expats in the Thai capital, which is currently enjoying what is said to be a 'booming' condominium market.
Bangkok last year reestablished itself as the most visited city in the world, and an affordable hub for expats and property investors alike. Over 16,000 condo units were launched in Bangkok in Q4 of 2016, the highest in 3 years.
The deal will also expand the two firms' market reach through FMD's huge international following, with more than 150,000 fans tuning in to their last event via Facebook Live.
Phuket-based Patrick Lusted says that, "We at Siam Real Estate have been very impressed with the professionalism and enthusiasm that FMD have brought to their industry, and to promoting Thailand and all local businesses as a whole. We are delighted to be able to be given the opportunity to team up and look forward to facing off against the spirited BKKBestLife."
Kingdom Co pioneered the concept of rival brands sponsoring the Red and Blue Corners last year with two of Bangkok's leading hotel chains, Movenpick and Four Points by Sheraton. The deal was shortlisted for 'Best Sponsorship of a Sport, Team or Event of the Year in Thailand' at the SPIA Asia 2016 Sports Industry Awards.