Phuket
Phuket waste incinerator granted B530mn for repairs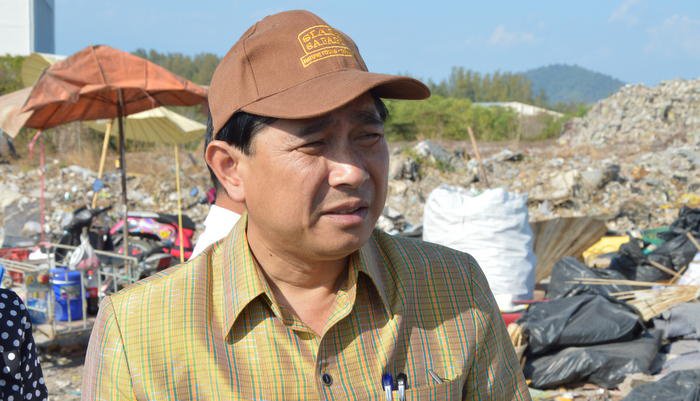 PHUKET: A budget of 530 million baht to repair the defunct waste incinerator at the Phuket City Waste Management facility at Saphan Hin has been approved, Phuket Governor Nisit Jansomwong announced this week.
"Though Phuket has two incinerators, one has been offline for almost two years, leading us toward an inevitable crises by 2020, if nothing is done," said Kasem Sukwaree, chief of the Phuket office of the Ministry of Natural Resources and Environment (MNRE).
Every day Phuket generates about 700 tons of waste, which is the exact capacity of the working incinerator. However, there is a 7 per cent annual increase in waste being generated, explained Mr Kasem.
The numbers quoted by Mr Kasem were slightly down from those noted by former Phuket Governor Maitri Inthusut last year, who said that the average increase in waste was 7.9 per cent over the last 15 years and the growth in the previous year had hit 9.8 per cent (story here).
In hopes of stopping further increases the government has implemented a variety of educational programs to encourage island residents to reduce, reuse and recycle.
"Now that the budget has been approved, we can get the original incinerator back on line. It has the capacity to burn 250 tons of waste a day, which will help us start back-burning off the rubbish at the landfill," Mr Kasem said.
The budget is to be added to the 2016 national budget distributed in October this year.
"With the strong support of Mr Nisit, we are trying to push this project through as fast as possible. However, many of the parts necessary to fix the incinerator will need to be ordered from overseas. At this point, we expect it to take almost a year to get it operational again," Mr Kasem said.
— Saroj Kueprasertkij