Phuket packaged in smiles by Nok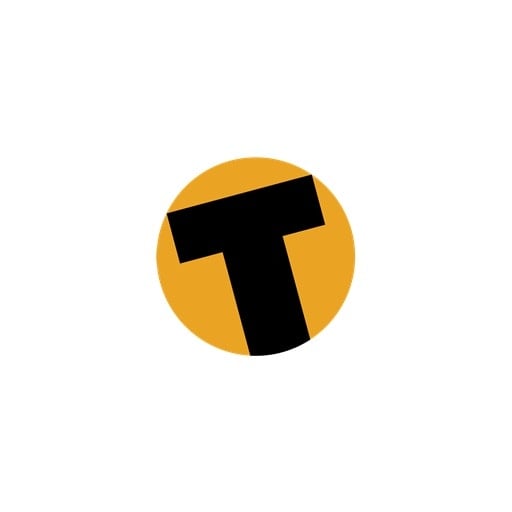 Phuket NEWS Hound
– A daily digest of news from around the world compiled by Gazette editors for Phuket's international community.
PHUKET: Nok Air has relaunched its Smile Packages to Phuket, but this time they are grouped into categories — 'Free and Easy', Adventure', 'Discovery' and 'Sightseeing'. The promotion is valid until September 30.
According to TTR Weekly, the packages are based on a three-day/two-night itinerary, inclusive of return airfare to/from Bangkok, hotel accommodation, meals, airport transfer by limousine, and one activity. The basic Phuket package is priced at 4,900 baht. Prices rise as activities are added.
For example, travellers to Phuket can add snorkelling at Phi Phi Island, Maya Bay and Khai Island for an all-in price of 6,750 baht. Or they can opt for diving diving off Racha Yai Island in Phuket with a Smile Package priced at 9,400 baht. If they wish to add golf, the package rises to 14,650 baht.
In addition to Phuket, the airline is offering Smile Packages to Chiang Mai for a basic price of 4,750 baht, and to Phitsanulok starting at 4,450 baht.
Phuket tourism 'exceptionally strong'?
Property Showrooms
Phuket people may be pleased to hear that Thailand is experiencing strong bookings once again, a tour operator has suggested.
Hayes and Jarvis say that despite all the recent troubles experienced in Thailand, the availability of cheap flights has contributed to an upturn in tourism.
Neil Alobaidi, commercial director for the global tour operator explains that there are some good deals for holidaymakers to take advantage of in the long-haul holiday market.
"While the political instability definitely dented bookings in the short term, while the country was hitting the headlines, Thailand has now turned the corner and bookings for Phuket and Koh Samui are exceptionally strong," says Mr. Alobaidi.
His comments come after the Tourism Authority of Thailand (TAT) announced that it would be running a range of promotional strategies to tempt visitors back to Phuket and seven other key tourist destinations.
Official figures show that there was a 6.8 per cent decline in visitor numbers in June, compared to last year.
Phuket to see more Russians
TTR Weekly
Pegas Touristik, a Russian tour operator, plans to increase its charter flights from points in Russia to Phuket and Bangkok during the up-coming winter season. It estimates it can sell Thailand tours to 4,500 tourists a week.
The Tourism Authority of Thailand estimates the Russian market will grow by at least 30% this year.
Phuket has wittnessed a substantial rise not only in Russian tourism over the past three years, but also in the number of homes purchased and businesses established by Russians.
Pegas Touristik's deputy general manager, Abdullah Cankaya, told TTR Weekly that during the coming winter season the company plans to operate three charter flights a day – one to Phuket and two to Bangkok – from cities in Russia. They will 215-seat Boeing 757s for the service.
If the flights are fully booked, they will bring to Thailand 4,515 Russians a week, Mr Abdullah says.
"Last season, we faced some difficulties due to [the] demonstrations in Bangkok. We reduced flights, but we did not stop bringing in people like some of the European operators. We believe that if you support a country in bad times, you will benefit during good times," he said.
Prehistoric discoveries in Thailand
The New York Times
In Thailand, when the rains come and the rivers swell, giant bones tend to wash up in Baan Nakum, a remote rice-farming corner of the Kingdom.
It turns out that the creatures of prehistory, like the tourists of today, found certain parts of Thailand very hospitable. Now their bones are scattered amongst the rice paddies of those areas.
Paleontologists say that the Khorat Plateau of northeastern Thailand was teeming with dinosaurs starting about 200 million years ago (Bangkok was under the sea at the time), and that the proof is in the frequency with which villagers find dinosaur bones and other fossils.
"Sometimes we discover three or four new sites with dinosaur bones in a single month," said Preechit Phulanpree, an assistant geologist at a local dinosaur museum. "Usually we find the bones stuck in a riverbank."
'Rehab tourism' growing in Thailand
TAT News
Now public figures can escape prying eyes by retreating to Thailand where they can discreetly overcome addictions with their dignity intact.
"People come to Thailand for anonymity," says Wade Dupuis of Channah Thailand, a drug and alcohol rehabilitation retreat in Kanchanaburi Province. "You can avoid the stigma of rehab by saying you simply went on holiday. We get clients from all over the world — a lot from the Middle East, a few from the UK and America, and many expats living in Asia."
"In the last 18 months, we've had clients from 24 different countries across four continents," says Stephen Russell of Breathing Space Thailand in Chiang Mai. "This programme really does have international appeal."
Thailand already enjoys international acclaim for superb medical and spa services. Over the last five years holistic wellness, detoxification and weight loss programmes have grown fast, both in terms of popularity and accessibility, and drug and alcohol rehabilitation services are springing up off the back of this sector.
Thailand now hosts a number of centres that offer Hollywood-style services and expert treatments that have attracted celebrities, politicians, business people and professionals from around the world.
Laos to verify migrants in Thailand
Earth Times
Laotian labour officials plan to be in Thailand next week to identify tens of thousands of labourers working there, legally and illegally, news reports said yesterday.
The team is to stay for an unspecified time to identify an estimated 62,000 Lao nationals who have registered in Thailand for legal status under the two governments' Nationality Verification Programme (NVP), the Vientiane Times reported.
The officials were originally scheduled to be in Thailand in February but postponed their trip, citing planned anti-government protests in Bangkok that began on March 12, lasted two months and prompted clashes that left 90 dead.
An estimated 200,000 Lao nationals work in Thailand, and nearly a third have applied for legal status under the NVP.
— Gazette Editors
Keep in contact with The Thaiger by following our
Facebook page
.
Never miss out on future posts by
following The Thaiger
.
Woman arrested for abandoning newborn baby on a bench in Phuket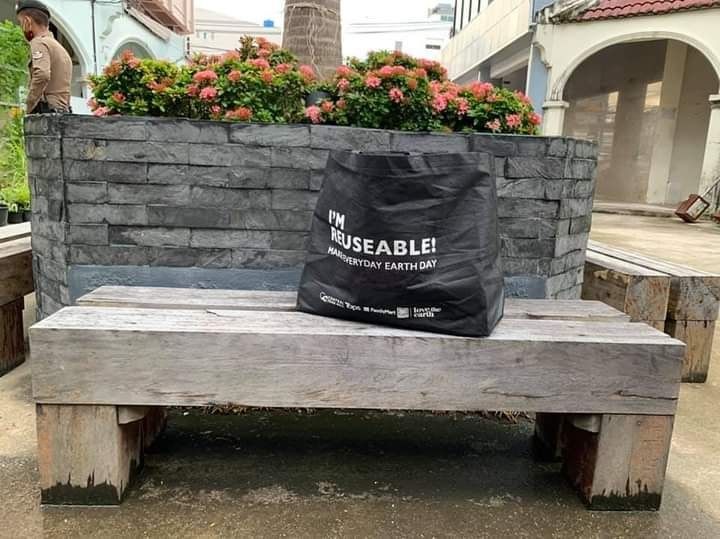 Police tracked down and arrested a Burmese woman who allegedly left her newborn baby on a bench in Phuket's Patong area last week. The mother faces charges of abandoning a baby.
The newborn was left in a reusable shopping bag on a bench behind a Krungthai Bank branch. A woman in the area heard the baby crying and found the newborn in the bag along with a bottle of milk, diapers and clothing. Police reviewed surveillance camera footage shows a woman, police later identified as Ei Ei Phyu, leaving the bag on the bench.
Police say the woman gave birth on September 9 at a local hospital in Surat Thani's Phun Phin district. Ei Ei allegedly took a van from Surat Thani to Phuket on September 22 and stayed with a friend in Patong. The early the next morning, she allegedly left her baby on the bench before boarding a bus back to Surat Thani.
Burmese workers in the Patong area told police Ei Ei used to work at a local Indian food restaurant before she moved to Surat Thani to work as a rubber tapper. Ei Ei allegedly told police she is not in the position to raise a child.
In earlier reports, police said the baby is healthy and does not appear to have any injuries.
SOURCE: Bangkok Post
Keep in contact with The Thaiger by following our
Facebook page
.
Never miss out on future posts by
following The Thaiger
.
Phuket police arrest 6 after finding large amounts of methamphetamine in raid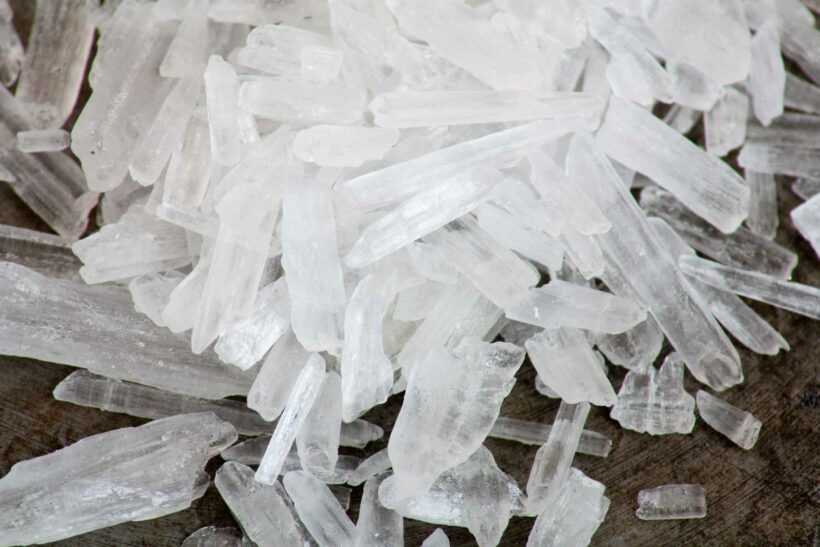 Phuket Provincial Police have arrested 6 people after finding large amounts of methamphetamine and other drugs during a raid. One suspect alone allegedly had 7.6 kilograms of crystal meth (ya ice) and over 12,500 methamphetamine pills (ya bah). 29 year old Surasak 'Bank' Wijit and 27 year old Panida 'Mei' Saeyang were arrested at an apartment car park in Soi Lookkaew, Moo 6, Rassada, in eastern Phuket, after they were found in possession of the drugs.
Police also found 2 mobile phones and a red Honda PCX, registered in Phuket, as evidence. Both suspects have been charged with posessing a Category 1 drug with the intent to sell.
Other suspects arrested at the same time include 36 year old from Chiang Rai, 42 year old Sarawut 'An' Srichanon, from Ranong and 31 year old Pornthep 'Iew' Thepchampa, who were charged with the same crimes in Chalong after police found more drugs in their possession. 33 year old Kamon 'Kung' Sae-ngow, was arrested as well after police found kratom juice and leaves at a house in Rassada. He was taken to Phuket City Police station and was charged with a Category 5 drug possession.
SOURCE:The Phuket News
Keep in contact with The Thaiger by following our
Facebook page
.
Never miss out on future posts by
following The Thaiger
.
Phuket Muay Thai fighter is the first Thai national to compete in UFC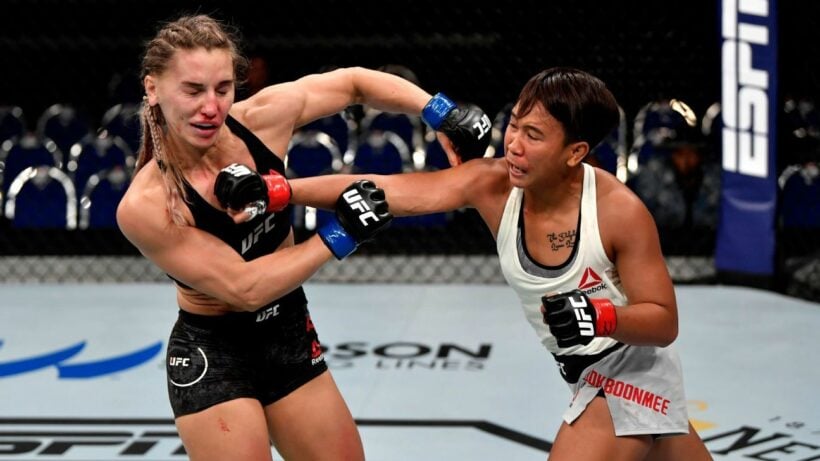 The upcoming Ultimate Fighting Championship Fight Night event in Abu Dhabi will feature Thailand's only national marking her third fight with the UFC, the world's largest mixed martial arts competition. 24 year old Loma Lookboonme, from Burirram in northeastern Thailand, will fight in the event on October 3, 2020.
Loma is a Muay Thai fighter who has adapted her MMA skills to fight in the UFC where she currently trains at the Tiger Muay Thai gym in Phuket. Loma qualified for the national team at the age of 19 and has fought in over 12 nations worldwide. She currently trains 6 days a week starting daily at 6:30am with a 3 kilometre run. In the UFC, she will be competing against China's Angela Lee who is the undisputed champion of the 52 kilogram fist weight category.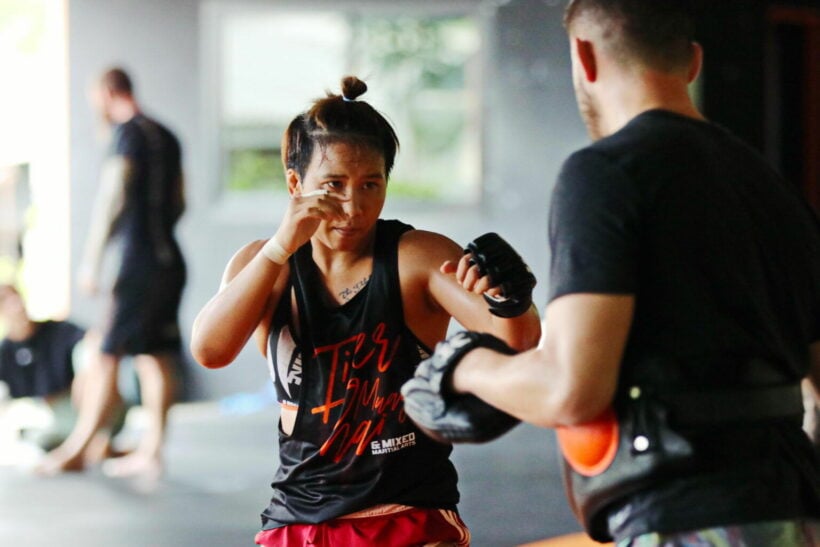 Loma's parents are former Muay Thai fighters and her 2 sisters currently compete as well. She reportedly started training at 8 years old after being inspired by her father, whom she describes as her "hero."
Like most Thais in such fighting sports, Muay Thai offers a way to rise out of poverty-and fighting for the UFC can be financially lucrative. But Loma says her only Thai sponsor is the gym where she trains, with the rest of her sponsors being from foreign brands. She says she is trying to get more Thai sponsors but feels that maybe she needs to win the UFC first before Thai brands notice her.
Loma lost her last fight and says her new opponent gives her nothing to lose. She says her goal is to get into the Top 10, but is not sure when it will happen. Loma says for now, it would be good to fight against someone in the Top 10 to help her prepare for her future.
FULL INTERVIEW: Thisrupt.co
Keep in contact with The Thaiger by following our
Facebook page
.
Never miss out on future posts by
following The Thaiger
.