Phuket
Phuket gets first film festival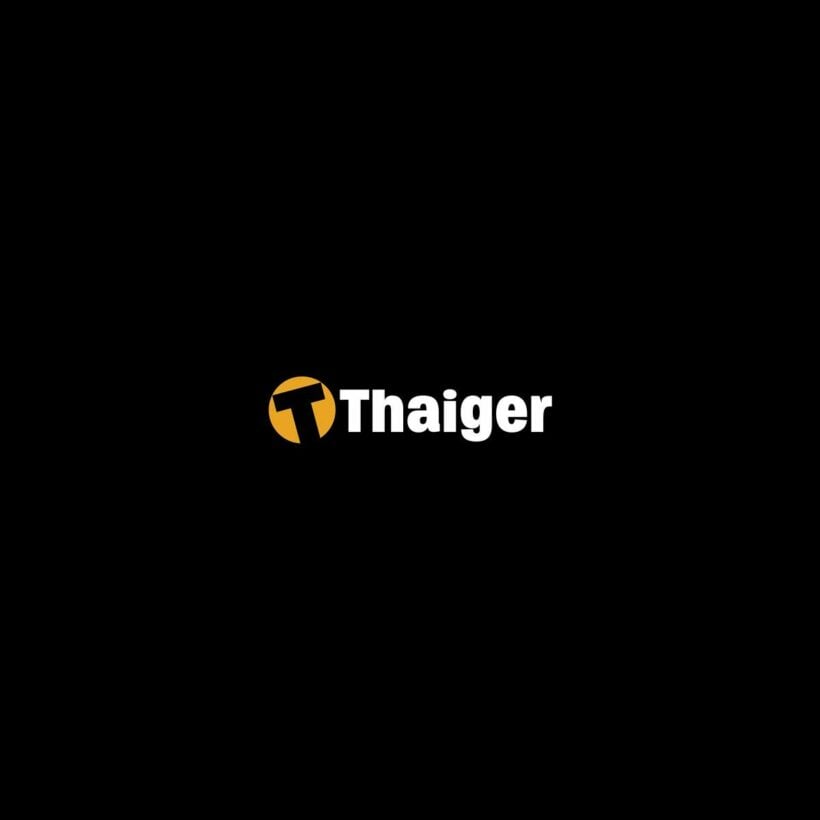 PHUKET: The SFX Coliseum Cinema at Central Festival Phuket will host an 11-day festival of movies from the European Union, starting June 16. The event will be co-sponsored by the Phuket Gazette.
The opening ceremony, between 5 pm and 10 pm on June 16, will feature music from the band Ocastra and an exhibition about the films. The event will be chaired by Dr Friedrich Hamburger, Head of the Delegation of the European Commission to Thailand.
The 31 movies, from 25 countries, will be screened with their original soundtracks and English subtitles. Tickets will cost just 70 baht per screening.
A full program and synopses of all the movies may be seen here: thethaiger.com/filmfestival.asp
For more information contact Phuket SFX Coliseum Cinema at 076-209000, or via the call center at 02-6288888.