Phuket
PHUKET REMINDER: Witness history as Prince William ties the knot with Kate Middleton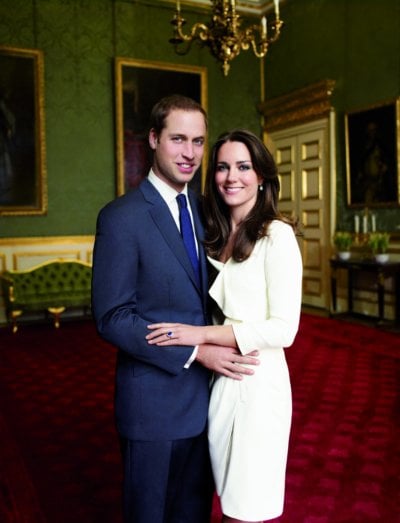 PHUKET: The British royal wedding is not to be missed. In fact, it will be almost impossible to miss. With 7,500 registered media providing coverage, an estimated two billion viewers worldwide are expected to watch Prince William and Kate Middleton tie the knot live on TV broadcasts and via the internet today.
Here's how to add your eyeballs to the billions of others witnessing history as it happens. This schedule is all Phuket time.
On television:
Channel 7 picks up the live broadcast at 4:55pm.
Modernine (Channel 9) has devoted all of its airtime from 1pm to 8pm, with the live feed from Westminster Abbey coming in at 6pm.
The Nation Channel broadcasts live from 3pm to 8pm.
CNN and BBC have their blanket coverage ready to unfold starting at noon.
French channel TV5 Monde's cameras will be at the Abbey from 2:10pm
On the internet:
Britain's Royal Household is posting the event live and streaming on its own YouTube channel starting at 4pm. You get to see the procession to the Abbey, the ceremony itself and "the balcony kiss" from Buckingham Palace. That's at Youtube/ovFwNZHclMk.
TrueVision's HD channel will broadcast live from noon onward, complete with commentary in Thai.
On Twitter:
@bbcroyalwedding – The Beeb's main chatter stream.
@BBCPeterHunt – Peter Hunt is the BBC's royal correspondent.
@royalweddingCNN – CNN central.
@PiersMorgan, @RichardQuest, @KiranChetry and @CatDeeley are CNN's frontline troops.
@royalwedding – The Today Show from the ABC television network in the US.
— The Nation