Phuket
Leading financial advisors put on Phuket seminar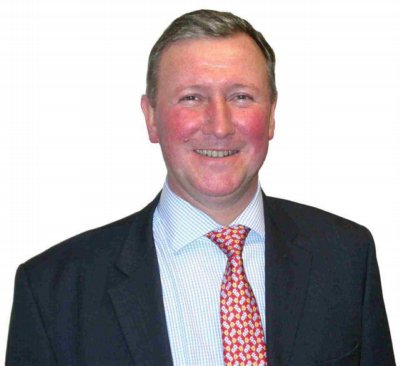 PHUKET: Tax-free pension plans for expats will be on the menu of financial advice served up by international investment gurus at the Holiday Inn Resort, Patong Beach tomorrow night.

Award-winning fund management advisor Sam Liddle will be joined by Billy Popham – 'the first Financial Adviser in Thailand to successfully effect transfers from UK pensions to QROPS (Qualifying Recognised Overseas Pension Scheme)' – at the October 1 investment seminar organized by MBMG International.

Sam Liddle's awards include the Standard and Poors award for Best Managed 'Cautious' Fund in 2005 and the Lipper/Reuters award for Best Managed 'Aggressive' Fund in 2006.

The pair will be giving advice on how to legitimately take pensions out from under the UK tax net and help participants make decisions about retirement planning.

In his talk, Billy Popham will be putting across five reasons to review UK pensions, highlighting: fund performance; the demise of final salary schemes; the Pension Protection Fund (PPF); historically high transfer values; and moving pension funds to QROPS to legitimately avoid UK tax on the income drawn from the fund.

"Following the turmoil in investment markets, 91 percent of final salary schemes are now in deficit. It's important that people act now, as doing nothing costs money," said Mr Popham.

The seminar will be held from 6.30pm to 8.30pm. Attendance is limited and by invitation-only. For more information or to reserve a place, contact Khun Nat. Tel: 081-489 8995. Email: nat@mbmg-international.com.
— Gazette Events