Phuket
Immigration denies claim of 'Intelligence report' citing Uyghur terrorists in Phuket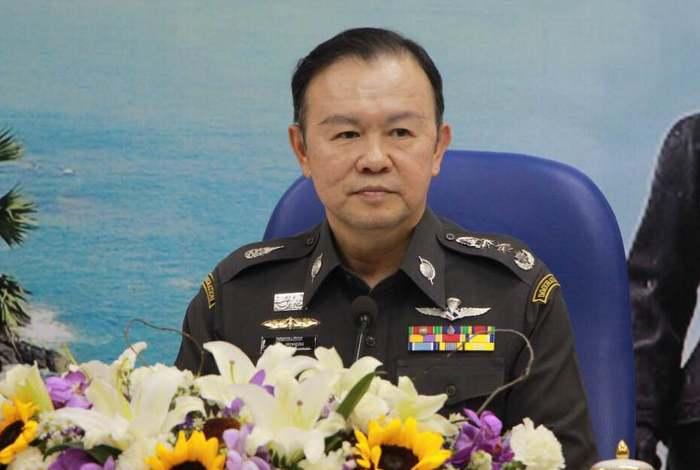 PHUKET: A recently leaked 'intelligence report' that has created a stir on social media was knocked back yesterday when Immigration Commissioner Nathathorn Prousoontorn told local media in Phuket that there were no records of the the report's alleged terrorist suspects entering Thailand. The report had indicated that four terrorists had entered Phuket and Samui to destabilize the popular holiday destinations.
The report from the National Intelligence Coordinating Center (NICC) states that two of the suspects are ethnic Uyghur. Thailand blamed members of the aggrieved ethnic minority in western China for the Bangkok blasts that killed 20 people, most of them ethnic Chinese tourists, last year.
The attack was thought to be retaliation by Uighur militants for Thailand's deportation of 109 Uighurs, a move widely criticized by foreign governments and human rights agencies, which said the Uighurs were likely to face persecution in China.
According to the report, one of the two Uyghur terrorists entered Phuket on March 23.
The other two suspects, allegedly in Samui, are from the deeply conflicted Chechnya Republic.
"In response to the report's claims, we have checked all immigration systems. There is no evidence of any of these four suspects entering Thailand. There is nothing to worry about," said Lt Gen Nathathorn at the Phuket Immigration Office yesterday.
"Though there is no evidence of them entering the Kingdom, we will of course be boosting security at popular tourist destinations during the Songkran festival."
— Kritsada Mueanhawong