Phuket
Fun-filled sunset fundraiser on the beach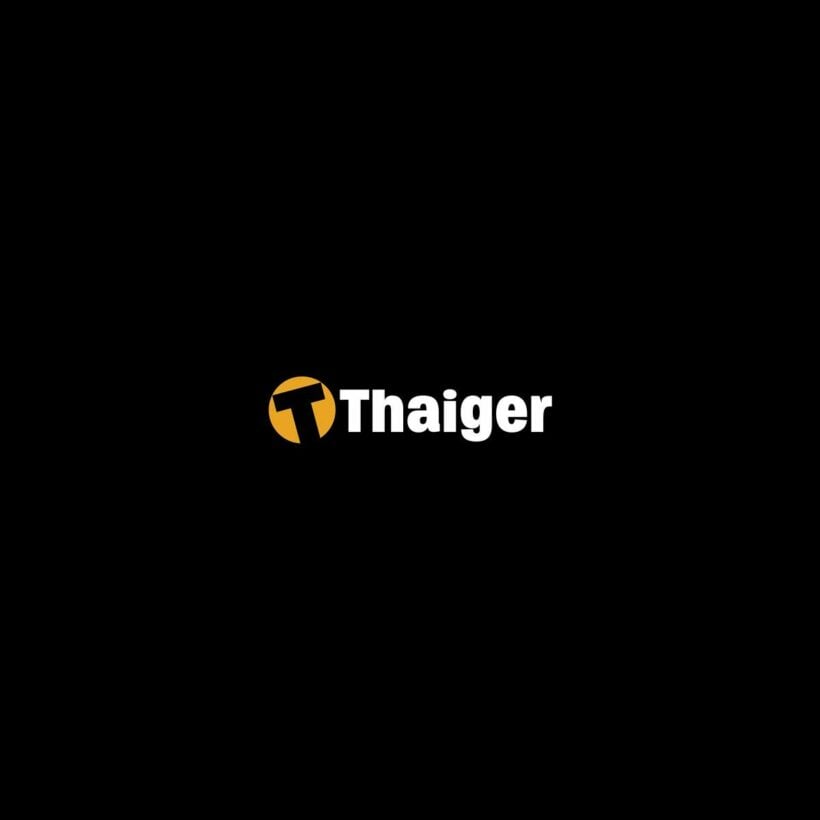 PHUKET: Catch an earful of live reggae and the latest dance grooves at Catch Beach Club for Patong Rotary Club's Beach Fun Fest fundraiser on Saturday, October 17.

Reggae band Job 2 Do and a handful of international DJs will be pumping out the tunes at the beach from sunset onwards.

Tickets are 1,000 each and include a seafood barbecue and the chance to bid in auctions offering a plethora of valuable prizes. Tickets are available at Twinpalms, Sandwich Shoppes, and the Phuket Gazette offices.

Money raised at the Fun Fest will go towards the Rotary Club's Expanded Scholarship Fund.

Patong Rotary Club's scholarship fund currently supports more than 250 local children who were directly affected by the 2004 tsunami. That fund is being expanded to include other disadvantaged children and those with special needs in Phuket and in Phang Nga provinces.

In conjunction with the beach party fundraiser, Twinpalms Phuket has a 'Lost weekend' special offer up for grabs. The 15,000-baht package for two from October 16 to 18 includes accommodation over the three days and two nights, a complimentary barbecue the night before the Rotary Fun Fest, free entry into the beach party and a complimentary Sunday Brunch the next day.

Local sponsors of the Beach Fest include Twinpalms Phuket Resort, the Sandwich Shoppe, 91.5FM Phuket Island Radio and the Phuket Gazette.
— Gazette Events