Phuket
Forest Department targets Phuket luxury resort for allegedly illegal land documents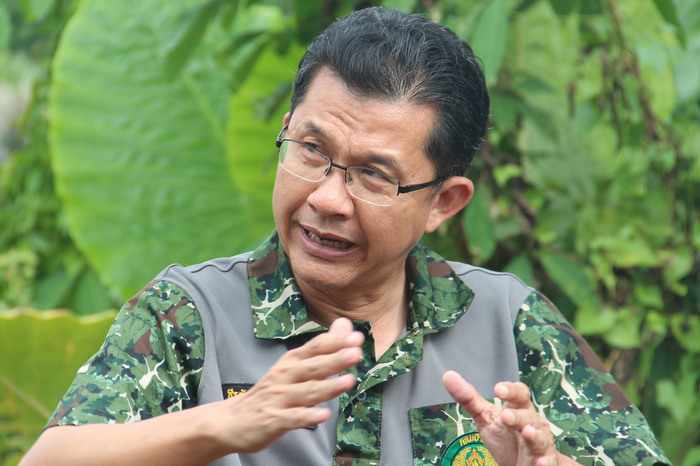 PHUKET: Officials from the Royal Forest Department (RFD) are investigating the legality of nine land title deeds for a Phuket luxury resort allegedly being built in a protected forest.
"We inspected a luxury resort on Kamala Hill that is being built on 10 rai of land that is possibly protected forest," RFD Director-General Theerapat Prayurasiddhi said during his inspect of the resort on Saturday.
"The project owner had previously shown officials nine Chanote titles as proof for his claim to the land. However, we could not find evidence of those Chanote titles in the Land Department's records. We also could not verify the existence of any SorKor 1 documents that might have been upgraded to Chanote titles."
The investigators are now using aerial photo interpretations of the land to make a drawing that can be compared to an RFD map of the area, Mr Theerapat said.
"We believe the owner is in possession of illegal land titles," Mr Theerapat
The name of the resort and its owner were withheld by the RFD, as the investigation is ongoing.
— Athip Karndee