Phuket
Crackdown on tourist visas sees dozens turned away per month at Phuket's main portal to Malaysia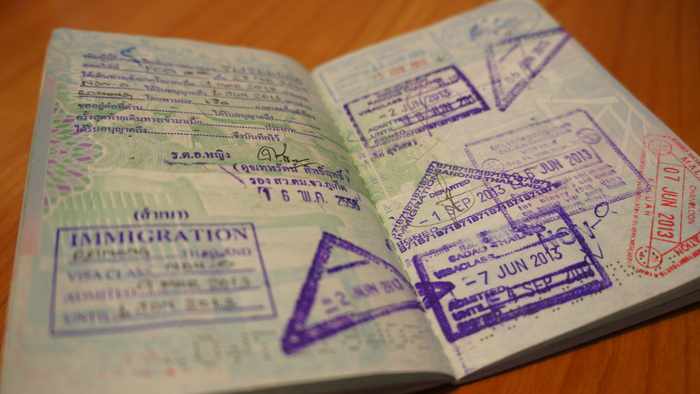 PHUKET: Tourists unable to prove the legitimacy of their trip to Thailand are being turned away despite having tourist visas issued by Thailand's Ministry of Foreign Affairs, confirmed Lt Col Banphot Kittivira, deputy superintendent of the Immigration checkpoint at Sadao.
The Sadao checkpoint, the portal for Phuket visa runners bound for Malaysia, sees about 100 foreigners denied entry into the Kingdom per month, Col Banphot noted.
"If tourists can't provide us with details about their trip to Thailand, we will refuse them entry," said Col Banphot.
"We are being very strict about this because some foreigners are using a tourist visa to enter the country and work – this is the wrong type of visa for this.
"Foreigners who are using many tourist visas to enter Thailand multiple times for nearly a year or more are very suspicious."
Col Banphot explained that legitimate tourists need to clarify what activities they plan on participating in while in Thailand. Additionally, proof of hotel reservations will help them gain entry.
"I think between 60 and 90 days is enough for most people to travel in Thailand," Col Banphot said.
— Saran Mitrarat