Phuket
B1bn budget for three provinces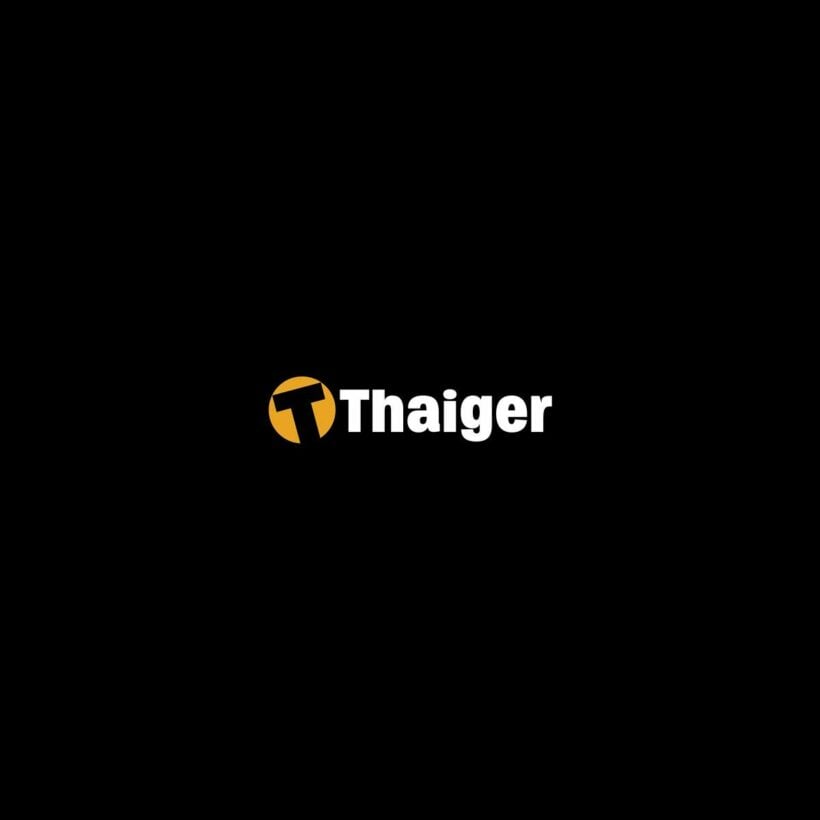 PHUKET CITY: Phuket, Phang Nga and Krabi provinces will, between them, receive more than a billion baht from the government in their budgets for 2006.

Phuket will receive 337 million baht, Phang Nga 335 million and Krabi 378 million – a total of 1.05 billion baht.

Around 70% of the money – or 695 million baht – is earmarked for supporting the tsunami-battered tourism industry in the three provinces. Of the remaining 355 million baht, 159 million has been budgeted for developing agriculture, 96 million for infrastructure projects, 42 million for combating social problems, 11 million for protecting nature and the environment, and 1 million for developing the One Tambon One Product (OTOP) initiative. The remaining 46 million baht has been budgeted for "other" expenditure.

Phuket Governor Udomsak Usawarangkura said one of his strategies will be to eliminate poverty via financial support for small businesses, such as soft loans and OTOP projects.

He also wants to push Phuket as a centre for seafood production and marketing, and to develop marinas and duty-free business here, as well as boost Phuket's development as an IT city.

He also envisioned the three provinces sharing a security and rescue service. As PM Thaksin Shinawatra has said provinces cannot accept financial aid directly from abroad, Gov Udomsak said he intends to ask the United States military to provide support.

Krabi Governor Anon Promnak said the focus in his province would be on developing tourism, and that the province would use events such as last month's ITB exhibition in Berlin to promote Krabi as a destination, particularly for eco-tourism.

Phang Nga Governor Anuwat Metheeviboonwut said he wanted to promote "Andaman Cuisine" as an attraction in his province. But he also stressed the importance of the much-touted disaster warning system, particularly after the March 28 earthquake off Sumatra.

He also expressed disappointment that his province is to receive less money than its neighbors, despite having suffered more tsunami damage. This disappointment , he said, was on top of what he regards as poor support from the Tourism Authority of Thailand (TAT) since the tsunami.

"Phang Nga is the province that was most devasted by the tsunami, yet it seems to be the one receiving the least help from the TAT," said Gov Anuwat. "The only thing we have had so far from the TAT is a roadshow."

Altogether, the provinces of Thailand are to receive budgets totalling 40 billion baht for 2006 – an average of 526 million baht per province.

The Phuket Provincial Administration Organization has applied for 42.9 million baht from the 337 million allocated to Phuket in order to improve safety for tourists.