Phuket
April sees rise in road deaths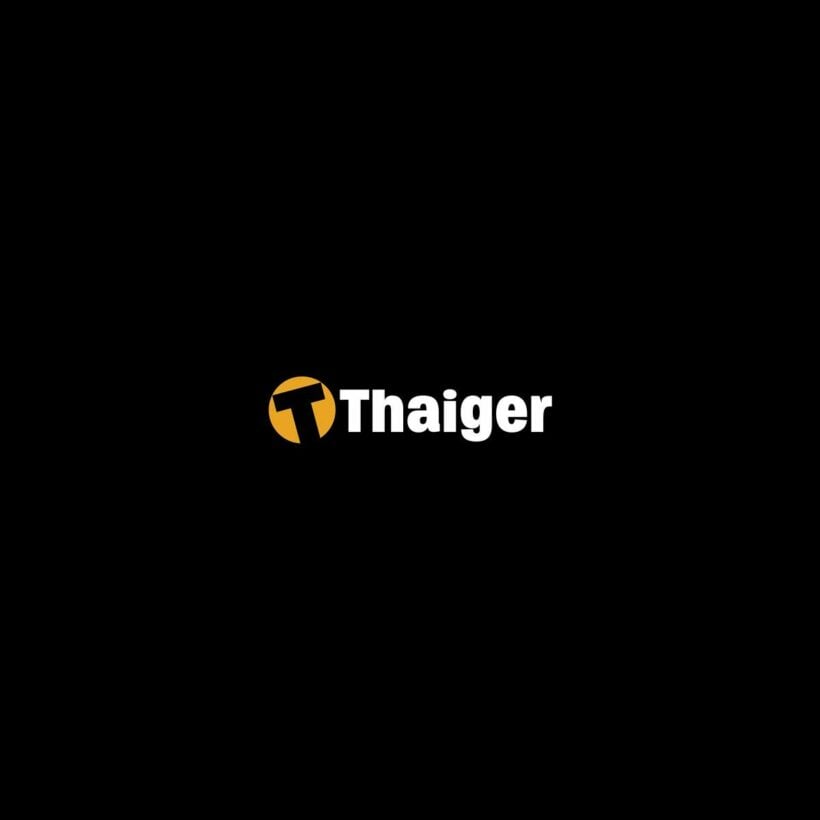 PHUKET CITY: Official figures for April obtained from Wachira, Thalang, Patong and Ruampaet government hospitals show that 18 people died in motorcycle accidents on Phuket's roads during the month.

In addition, three died in car accidents and one unlucky pedestrian was killed.

The figures are an increase on those for March, when 11 people died in Phuket, all in motorbike accidents.

The hospital records also show that during April, 1,418 people were injured in road accidents. Of these, 1,146 were on motorbikes, 116 were in cars and 56 were on foot.