UPDATE: Man dies during Thai massage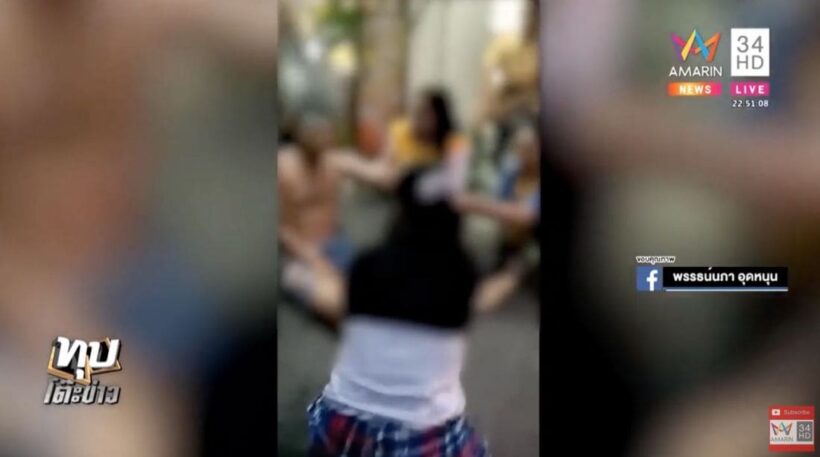 Relevant authorities are investigating a massage parlour where a client died during a massage.
The Health Establishment Bureau director Dr Pattarapon Jungsomjatepaisal said they are checking the business.
"We will check if it is operating with a proper licence and if its masseur or masseuse is certified."
He noted that the victim's wife has not filed a complaint with police after the massage-parlour operator paid 40,000 as a 'condolence payment'.
Pattarapon said if the massage parlour was found to have been operating without a licence, its owner would be liable to up to six years in jail and/or a maximum fine of 50,000 baht.
"If it operated with a licence but had hired a masseur/masseuse not certified by the Health Service Support Department, it will face punishment. The harshest penalty is the loss of the licence," he said.
Pattarapon emphasised that massage parlours must screen the health of customers before providing services.
"You have to ask first if a customer has had a health condition that is not suitable for massage," he said.
He said that people having fever of 38.5 degrees Celsius or up, high blood pressure, a broken bone, inflammation, uncontrollable diabetes, open wounds, severe osteoporosis and cancer must not be given massage.
"Ton", the younger brother of the victim said his brother had been playing football with friends and suffered a twisted ankle. A week later the victim and some friends went to a massage parlor at a nearby floating market where the victim complained of leg pain and wanted to get a Thai massage.
After being in the massage parlour for 10 minutes, he stopped breathing. Thirty minutes later emergency responders arrived but were unable to revive him. Doctors say the man died from a blood clot.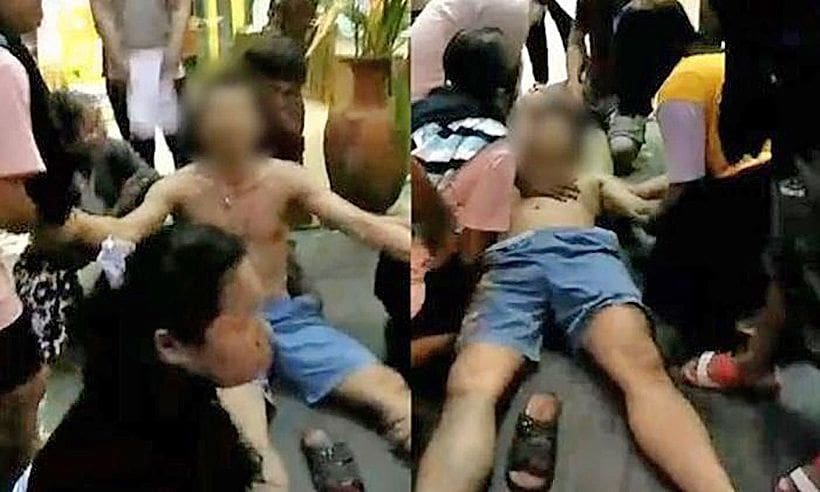 SOURCE: The Nation

Tour company owner fined 2,000 baht for threatening taxi driver with sword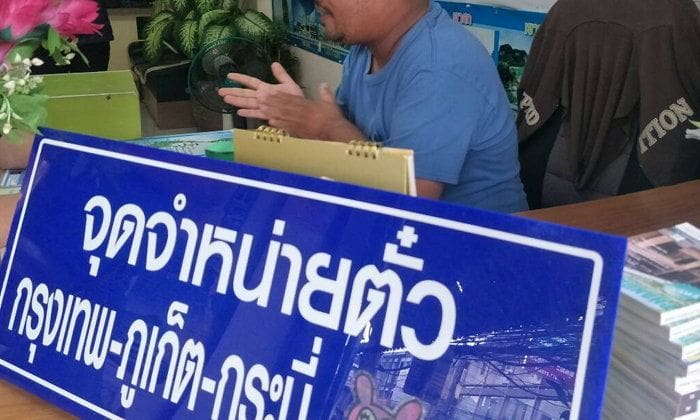 PHOTO: Sanook
A tour company owner has been fined a mere 2,000 baht by police in Surat Thani after threatening a taxi driver with a sword.
The video (below) shows 39 year old Suphakit Sindamrern the alleged owner of Buddy Travel in the Kaset market area heading to his car to retrieve a sword from the boot. Suphakit told an official yesterday that it was :all a misunderstanding".
Watch the video of the man HERE.
The argument was apparently over two tourists who had inquired about transport after just arriving in a minivan. Suphakit has a vehicle that he uses to transport passengers, but it is not licensed.
He was fined by the police for carrying an offensive weapon and could face later sanctions from his local land transport office regarding the use of an unregistered vehicle as a taxi service.
SOURCE: Sanook
Thaiger Radio News – Saturday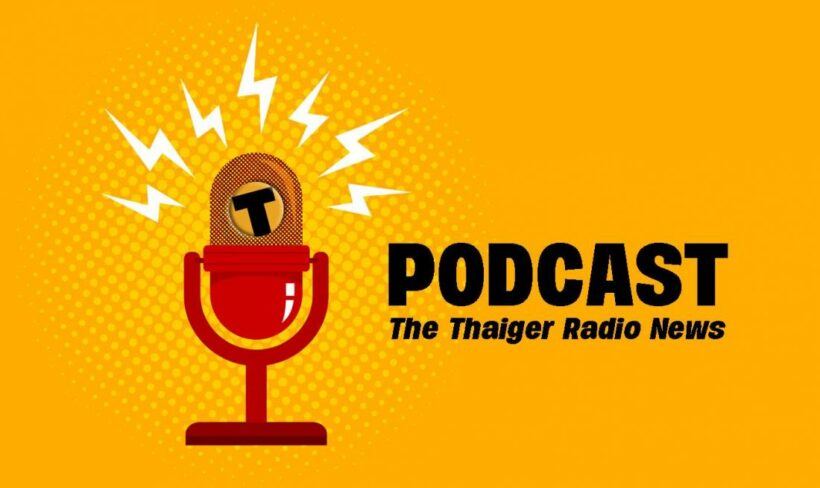 Thaiger Radio News – Friday