Tourist arrivals up again – 11 percent rise year on year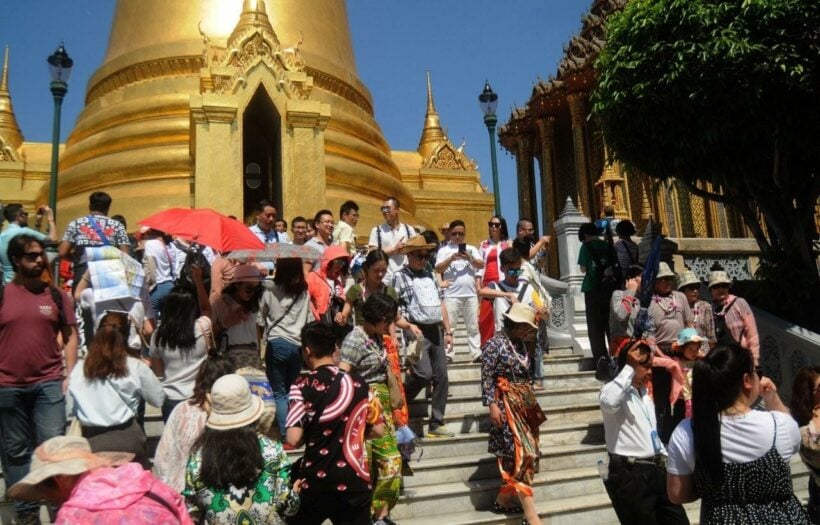 Thailand welcomed 22,657,730 visitors over between January-July 2018, up by 11 percent over the same period in 2017, according to preliminary figures collected by the Ministry of Tourism and Sports. Estimated visitor expenditure also rose significantly, up 14.44 percent to 1.18 trillion baht.
The top ten source markets of visitors to Thailand in January – July 2018:

SOURCE: Ministry of Tourism and Sports
The TAT Governor Mr. Yuthasak Supasorn says, "This strong growth is very encouraging in terms of numbers, but even more important are some of the emerging new trends; such as, the 23.3 percent increase in visitor arrivals by sea (July 2018), and the higher hotel occupancies being experienced by emerging secondary provinces; such as, Rayong, Suphan Buri, Chainat, Nakhon Pathom, Ang Thong and Phatthalung."
East Asian countries accounted for 15.45 million visitors, or 68 percent of the total. China topped the list with 6,860,924 million arrivals. ASEAN countries generated over 5.62 million arrivals, with growth from the Philippines (+9.93 percent), Lao PDR. (+9.31 percent), Cambodia (+8.43 percent), Vietnam (+7.83 percent), Indonesia (+7.67 percent), Malaysia (+6.80 percent) and Singapore (+2.97 percent). The only contractions were from Myanmar (-0.36 percent) and Brunei (-11.04 percent).
Arrivals from Europe were up 6.37 percent to 4.05 million. Russia is the largest source market out of Europe, with arrivals of 900,712, up by 16.24 percent.
Arrivals from the Americas were up 2.99 percent to 948,872. The main market, USA, was up by 5.82 percent to 656,327.
Arrivals from South Asia grew by 12.11 percent to 1,133,057. India topped the list with arrivals of 919,130, up 13.24 percent.
Arrivals from Oceania declined by 1.49 percent to 532,296 visitors, largely due to lower arrivals from Australia (-1.82 percent).
Arrivals from the Middle East declined by 4.56 percent to 432,054.
Arrivals from Africa grew by 7.48 percent to 106,394. The top performing market was South Africa, up by 14.56 percent to 54,651.
In terms of revenue earnings, this is the breakdown of the estimated expenditure by the top ten performing markets:

SOURCE: Ministry of Tourism and Sports


Looking to jettison some items before jetsetting away or chartering a yacht? Look no further than Thaiger Classifieds where you can find and post items, work, property and more for free. Be sure to check out YonderTours for things to do in Thailand and tours across the country.

Read more headlines, reports & breaking news in Thailand. Or catch up on your Thailand news.
Thailand is 'least miserable' country in the world again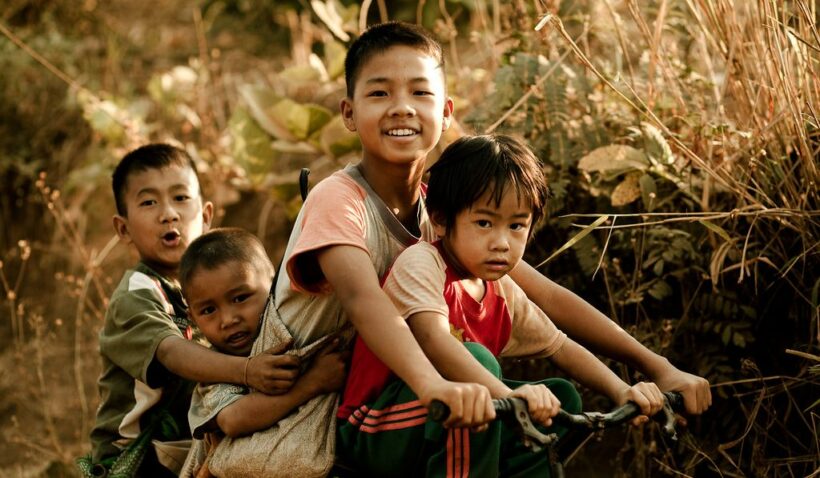 Thai PM Prayut Chan-o-cha says he's delighted over Thailand's rating as the "least miserable" economy in the latest Bloomberg Misery Index. The annual Misery Index is calculated as the sum of a country's inflation and unemployment rates.  The index compares the average of economists' forecasts for each country.
The US moved six places to 13th least miserable and the UK improved four spots to 16th least.
Thailand scored 2.1 in the 2019 Index, which was the same score it received last year, making it the "least miserable" country out of 62 economies as rated by Bloomberg. Switzerland improved to second least miserable. Venezuela was rated the "most miserable economy" with inflation projected at about six million percent this year.
But Bloomberg says that Thailand is often rated least miserable due, in large part, to its rather unorthodox way of counting employment as well as their low fertility rate and aging population.
The Bank of Thailand lists Thailand's unemployment rate at 0.9 percent and inflation at 1.1 for last year.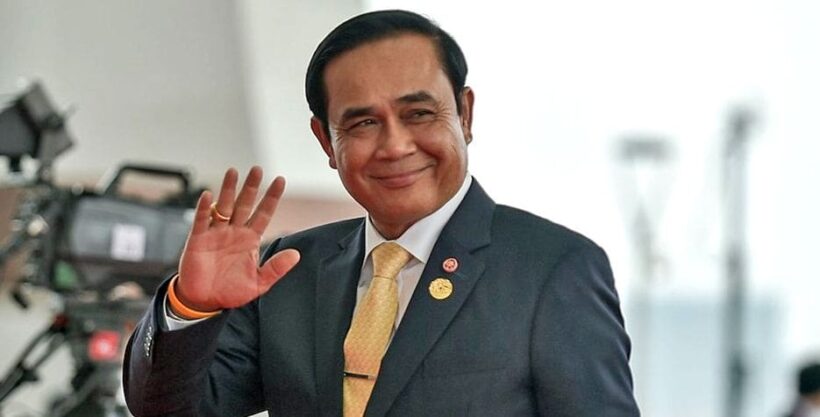 Phuket seastead being removing by Thai Navy today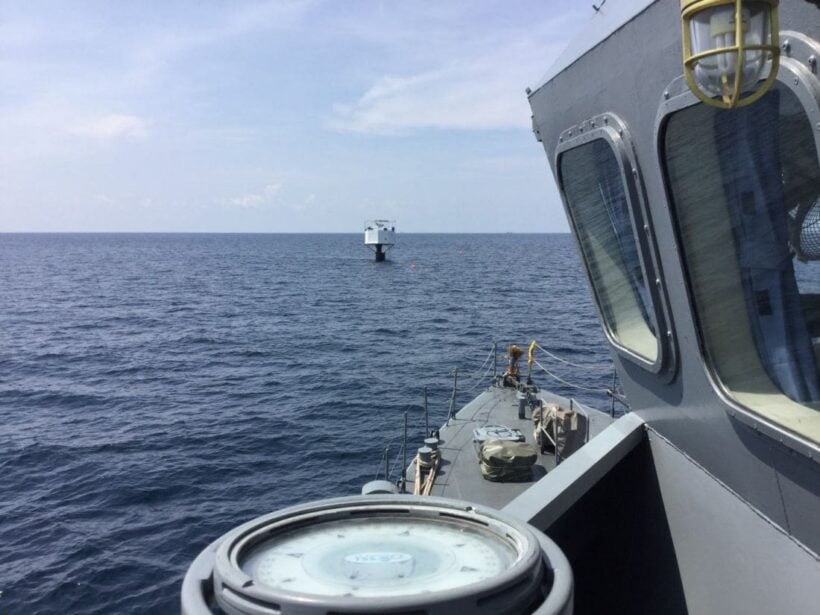 Navy officers are in the process of dismantling and removing the Phuket seastead today.
About 300 navy officers are currently in the process removing the structure off the south east coast of the island. The operation is expected to be done by today, according to a spokesperson. The seastead will be kept at the Phuket Deap Sea Port as evidence in the case against the builders, Ocean Builders, and Thai/American couple who had been 'living' there for a short time.
The Phuket Vice Governor Supot Rodrueng Na Nongkhai says documents will be summited to the Office of Attorney General within one week.
But the company behind the project, Ocean Builders, has announced it will sue Thailand in an international court if the government removes the seastead. This legal test in a court will force the Thai Government to test its hard-line position on the seastead in an international court of law.
Speaking at a press conference at the King Prajadhipok's Institute on friday, Deputy PM Wissanu Krea-ngam said Thai officials could remove the floating structure from the seas off the Thai mainland, because its presence clearly violated Article 119 of Thailand's Criminal Code as threatening the Kingdom's security and sovereignty.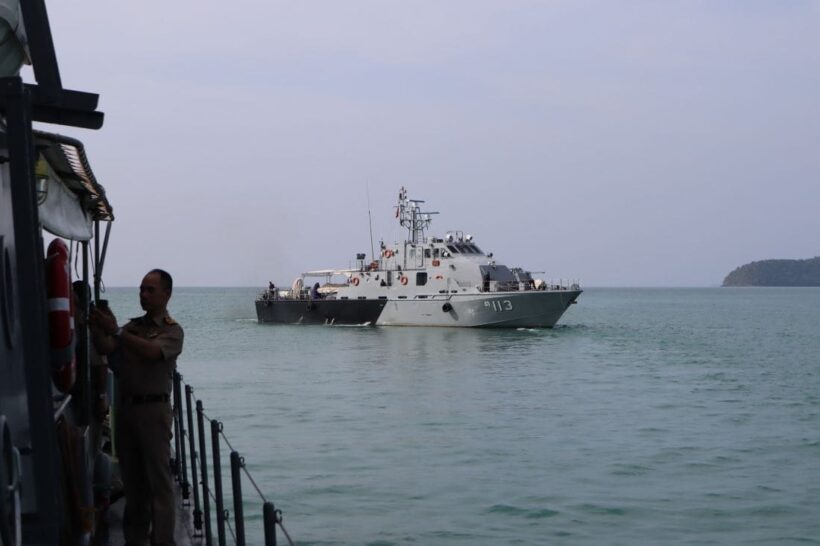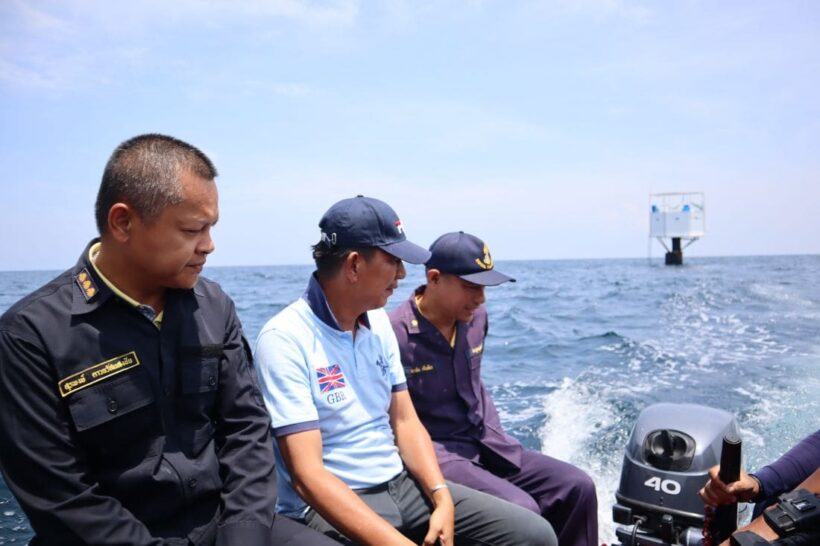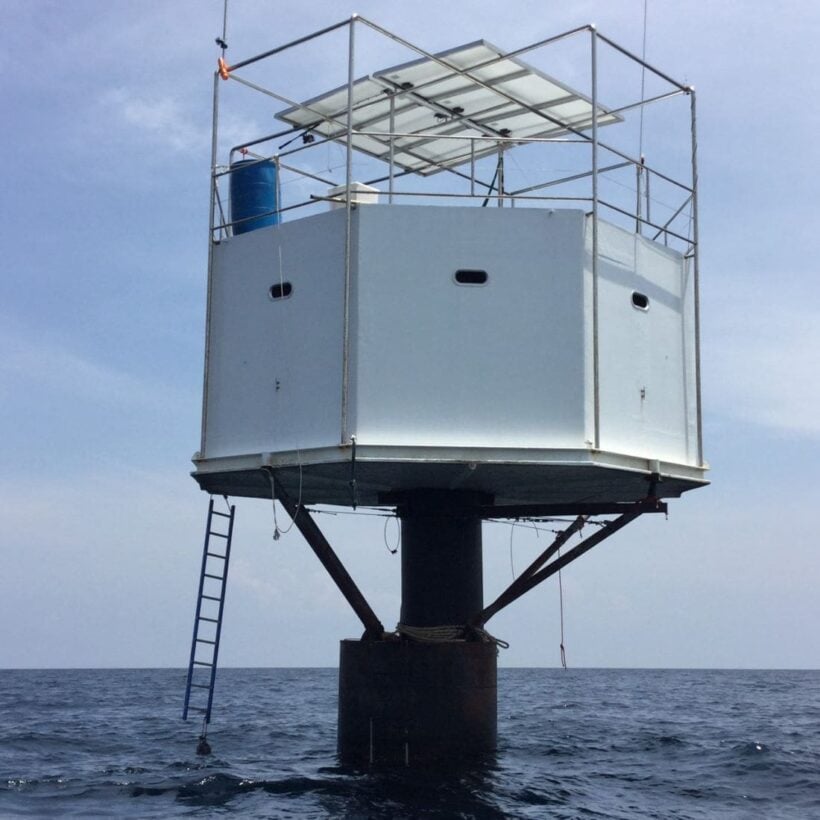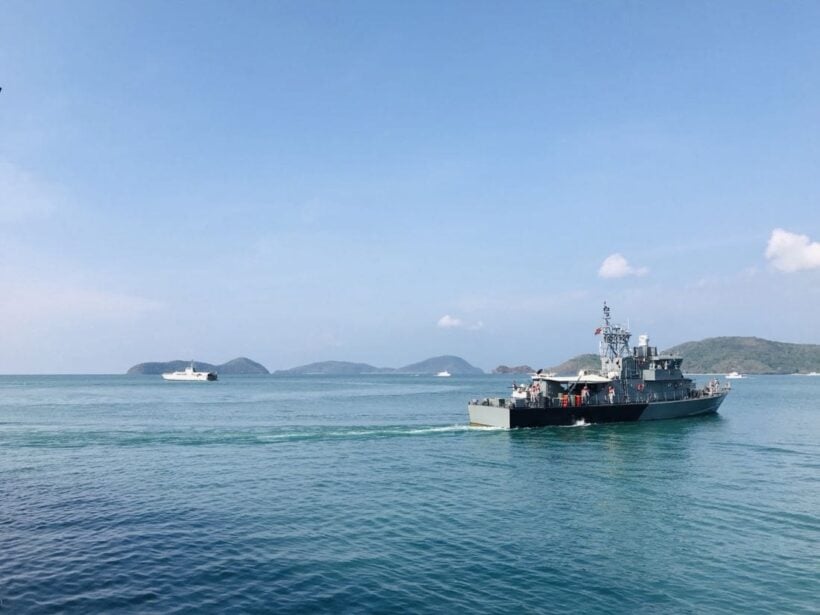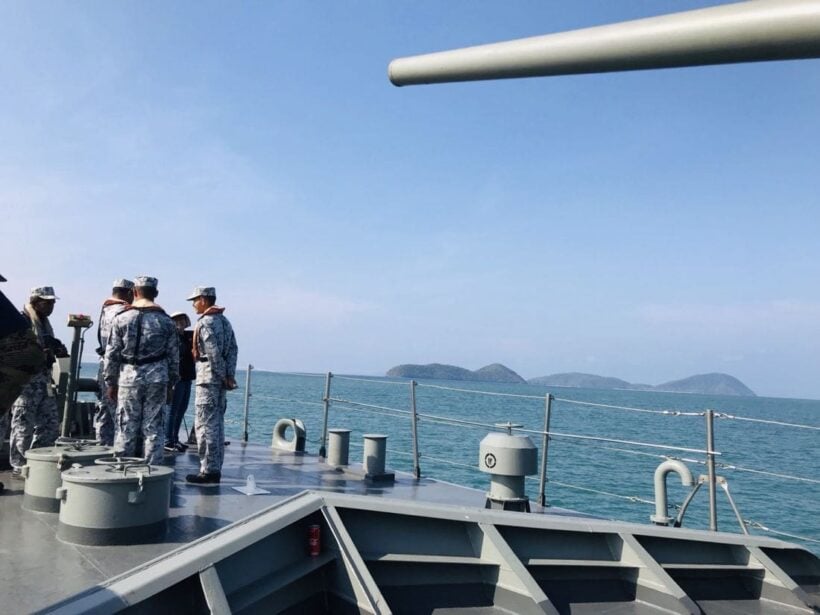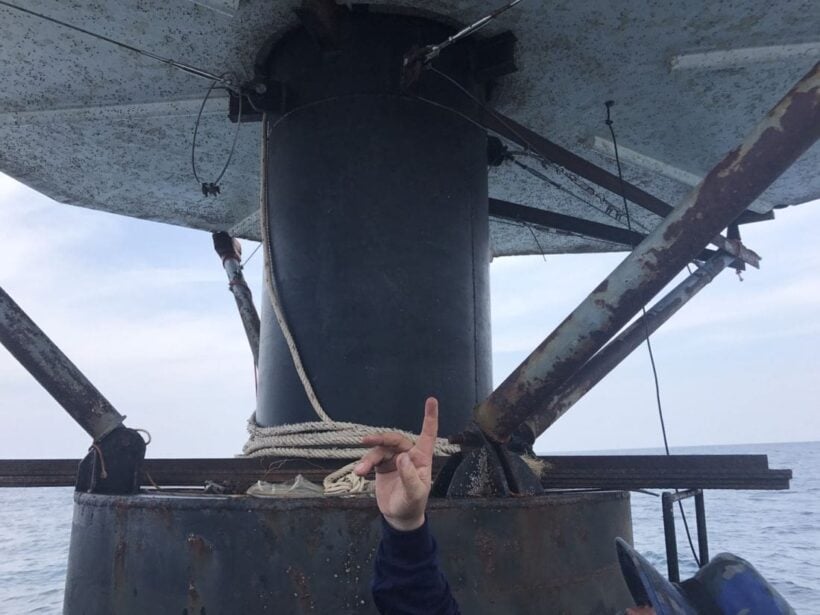 Thailand to ban three kinds of plastic by end of this year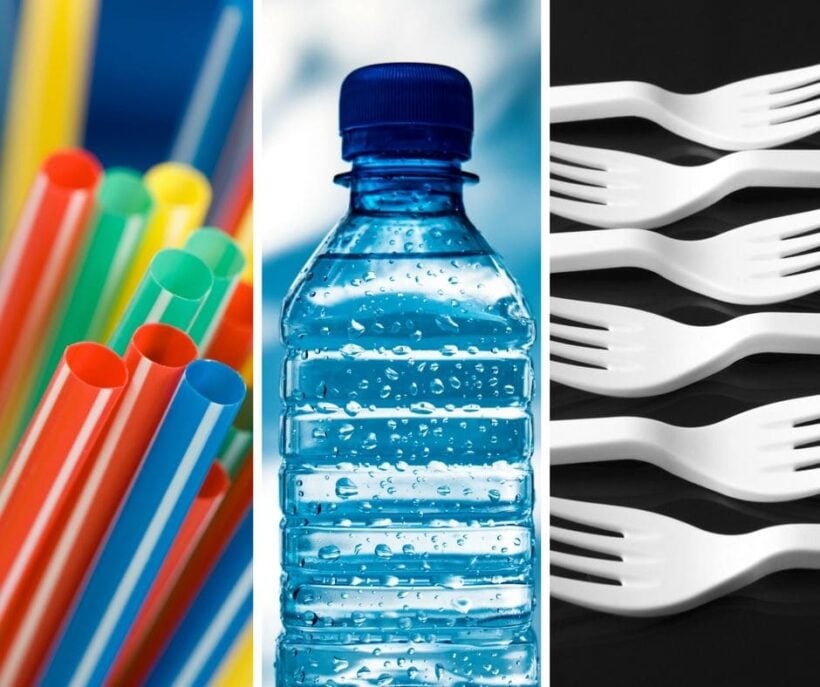 By the end of 2019 Thailand will be free from three types of plastic – microbeads, cap seals and oxo-degradable plastics.
Then by 2022 four other types of single-use plastics will also be banned – lightweight plastic bags less than 36 microns thick; styrofoam food containers for takeaways; plastic cups and plastic straws – according to a road map approved by the Cabinet.
The Plastic Waste Management Road Map 2018-2030 also includes an ambitious plan for Thailand to use 100 per cent recycled plastic by 2027 in various forms, including turning waste into energy.
The Cabinet has acknowledged the road map and assigned the Natural Resource and Environment Ministry to formulate a draft action plan for plastic waste management, so it is in line with the 20-year national strategy.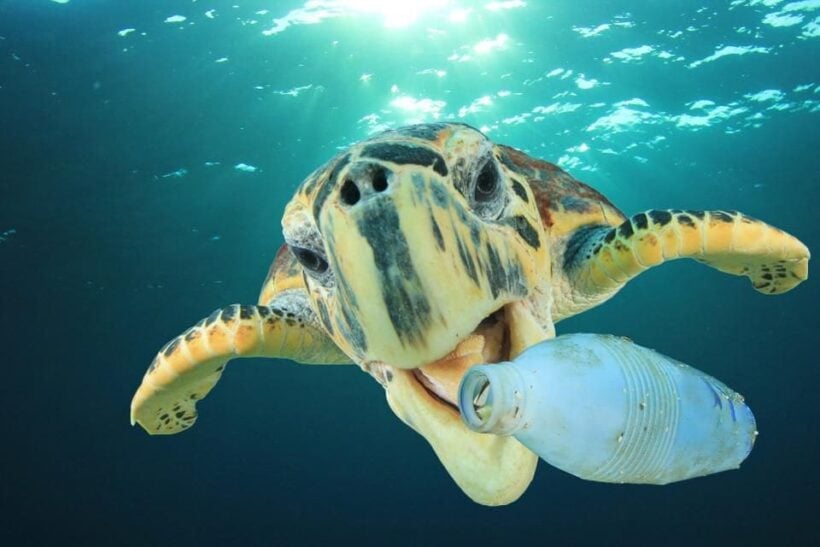 The Cabinet also called for clear details on related agencies' role in the integration of the work for managing plastic waste, which will also get huge participation from the private and business sectors. The related state agencies should create various mechanisms to propel this forward such as creating a good understanding among agencies, continuously implementing a public relations campaign via social media to achieve the set goals, the Cabinet instructed.
The work procedure must consider lifecycle plastic-waste management so steps are taken from the very start: with plastic products designed applying the "Eco Design" approach, manufacturing and post-consumption disposal which will include garbage separation, transport and storing, recycling and proper disposal.
According to the Department of Environmental Quality Promotion, Thais generate as much as 1.14 kilogram of garbage per head per day, contributing to the 27.04 million tonnes of waste per year.
One person uses approximately eight plastic bags a day – or 500 million plastic bags per day for the whole nation.
Most of the plastic waste ends up in the oceans, accounting for 16% of garbage in the seas.
SOURCE: The Nation