Thailand
Thai junta debunks outrage over Facebook outage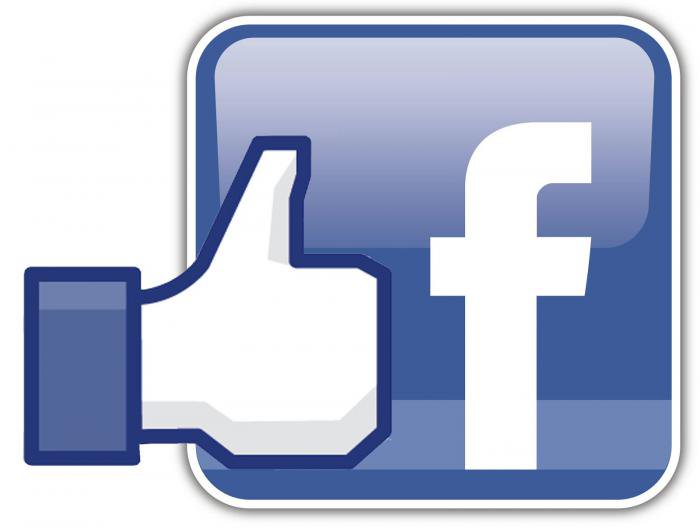 PHUKET MEDIA WATCH
– Thailand news selected by Gazette editors for Phuket's international community
'No policy to block FB'
The Nation / Phuket Gazette
PHUKET: The National Council for Peace and Order (NCPO) said yesterday that it had no policy to block social media, after there was brief chaos as Facebook faced technical failure at its Internet gateway.
Facebook was not available for 37 minutes after 4pm, but the junta responded quickly by ordering the Information and Communications Technology Ministry to fix the problem at the gateway.
"We had a meeting with Internet service providers [ISPs] and found some technical problems at the gateway. The error has been fixed and the service has resumed," NCPO spokesman Winthai Suvari said in a televised statement.
Surachai Srisaracam, permanent secretary of the ICT Ministry, said the system had gone down because of overuse, but was unable to provide specific information about which gateways had failed. The ministry would meet with ISPs today to figure out the problem.
Meanwhile, many users reacted furiously to the service breakdown, as many of them use Facebook not only for fun but also for work and political comment.
"A 6.1-magnitude quake could not match the chaos when people could not access Facebook for 30 minutes," posted user Insee.
@Hui_Nation, who runs a bakery business via Facebook, said her page was her shop. "I use Facebook to take orders and sell cakes. Why do you shut it down? I use it for earning," she posted.
@EarthCDBD said: "God, are we in China or Thailand?"
Election commissioner and Facebook addict Somchai Srisuthiyakorn posted a poem on his Facebook page shortly after the system resumed, saying that he was "dying" without Facebook.
"A minute disappeared, Thought, I would never see the Face again," he posted. Social media and Web pages have been under close surveillance over the past week, as they are widely used by people to express their political views and sometimes make appointments for activities against the junta.
Pheu Thai Party chief Charupong Ruangsuwan, who is resisting the junta's summons, has used his Facebook page to spread news and anti-coup messages. He posted days ago that he planned to fight back.
The NCPO is also keeping an eye on social-media activities of former PM's Office minister Jakrapob Penkair, who has lived in exile abroad, and those of Charupong.
Facebook is widely used in Thailand, with 28 million accounts currently, while Twitter, has 4.7 million accounts in the country.
The junta earlier issued a warning to all Internet users, and social-media users in particular, to not post provocative messages or call on people to oppose the military.
Facebook can be technically blocked by the authorities by disconnecting the link at the International Internet Gateway. However, ISPs contacted by The Nation yesterday said they had not received any instruction from the junta to block Facebook access.
Winthai said the NCPO had blocked more than 100 websites believed to be spreading provocative information.
More than 200 people were summoned to military camps to check their status and movement.
As of yesterday, the NCPO released 10 United Front for Democracy against Dictatorship leaders and six ex-Pheu Thai Party MPs, under condition that they take a break from politics while the Kingdom is under military rule.
Jatuporn Promphan told the media that he and the NCPO had agreed to jointly lead the country to democracy. He also said all red shirts and former MPs were treated well in detention. He also called on the red shirts to help push the country forward.
Meanwhile, the junta yesterday moved the permanent secretary of the PM's Office Tongthong Chandransu to an inactive post, and replaced him with Interior Ministry's deputy permanent secretary ML Panadda Diskul.
The NCPO has also summoned outspoken legal expert Verapat Pariyawong.
— Phuket Gazette Editors