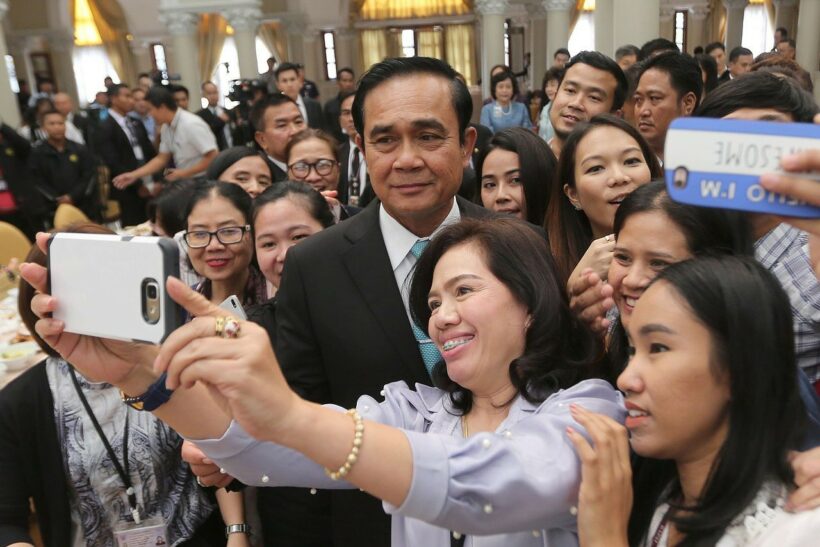 According to the latest Suan Dusit poll, most Thais think it's good news that an election is likely to be held between February 24 and May 5 next year. But they also say they're not sure if it will actually take place at the time the Government is currently specifying.
The poll of 1,136 people was held after the Government met with aspiring, and old, political parties who intend to participate in next year's elections. At this meeting a representative of the Government specified that an election will 'probably' be held between February 24 and May 5, 2019.
54% said this was 'good news' and expressed their enthusiasm that an election be held soon. Many of the other expressed reservations with the government's current promises and are waiting for confirmation of a single date from the Prime Minister.
52% said they believe the economy will improve after a new Government has been elected, 42% thought there would be no change and 6% though it would be worse believing most of the current problems will remain unresolved.
(Percentages rounded off to the nearest number)