More rain = more Dengue fever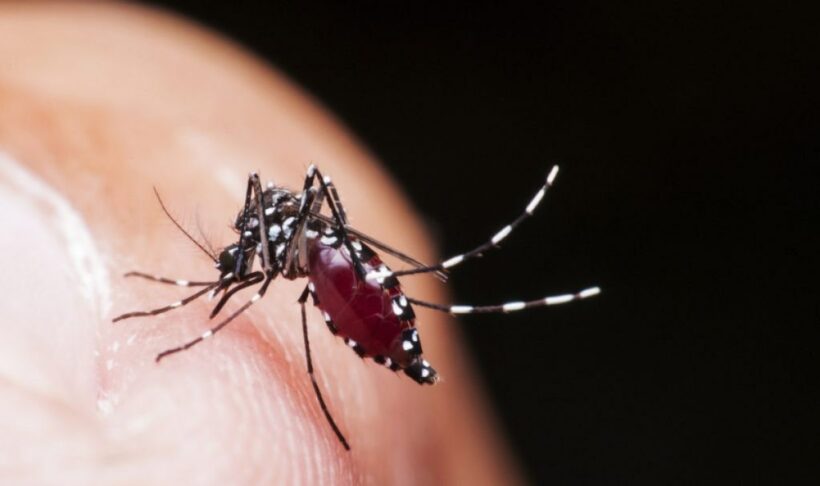 The wet season has provided a spike in new Dengue cases around the Kingdom.
The Disease Control Department chief says a total of 3,301 new cases of dengue fever have been reported nationwide during the past week.
Dr Suwannachai Watanayingcharoenchai says the number of people infected with dengue was an average of 10,000 patients a month during the rainy season from June to September. From January 1 to August 7, there were 41,094 cases of dengue. 48 patients had succumbed to the disease, according to the director general.
In May the number of cases was 7,020 but new cases increased to 13,233 in June and 10,812 in July.
Suwannachai explained that rainwater lying around provides locations where mosquitoes can breed.
Here's some ways to avoid getting bitten by mosquitos.

SOURCES: The Nation

No more coups, unless we need one – Commander in Chief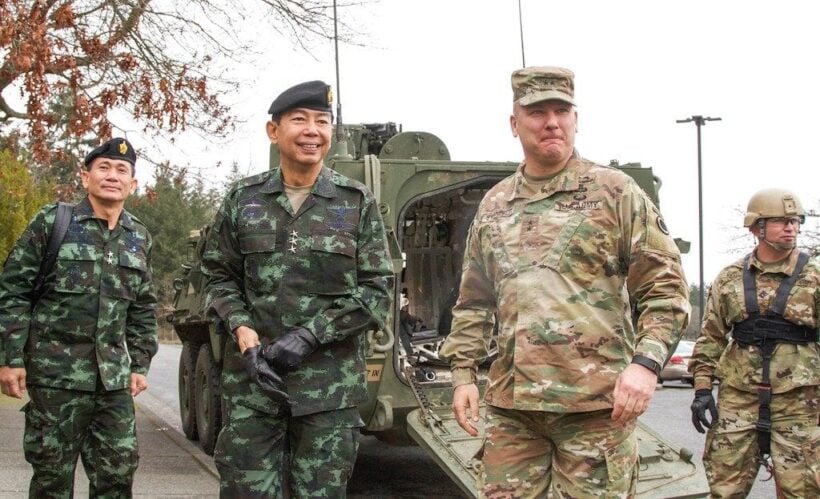 With the country heading for elections in February, or sometime soon in 2019, the hope is for a new, democratically elected government following four and a half years of military rule. But would the army rule out another coup?
Army Commander-in-Chief Gen Apirat Kongsompong has refused to rule out the possibility of another coup if the country is plunged into chaos again.
Speaking to Thai PBS, Gen Apirat said… "My hope is that politics will not bring the country into conflicts again. If politics doesn't cause chaos, then nothing will happen."
Military coups have gone hand-in-hand with the rough and tumble of Thai politics for almost 80 years since the country stumbled into democratic parliamentary rule in 1932 in a bloodless coup.
Speaking to the media for the first time since taking office, Gen Apirat says that, while Thailand had had more than 10 military coups, the last few ones were triggered by politics.
"Gen Prayut Chan-o-cha, who was then army chief in 2014,  had no choice but to intervene. Just imagine what would have happened, had Gen Prayut did not do what he did."
Gen Apirat also voiced full support of the army for the National Council for Peace and Order.
"The army and NCPO are one and the same."
But the General stressed the army is ready to lend support to any government that comes to power.  By his position, Gen Apirat also currently serves as the secretary of NCPO.
The new army chief said he is hopeful that the country will not have to endure more any violent political conflicts.
"We have seen what conflicts have done to the country. Let them serve as a reminder ," he said.
Thaiger Radio News – Thursday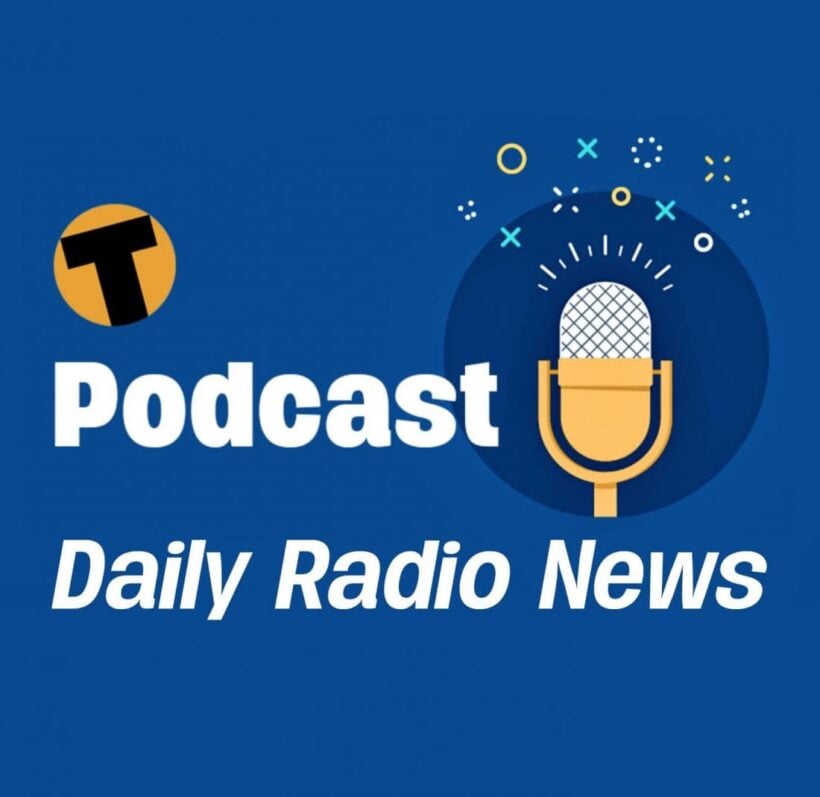 Thaiger Radio News – Wednesday