Thailand
Media groups call on junta to repeal ban threat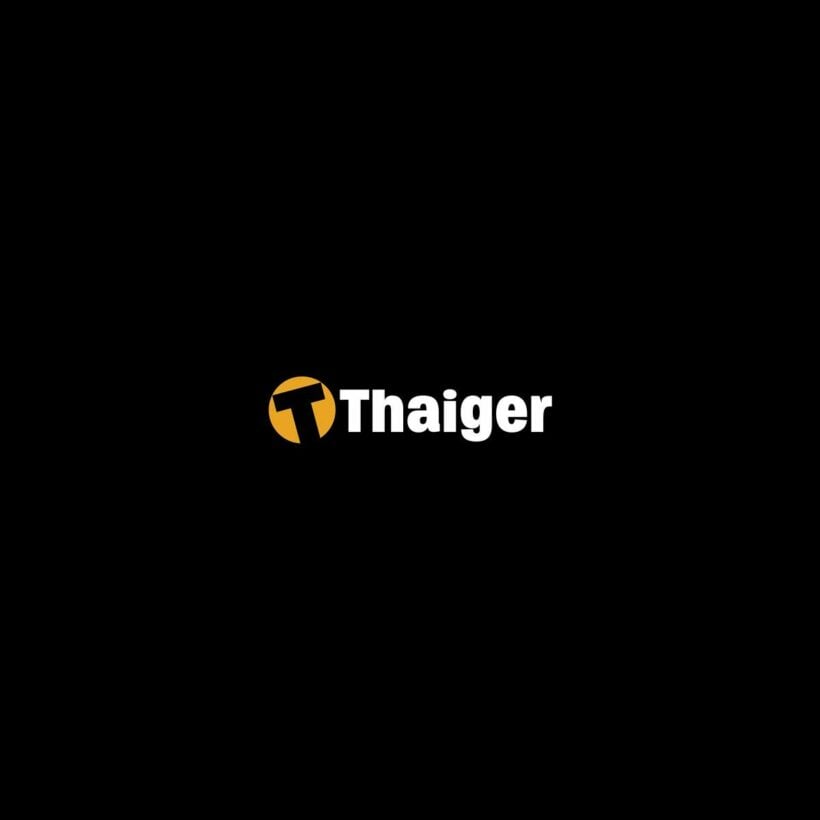 PHUKET MEDIA WATCH
– Thailand news selected by Gazette editors for Phuket's international community
Media groups call on junta to repeal ban threat
The Nation / Phuket Gazette
PHUKET: Media groups have called on the National Council for Peace and Order to revoke or change its latest announcement on control measures over the industry. Of particular concern is the immediate ban and legal action that media organisation's face for disseminating confidential government information or criticising the NCPO.
Representatives from the Thai Journalists Association (TJA), the Thai Broadcast Journalists Association, the National Press Council of Thailand (NPCT) and the News Broadcasting Council of Thailand met with permanent-secretary for defence General Surasak Kanjanarat late yesterday.
"The meeting between the permanent-secretary of defence and the representatives from media organisations was a good sign," TJA president Pradit Ruangdit said after the meeting. "The permanent-secretary of defence will convey the message to the NCPO or send the signal for the change, improvement or revocation of the announcement No.97 as soon as possible. However, 'revocation' is my own word."
NPCT chairman Chakkrish Permpool said he hoped the junta would act soon as media organisations had invited the industry as a whole to discuss the issue on Thursday. He said Surasak told the group the NCPO wanted to strengthen media self-censorship but it recognised there were concerns so he invited the media to meet with him.
Pradit said: "What was most intolerable in the announcement was item five, which allows authorities to ban the distribution, sale or broadcast of media. This is a very big issue for the media. We used to face such things from military coups."
Chakkrish said the media had let the NCPO know that they were concerned they could be banned immediately without warning or the chance to appeal the decision. It was unclear who would be authorised to issue a ban.
Pradit said: "We are also concerned about item three that prohibits criticism of the NCPO. It should be removed otherwise it would be very difficult for the media to do their job.
"We also asked for the removal of the prohibition on disseminating confidential government information as it will obstruct investigative reporting on corruption."
Pradit said there were laws in place already and organisations such as the National Press Council and the National Broadcasting and Telecommunications Commission that were designed to make the media work responsibly according to a code of conduct.
However, Pradit said it was undeniable that some elements in the media did not work responsibly and caused or exasperated conflicts. They should stop their poor conduct as it was staining the professional.
Surasak, who agreed with media self-censorship, said he was assigned by the NCPO to be in charge of reconciliation.
— Phuket Gazette Editors