Thailand
"I disagree with the plan" – Prayut disses steep rise in license penalties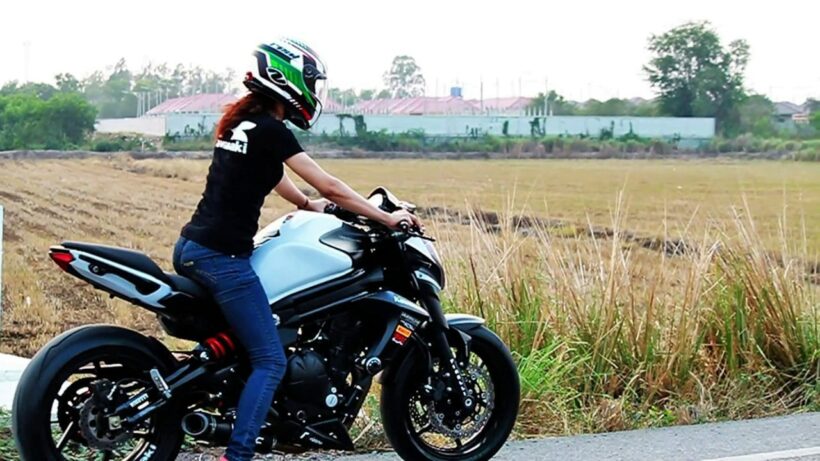 Before you get too worked up about the proposed steep rise in penalties for driving license-related violations, you have someone on your side. The Thai PM.
The Land Transport Department (LTD)'s plan to impose much tougher penalties on driving-licence-related offenders has hit a major snag – opposition from Prime Minister Prayut Chan-o-cha.
"I disagree with the plan," General Prayut announced yesterday.
Emerging from a Cabinet meeting, Prayut said the department had not been given the green light yet, adding that further discussions were necessary to determine if the plan could go through.
The LTD has proposed amendments to the Land Traffic Act suggesting heavier punishment against motorists driving without a licence or with an expired/suspended/confiscated licence or failing to produce a licence when asked. The penalty for those driving without a licence, for instance, will jump from a maximum fine of 1,000 baht and/or up to one month in jail to a fine of 50,000 baht and/or up to three months in jail.
Motorists driving with an expired/suspended/confiscated licence will also be fined up to 50,000 baht and/or jailed for up to three months if convicted. The current penalty for this offence is a fine of 2,000 baht. Failure to present a valid licence when requested is now punishable with a maximum fine of 1,000 baht, but the LTD hopes this penalty will be increased to 10,000 baht.
Supporters of the LTD plan have been blaming offences related to driving licences for the many road accidents in the country.
"Let me tell you, you can't blame everything on driving-licence violations," General Prayut said.
Statistics show 60 per cent of motorcyclists drive without a licence, and most road accidents in Thailand involve motorcycles.
Meanwhile, Deputy PM General Prawit Wongsuwon threw full support behind the LTD plan last week.
National Legislative Assembly (NLA) vice president Surachai Liengboonlertchai said yesterday that the LTD's proposed amendment was now in the hands of the Council of State.
"But if the Cabinet does not endorse it, it will not come to the NLA," Surachai explained.
Members of the big bike community quoted Government Spokesman Lt-General Sansern Kaewkamnerd as saying that the government was ready to adjust a related 2005 law. Speaking after a ministerial level meeting in Chumphon province, he said that in future those applying for a licence to ride a big bike would have to take a separate test and will be given a different licence. It is still unclear as to what is considered a "big bike".

STORY: The Nation