Frenchman and Thai girlfriend convicted over gruesome murder of Italian expat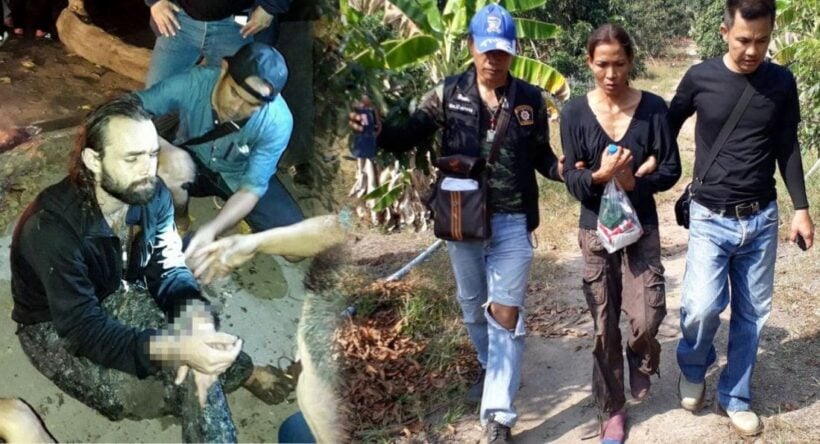 A Thai court has sentenced a French man and his Thai girlfriend to 29 years in jail for the brutal murder of an Italian expat in rural Thailand.
Thaivisa is reporting that 34 year old Amaury Rigaux and 38 year old Rujira Eiumlamai admitted murdering 61 year old Giuseppe de Stefani in January this year.
Read the original report about the crimes and arrests HERE.
As a result of their admission, their sentences were automatically reduced to 14 years each, a source close to the case told Thaivisa yesterday.
De Stefani, whose dismembered and charred remains were found in a forest in Phichit province was the ex boyfriend of Rujira, with the pair involved in a turbulent, deceitful and at times violent relationship.
In a hearing which is believed to have taken place on October 31, neighbours told the court how they had witnessed de Stefani being violent towards and even threatening to kill Rujira and her two children which she had from a previous marriage to a Thai man.
Rujira had then started a relationship with Rigaux, which de Stefani became aware of, even offering the Frenchman 100,000 baht to stay away from his girlfriend, but Rigaux failed to comply.
However, de Stefani believed that Rujira was only in a relationship with him for money. When searching their home in Phichit, police found a letter which they believe was written by de Stefani to Rujira which read: "You told me that you loved me only because you wanted money. I have never met a bad person like you before."
Before the murder of the Italian, Rigaux, Rujira and de Stefani had travelled to a forest in Phitchit's Bueng Nara district by car.
Police said the trio had stopped in a wooded area where a discussion about the issue escalated into a fight. The men got out of the car and de Stefani reportedly hit Rigaux, who then took a knife from the car and stabbed de Stefani in the neck.
Earlier this year, Thaivisa's French site was told how Rujira was a constant influence over Rigaux, who had sneaked into Thailand despite already being blacklisted.
During an argument in 2017, Rujira violently attacked Rigaux slashing him across the face, leaving a scar from the top of his forehead to the bottom of his nose. Despite the attack, Rigaux remained romantically involved Rujira up until the pair were arrested.
Police found Rujira hiding up a longan tree in a plantation in Tak province on January 29, while Rigaux was apprehended in woodland nearby the previous day.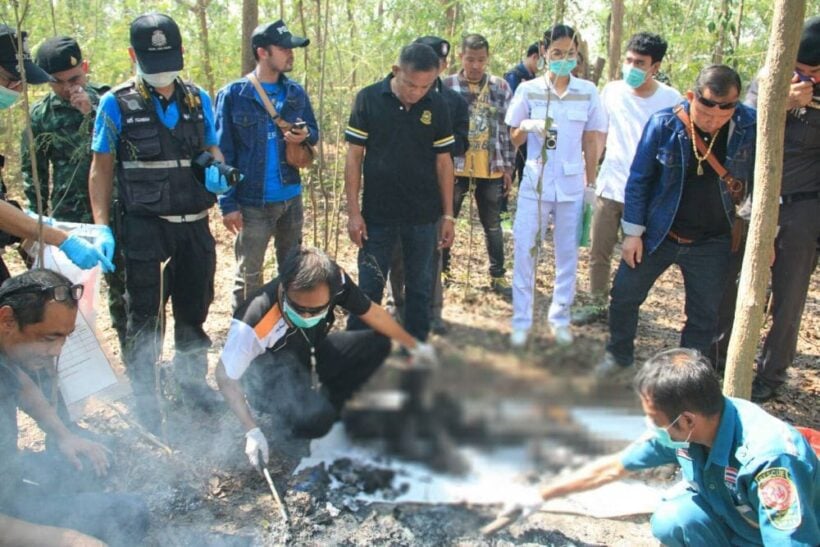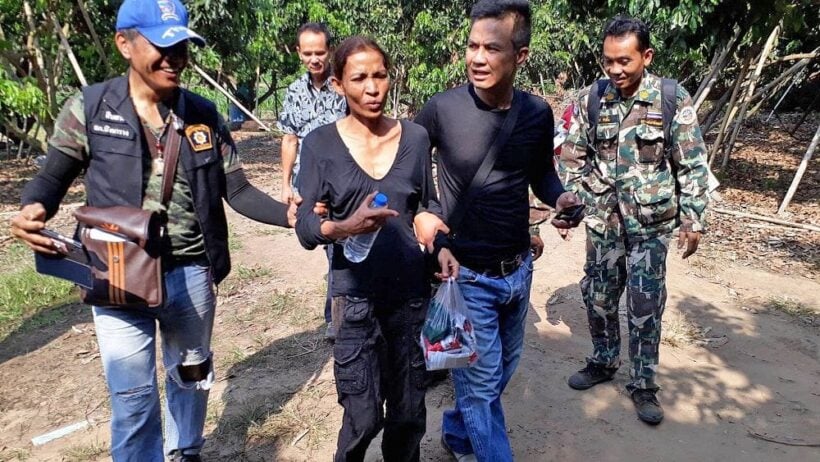 SOURCE: Thai Visa


Tour company owner fined 2,000 baht for threatening taxi driver with sword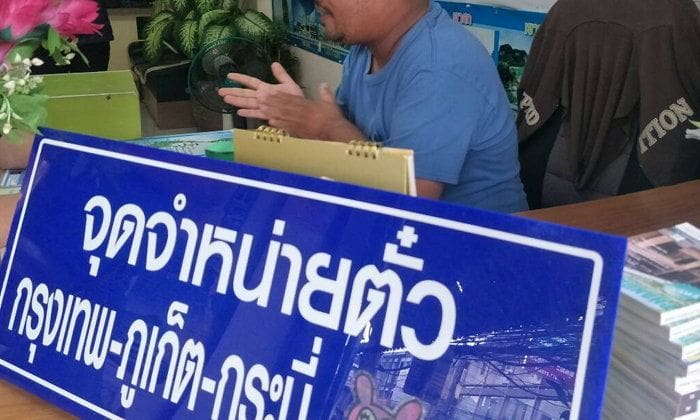 PHOTO: Sanook
A tour company owner has been fined a mere 2,000 baht by police in Surat Thani after threatening a taxi driver with a sword.
The video (below) shows 39 year old Suphakit Sindamrern the alleged owner of Buddy Travel in the Kaset market area heading to his car to retrieve a sword from the boot. Suphakit told an official yesterday that it was :all a misunderstanding".
Watch the video of the man HERE.
The argument was apparently over two tourists who had inquired about transport after just arriving in a minivan. Suphakit has a vehicle that he uses to transport passengers, but it is not licensed.
He was fined by the police for carrying an offensive weapon and could face later sanctions from his local land transport office regarding the use of an unregistered vehicle as a taxi service.
SOURCE: Sanook
Thaiger Radio News – Saturday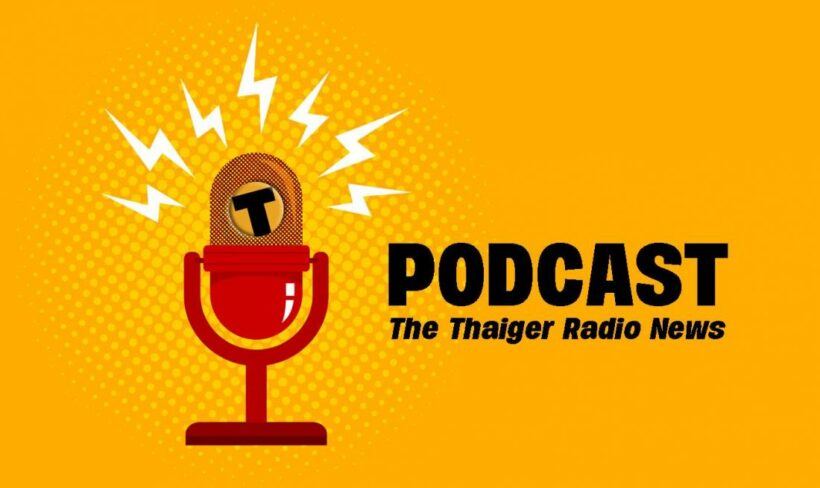 Thaiger Radio News – Friday