Event round-up November 2018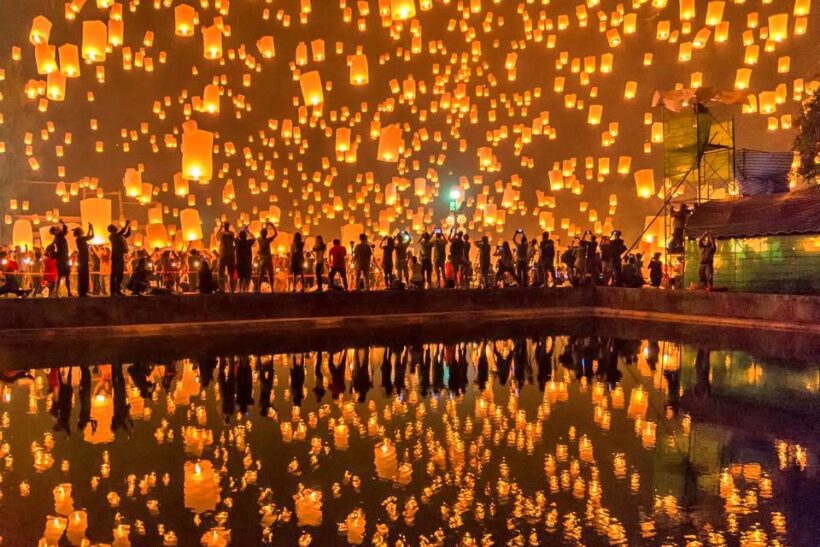 by The Sponsorship Experts, Paul Poole (South East Asia)
The month kicks off with the last Spartan Thailand race of the year, held in Hua Hin on 3 November. Participants can choose between two different courses, the 21km Spartan Beast race with more than 30 obstacles designed to really push people to their limits, and the 5km Spartan Sprint race with more than 20 obstacles. Kids can compete in the Kids race with distances between 0.8km and 3.2km. 
The following week, on 9 November, the Run Your City 2018 aims to create public awareness of urban environmental issues and waste management. Organised by Thammasat University and sponsored by Ananda Development, the run will take place in Bangkok's Benjakitti Park and the adjacent tobacco factory and there will also be a fundraiser to support various environmental projects. 

The famous Laguna Phuket Triathlon will be held for the 25th time on 18 November. The longest running triathlon in Asia, the event attracts professional triathletes from all over the world, all vying for a spot on the podium and part of the US$20,000 prize money purse. The triathlon is unique in that the 1.8km swim is divided into a 1.3km ocean swim immediately followed by a 0.5km swim in one of Laguna Phuket's freshwater lagoons. A 50km bike route will then take participants through the picturesque and challenging terrain of northern Phuket before they embark on a 12km run around the grounds of Laguna Phuket. 
18 November is also the date of Thailand's biggest marathon, the BDMS Bangkok Marathon. Held since 1988, the race takes participants past famous Bangkok monuments on four different distances: Marathon (42.195km), Half Marathon (21.1km), Miniature Marathon (10km) and Micro Marathon (5km).
If trail running is more your thing, head to Chonburi on 18 November for the Xterra Nong Yai Trail Run 2018. Covering 50km, 25km and 10km in gruelling terrain, there is something for both beginners and those more experienced.
The sports industry will convene in Bangkok's CentralWorld for SPIA Asia – Asia's Sports Industry Awards and Conference 2018. Launched in 2015, the two-day event shines the spotlight on the sports industry in Asia, celebrating outstanding contributions in the year past. A conference held under the name "The Business of Sports – Asia's Sports Industry in the Fast Lane IV" will feature panel discussions from 38 leading sports industry experts, discussing topics such as sports tourism, sports technology and diversity and integrity in sports.

Later in November, usually around 22, people around the country gather by the ocean, lakes and canals to float beautifully decorated rafts called 'krathongs' to pay respect to the goddess of water. Held at the end of the rainy season and the main rice harvest, Loy Krathong is a way to thank the higher powers for the abundant supply of rain for the crops as well as apologise for polluting water sources. 
Lamphang in northern Thailand celebrates its own version of Lay Krathong in the form of the Long Sapao Chai Wang Lakorn Festival. Celebrated for the same reasons as Loy Krathong, this northern version uses giant floats large enough to carry people as it floats along the Wang river. It's a unique way of experiencing northern culture and get a chance to participate in local activities.
In keeping with local activities, the Monkey Buffet Festival in Lopburi on 25 November is something not likely to happen elsewhere in the world; more than 3,000 long tailed macque monkeys are treated to a scrumptious buffet of fresh fruit and food curtesy of the city as a show of appreciation for the prosperity the monkeys bring to the city every year. Make sure to secure any valuables and the monkeys are not afraid of humans!

Founded in 2004 by veteran international marketing consultant Paul Poole, PAUL POOLE (SOUTH EAST ASIA) CO., LTD. is an independent marketing consultancy based in Bangkok, Thailand specialising in commercial sponsorship and partnership marketing, working with both rights holders and brands – acting as a catalyst by bringing them together and maximising the relationship.
We have packaged, sold and managed sponsorship and partnership opportunities for a wide range of rights holders and worked with many of the world's leading brands to source and engage the right sponsorships and partnerships for them to maximise.
For more information, visit www.paulpoole.co.th


Find local events and browse venues in Thailand with Thaiger Events, or post your own today.

Looking to jettison some items before jetsetting away or chartering a yacht? Look no further than Thaiger Classifieds where you can find and post items, work, property and more for free. Be sure to check out YonderTours for things to do in Thailand and tours across the country.

Read more headlines, reports & breaking news in Thailand. Or catch up on your Thailand news.
K-Pop star arrested over sex tape scandal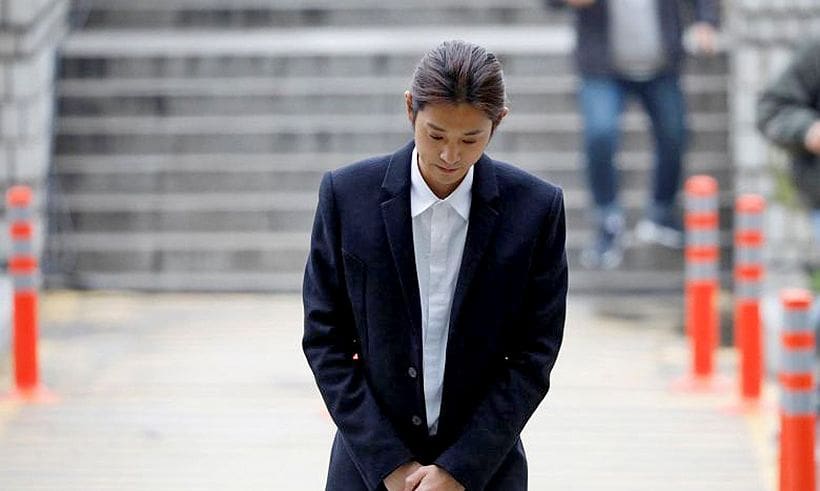 K-pop star Jung Joon-young has been arrested over allegations he shared sexually explicit videos of women filmed without their consent.
He appeared at a court hearing yesterday where he apologised to the victims for his actions. An arrest warrant was issued a few hours later.
30 year old Jung, who was first questioned by police last week, spoke to the media after the hearing.
"I am truly sorry. I admit to all charges against me. I will not challenge the charges brought by the investigative agency, and I will humbly accept the court's decision."
"I bow my head in apology to the women who were victimised by my actions."
He was escorted in handcuffs to a police station where he remains in custody.
Jung Joon-young is a South Korean singer-songwriter, radio DJ, host, actor and TV personality. He first gained recognition in Mnet's reality television talent show, 'Superstar K4'.
Jung is accused of being part of an online group chat that shared sexually explicit videos of women without their knowledge or consent.
Other alleged members of the group include K-Pop idol and Big Bang star Seungri and rock band F.T. Island member Choi Jong-hoon.
If found guilty of charges of sharing videos and charging for viewing the men could be sentenced to five years in prison or face a fine of up to 30 million won (842,000 Thai baht).
Jung was dropped by his management 'MakeUS Entertainment' and last week Seungri said he would quit the entertainment industry.
Sold over 2.6 million copies and it's not even released. Map of the Soul, BTS.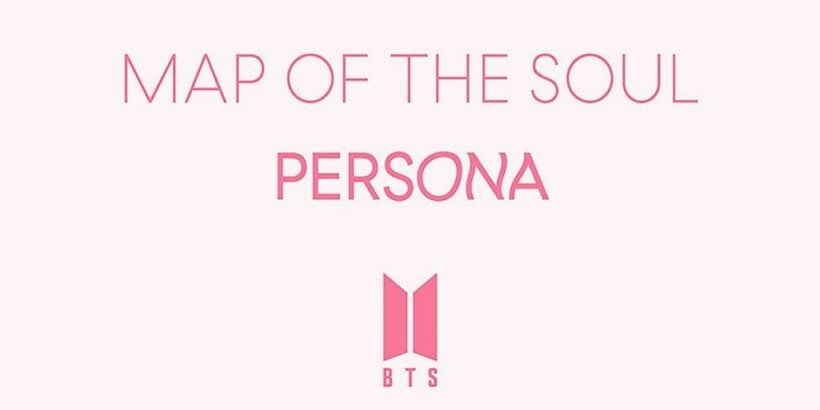 The new album Map of the Soul: Persona has already sold 2,685,030 copies. That was in just four days up to March 17.
And it's not even being released until April 12.
It also came to light that the same band had the second and third best selling albums in the world for 2018, according to the International Federation of the Phonographic Industry.
The Greatest Showman' Soundtrack Edges Out BTS, Lady Gaga for Best-Selling Album of 2018.
It would be an understatement to say South Korea's BTS's comeback Album is highly anticipated. The K-pop heavyweights just broke their own record for preorders with their upcoming album.
The yet-to-be-released EP currently sits at No. 1 on Amazon's CD & Vinyl Best Sellers. At this stage there's no music, no cover, no music videos. Just anticipation.
Earlier this month, the International Federation of the Phonographic Industry revealed that BTS snagged the second and third spot on last year's best-selling albums around the globe. Love Yourself: Tear and Love Yourself: Answer sold 2.3 million and 2.7 million units, respectively. Both albums hit the top of the Billboard 200 in 2018.
The April 13 comeback performance won't happen in South Korea this time. It will happen on their biggest stage yet: Saturday Night Live.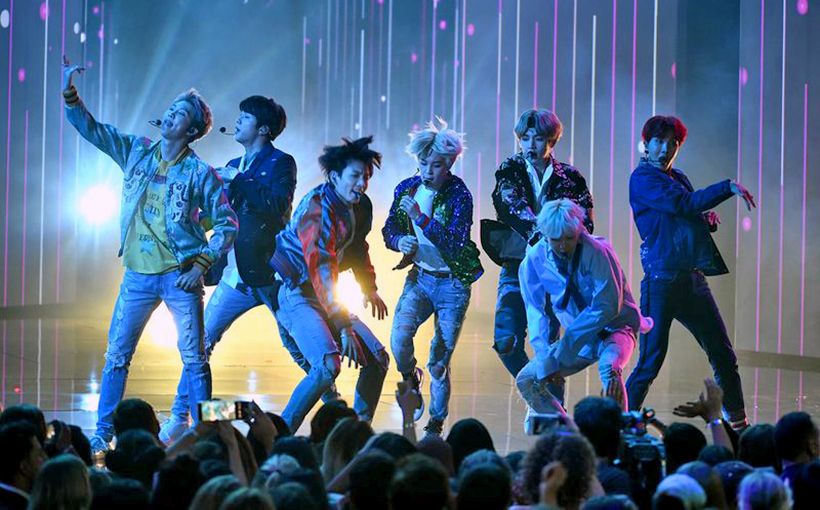 Siam Songkran Festival lights up this year's Songkran in Bangkok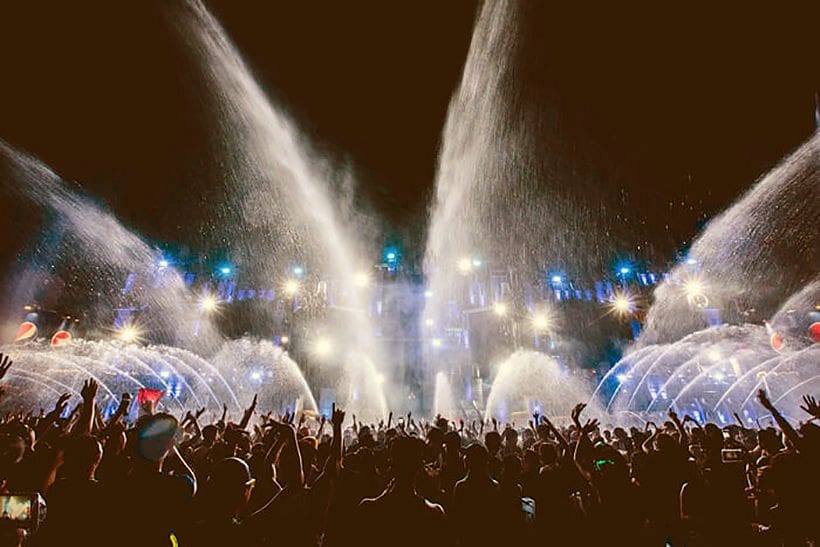 Sick of running around Bangkok with your 200 baht Tesco water pistol? Combine the annual water festival with a world class music festival instead.
Welcome to Siam Songkran, Thailand's newest four-day Songkran festival set to be held April 12 – 15 at Bangkok's largest city centre entertainment zone, SHOW DC Arena.
A time of tradition, Songkran is also a time of fun with family and friends, and Siam Songkran is set to blend Thai and Western cultures with a packed music and entertainment program and the largest water fight in Bangkok.
Held over four days with four outdoor zones and two huge stages showcasing live music from the biggest acts in Thailand and around Asia. Headliners include Yellow Claw, Afrojack, Coone and Crisis Era, while many others will perform such as Dolf, Zatox, Darren Styles and more.
#SIAMSongkran tickets can be purchased online at www.siamsongkran.com and range from 1,500 baht for a single day pass, to 6,400 baht for a VIP 4 Day Pass. For those looking for the ultimate festival experience, special VVIP Packages are available from 100,000 baht (for 6 pax) to 385,000 baht – the first festival pack with a pool suite.
Powered by SHOW DC, Clubbing Asia, One and Zaap, Siam Songkran will take place April 12 – 15 at SHOW DC.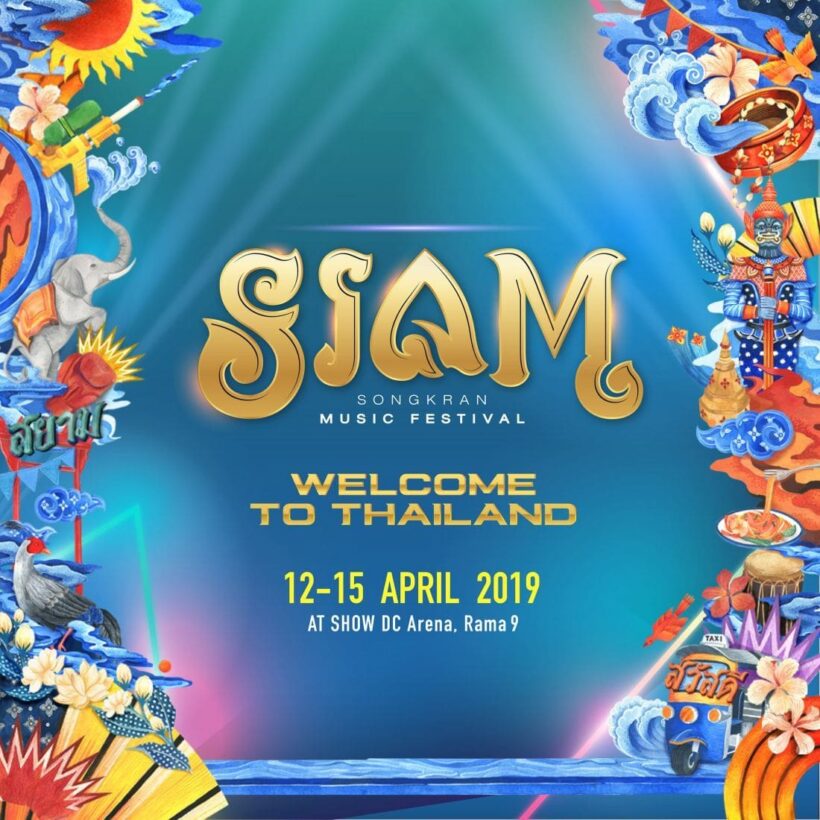 Link for further details HERE.