Deaths of two Thai students ruled a murder-suicide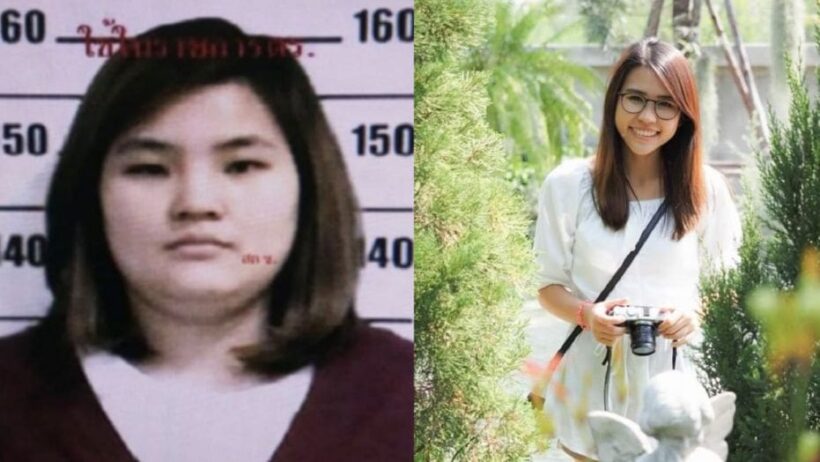 Two Thai women found dead in an apartment in Seattle's University District in the US have been identified by the local medical examiner's office. The Seattle Times reports that the Coroner has determined that the 32 year old woman fatally stabbed her younger roommate and then killed herself, according to The Seattle Times. The died last Saturday.
25 year old Kornkamon Leenawarat died from multiple stab wounds – her death has beenruled a homicide. Thiti-on Chotechuangsab died from a stab wound to the chest – her death has been ruled a suicide.
The two Thai women met while attending Boston University and roomed together at Malloy Apartments in Seattle's University District since Kornkamon began working on her second master's degree in March, according to one of the relatives.
The Seattle Times quotes a relative as saying that the University of Washington was asked to perform a 'wellness check' on Kornkamon on Saturday afternoon after no one had heard from her for two or three days.
Kornkamon was reportedly a Thammasat University law graduate and a niece of Krisada Leenawarat, mayor of Thanyabur municipality in Pathum Thani.
The University of Washington President Ana Mari Cauce has confirmed that both women were master's students attending the university's law school.
"This is a heartbreaking loss for their families, friends and our entire community. I offer condolences on behalf of our University to everyone who is grieving as a result of this tragedy," said the University President.
According to Kornkamon's relative, who lives in Houston, Texas, her mother died two years ago. Her father, three brothers and her sister all live in Thailand, but several of her first cousins live in the Houston area.
SOURCE: Thai PBS


Read more headlines, reports & breaking news in Thailand. Or catch up on your Thailand news.
Thailand is 'least miserable' country in the world again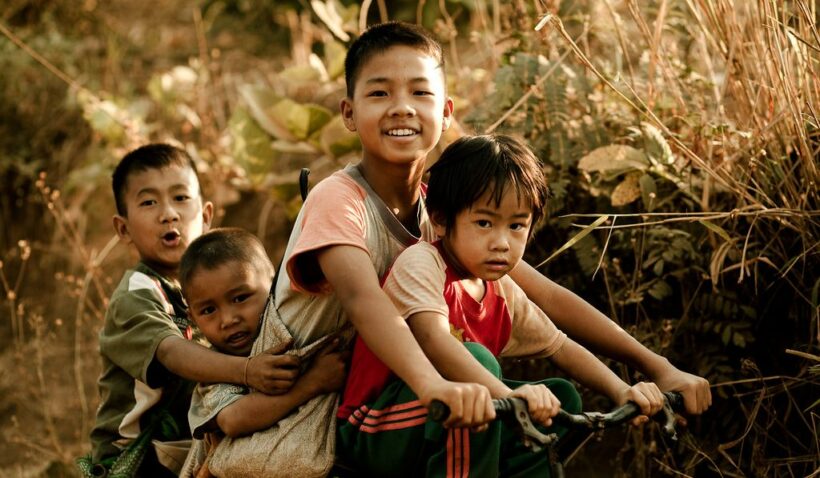 Thai PM Prayut Chan-o-cha says he's delighted over Thailand's rating as the "least miserable" economy in the latest Bloomberg Misery Index. The annual Misery Index is calculated as the sum of a country's inflation and unemployment rates.  The index compares the average of economists' forecasts for each country.
The US moved six places to 13th least miserable and the UK improved four spots to 16th least.
Thailand scored 2.1 in the 2019 Index, which was the same score it received last year, making it the "least miserable" country out of 62 economies as rated by Bloomberg. Switzerland improved to second least miserable. Venezuela was rated the "most miserable economy" with inflation projected at about six million percent this year.
But Bloomberg says that Thailand is often rated least miserable due, in large part, to its rather unorthodox way of counting employment as well as their low fertility rate and aging population.
The Bank of Thailand lists Thailand's unemployment rate at 0.9 percent and inflation at 1.1 for last year.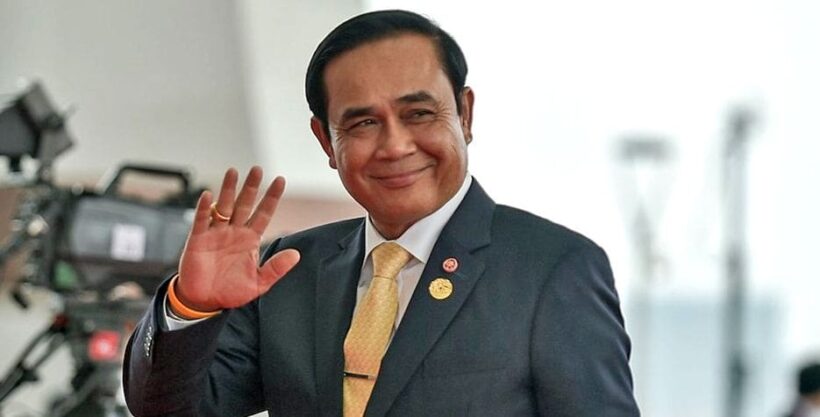 Phuket seastead being removing by Thai Navy today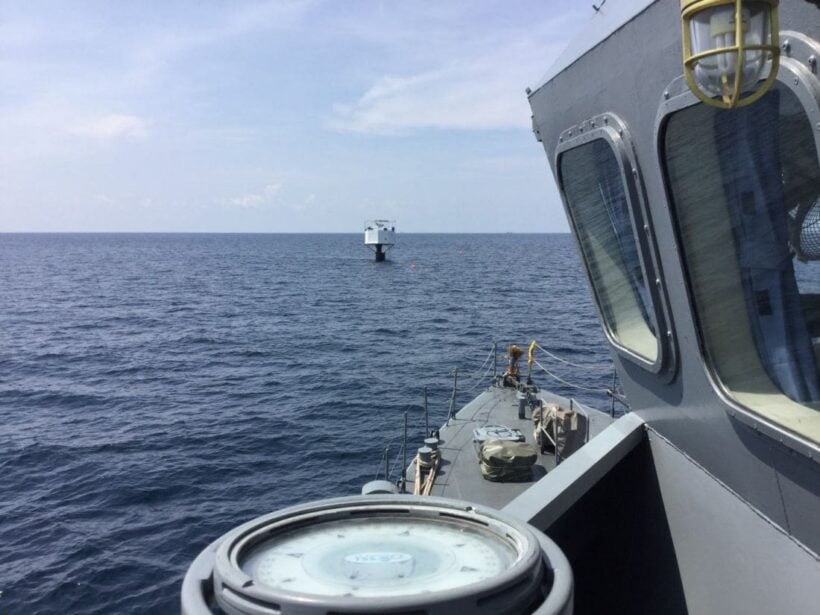 Navy officers are in the process of dismantling and removing the Phuket seastead today.
About 300 navy officers are currently in the process removing the structure off the south east coast of the island. The operation is expected to be done by today, according to a spokesperson. The seastead will be kept at the Phuket Deap Sea Port as evidence in the case against the builders, Ocean Builders, and Thai/American couple who had been 'living' there for a short time.
The Phuket Vice Governor Supot Rodrueng Na Nongkhai says documents will be summited to the Office of Attorney General within one week.
But the company behind the project, Ocean Builders, has announced it will sue Thailand in an international court if the government removes the seastead. This legal test in a court will force the Thai Government to test its hard-line position on the seastead in an international court of law.
Speaking at a press conference at the King Prajadhipok's Institute on friday, Deputy PM Wissanu Krea-ngam said Thai officials could remove the floating structure from the seas off the Thai mainland, because its presence clearly violated Article 119 of Thailand's Criminal Code as threatening the Kingdom's security and sovereignty.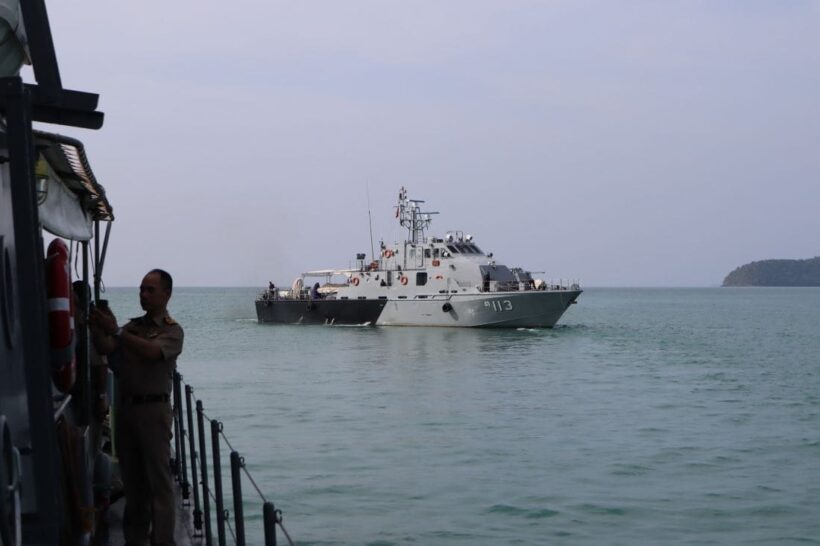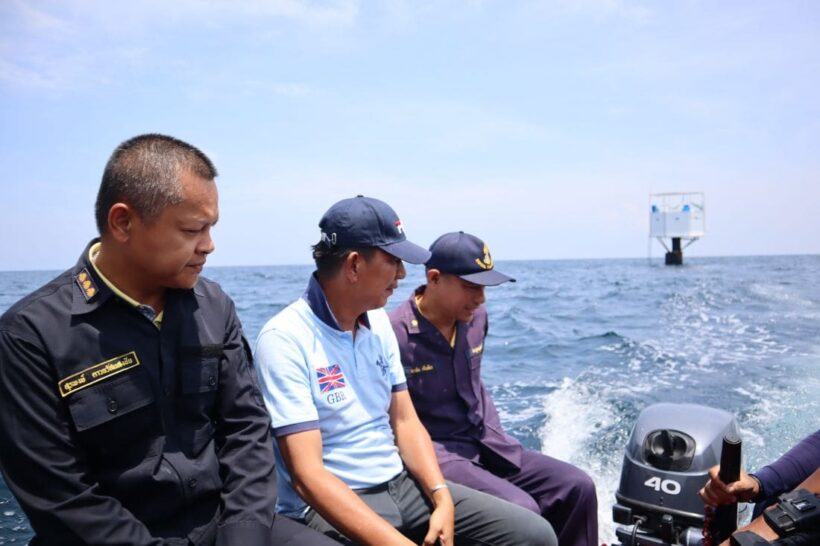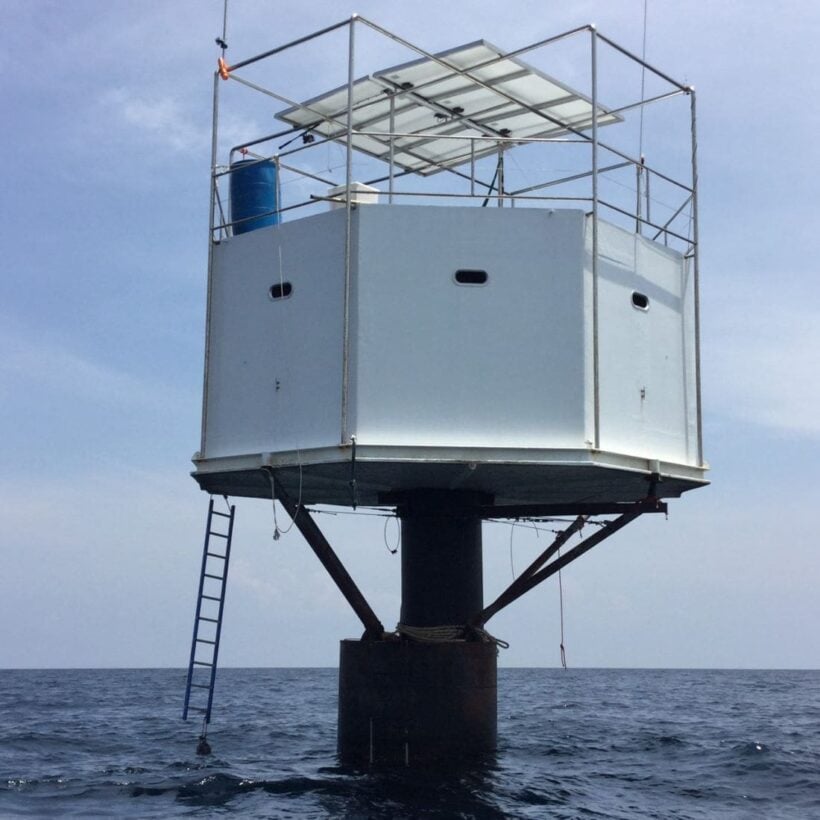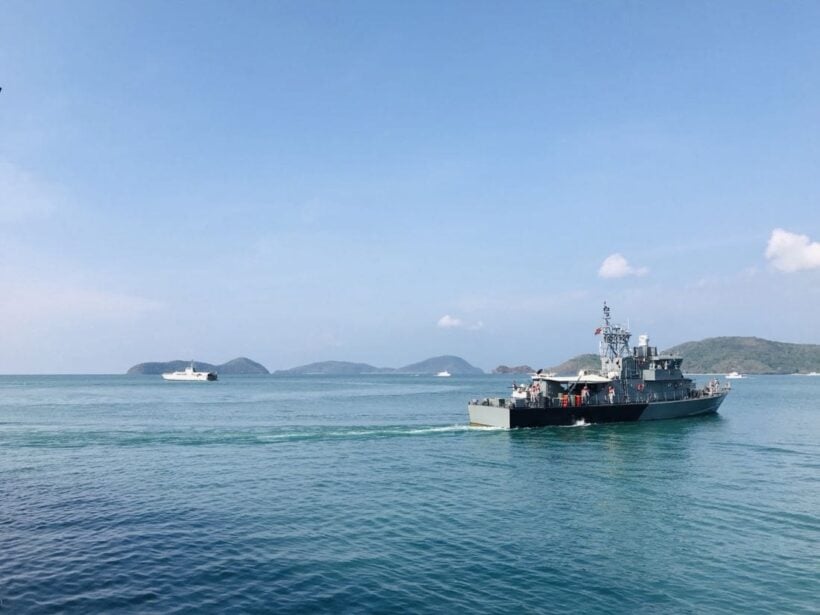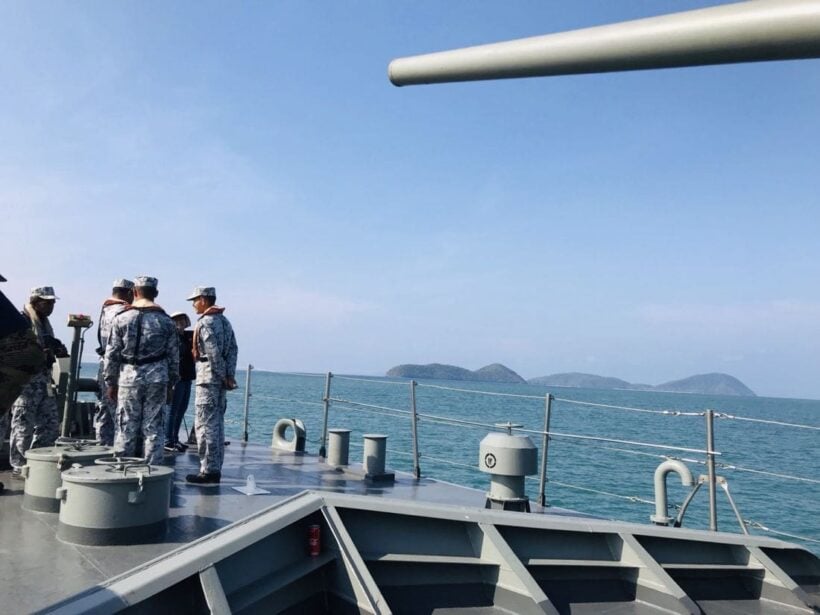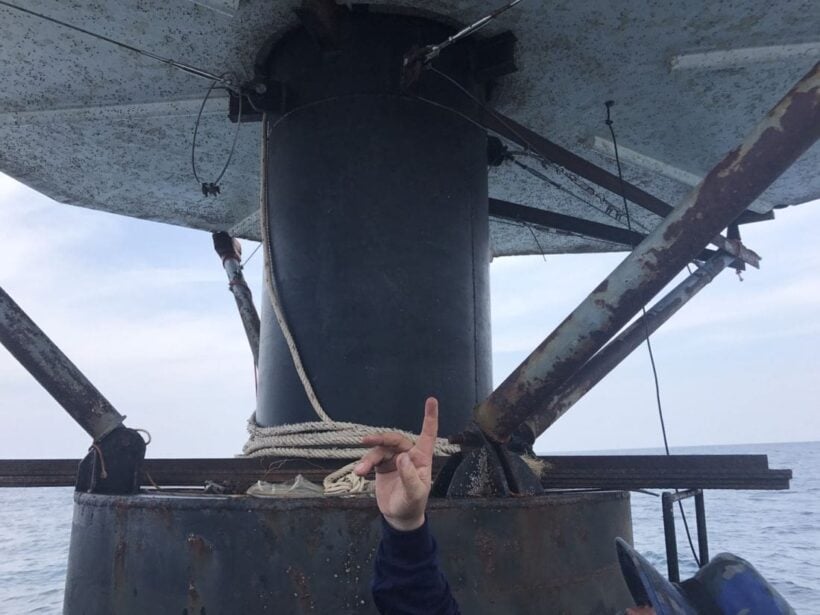 Thailand to ban three kinds of plastic by end of this year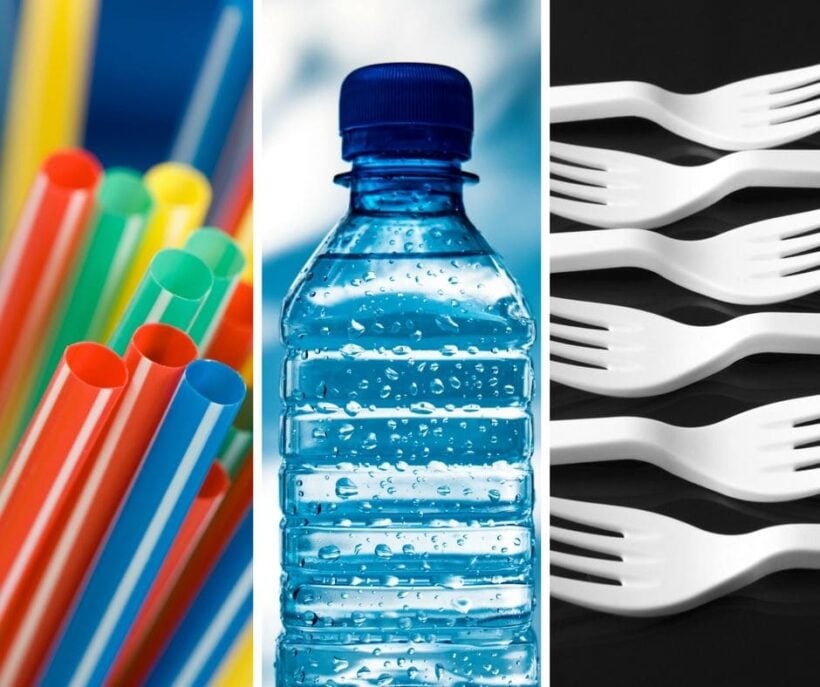 By the end of 2019 Thailand will be free from three types of plastic – microbeads, cap seals and oxo-degradable plastics.
Then by 2022 four other types of single-use plastics will also be banned – lightweight plastic bags less than 36 microns thick; styrofoam food containers for takeaways; plastic cups and plastic straws – according to a road map approved by the Cabinet.
The Plastic Waste Management Road Map 2018-2030 also includes an ambitious plan for Thailand to use 100 per cent recycled plastic by 2027 in various forms, including turning waste into energy.
The Cabinet has acknowledged the road map and assigned the Natural Resource and Environment Ministry to formulate a draft action plan for plastic waste management, so it is in line with the 20-year national strategy.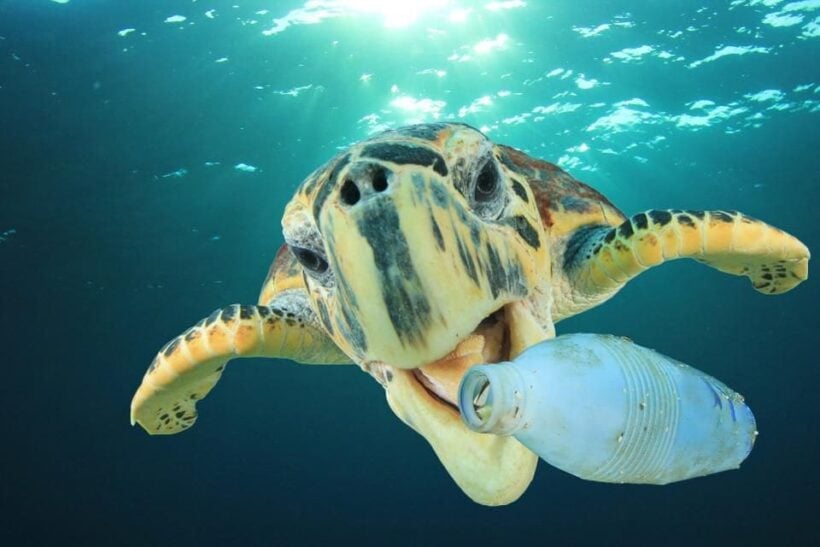 The Cabinet also called for clear details on related agencies' role in the integration of the work for managing plastic waste, which will also get huge participation from the private and business sectors. The related state agencies should create various mechanisms to propel this forward such as creating a good understanding among agencies, continuously implementing a public relations campaign via social media to achieve the set goals, the Cabinet instructed.
The work procedure must consider lifecycle plastic-waste management so steps are taken from the very start: with plastic products designed applying the "Eco Design" approach, manufacturing and post-consumption disposal which will include garbage separation, transport and storing, recycling and proper disposal.
According to the Department of Environmental Quality Promotion, Thais generate as much as 1.14 kilogram of garbage per head per day, contributing to the 27.04 million tonnes of waste per year.
One person uses approximately eight plastic bags a day – or 500 million plastic bags per day for the whole nation.
Most of the plastic waste ends up in the oceans, accounting for 16% of garbage in the seas.
SOURCE: The Nation