Big C worker finds wallet with 100,000 baht in cash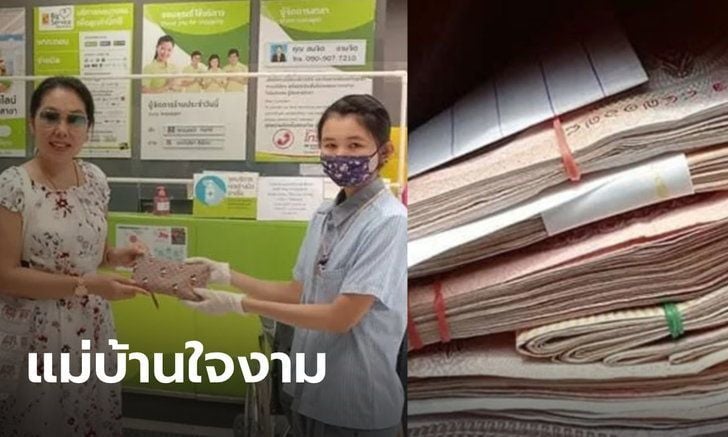 What would you do if you found a wallet with more than 100,000 baht in cash? At a Big C in Chanthaburi, near the Cambodian border, a maid found a wallet with thousands of baht in cash while cleaning a bathroom. She decided not to pocket the cash and returned it to the owner. Even the wallet's owner expected it to be gone.
Wachira Charoenan shared her gratitude on Facebook. She said the wallet was left behind by accident in the Big C's bathroom and didn't realise it was gone until she was driving off. The Burmese maid, Tin Tin Shu, found the wallet and told her employee in case the owner came looking for it.
"Thank you to the Burmese maid and employees at the Chanthaburi Big C for such good care. I am very impressed and already expressed my appreciation as a gift for the maid. I thought the wallet was going to be lost forever, as there was a lot of cash inside."
On another note, who goes shopping in Big C with 100,000 baht cash?
SOURCE: Thai Residents
Keep in contact with The Thaiger by following our
Facebook page
.
Thai teacher gives "ugly" haircut as punishment for student's long hair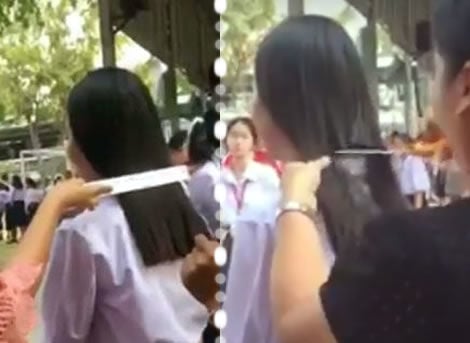 A Thai teacher has reportedly angered a student's mother after cutting her daughter's hair when she showed up to school with long hair which, until recently, was against government school rules. The mother says her child was given the "ugly" haircut as a punishment in front of her peers and says the teacher was trying to humiliate the girl.
Education authorities yesterday pledged to look into the incident and say they will meet with the school administrators and the student's parents tomorrow to resolve the issue. Until recently, students attending government schools were required to cut their hair short, but Chuchart Kaewnok, director of Secondary Educational Service Area Office 28, says the regulation has been revised.
He says students are now allowed to wear their hair long but must keep it neat and tidy. Regardless, the mother says the school should have talked to the parents first before doing such an act. The incident happened at Yang Chum Noi Phitthayakhom School in Si Sa Ket's Yang Chum Noi district in Thailand's east. Chuchart says he responded to the mother who lashed out on Facebook at her daughter's teachers.
The Education Ministry has revised its rules for students' hair, saying both male and female students may wear their hair long or short. But for male students, their hair must not extend beyond the back of their necks. Females don't have a length limit but must tie their hair back properly.
SOURCE: Bangkok Post
Keep in contact with The Thaiger by following our
Facebook page
.
The transformation of Thai hotels under the 'new normal' – CBRE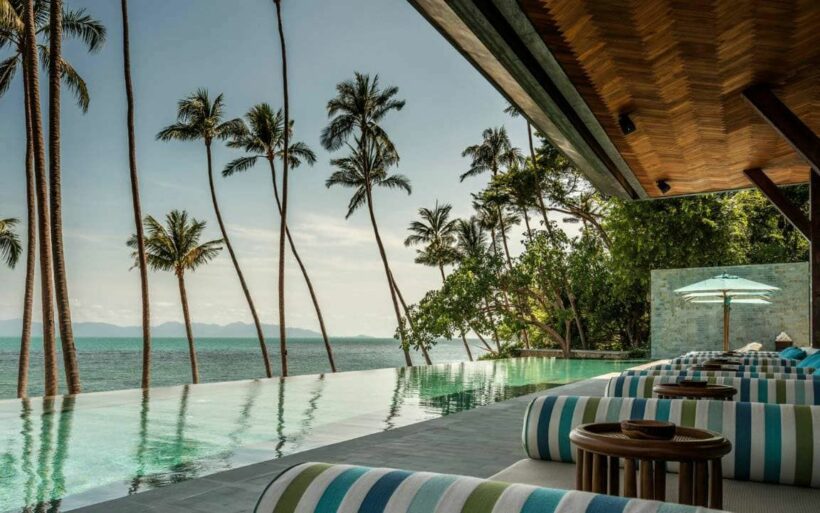 The full impact from Covid-19 could be prolonged, even after the actual virus is finally brought under control. CBRE, an international property consultant, expects Thailand's hotel industry will undergo inevitable changes as part of the 'new normal'. A new report says there will be an added emphasis on hygiene, a redefined restaurant concept, new partnerships and design alterations in line with the new global Covid era.
Atakawee Choosang, Head of Capital Market – CBRE Hotels, Thailand says that the hospitality sector is now seeing both subtle and substantial changes.
"With a sharp reduction in international visitors, the hotel sector took one of the hardest hits across the real estate industry during Covid-19. We see many hotel developers and owners of large hotels in Thailand, reliant on international inbound, temporarily shutting their respective hotel businesses as they are not able to be profitable even with the current shift towards domestic tourism. Owners across the board are trying to regain guests' confidence with accredited hygiene standards."
"The hotel asset type, in some ways should reflect a 'second home' on the road either in the short or long term, and while the common public space is easing up on its protocols, hotels will continue to have the highest standard of hygiene and cleanliness possible to build confidence with the guests."
To improve hotel performance in the short-term, hotel owners in Thailand are focusing on reassuring guests of their virus-free hotels by implementing new safety protocols like Covid-19 control and prevention training for hotel staff following the Ministry of Public Health guidelines, and acquiring a series of ISO certifications and SHA from the Amazing Thailand Safety and Health Administration.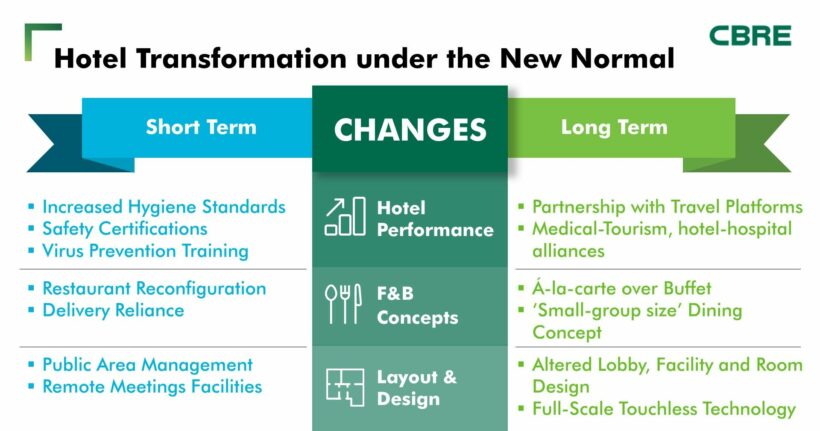 In the long-run, partnerships with travel platforms like travel agencies, tourism offices, airlines and tourist destinations will be crucial for business survival and growth. Medical tourism, wellness-certified hotel, and potential hotel-hospital alliances can play a significant role in recovering the hotel market and become a significant driver in future hotel concepts as Thailand already has, by nature, a strong and welcoming hospitality culture catering to the world's ageing population.
"With public health at the forefront, Thailand has the potential to solidify its status as one of the front-runners in the medical industry. Thailand is one of the most successful countries in the world to battle the virus outbreak, in a short period of time the infected cases has visually decreased and the number of fatalities are at a minimum. Hotel developers may see this as an opportunity to target medical tourism visitors that, despite the recent slowdown, has been on the rise since 2016."
In terms of hotel food and beverage, the social-distancing policy has altered the hotel-dining experience, especially in terms of the seating and spatial configuration. The shortage of dine-in customers during the past few months has driven many hotel restaurants to compete with standalone eateries by offering food delivery services to drive additional revenue. Since the lockdown restriction has lifted, the new hotel dine-in experience has adopted additional safety requirements like physical-distancing by table, but also a higher standard of food handling and preparation, and potentially new dining concepts to cater towards smaller group sizes but in higher quantities.
Changes from a hotel development and services standpoint are also in the pipeline for to restore the guests' confidence, firstly by accommodating essential workers, primarily business executives, government officials and investors, who are among the first groups to be permitted to travel, with new facilities to support remote meetings directly from the hotels with in-room Zoom or similar applications.
"Hotel management will likely continue its common area management… daily disinfection of the lobby, installation of air filtration, temperature scans, and hand sanitisers and alcohol-based sprays."
"Full-scale touchless technology, digital keys, digital check-in, and potentially ultraviolet and other unobtrusive virus-killing technologies could become the norm at branded and upscale to luxury hotels."
"Regardless of positioning, hotels will need to strive for a symbiotic balance to support layout usability and a clear, harmonised health and safety protocol standard to be applied to every part of the hotel. It's all about rebuilding the level of trust."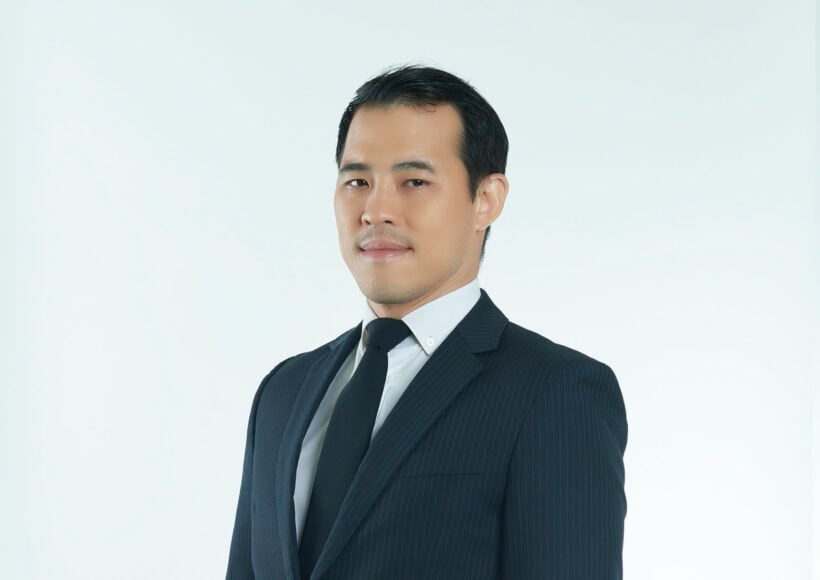 PHOTO: Atakawee Choosang, Head of Capital Market – CBRE Hotels, Thailand
Keep in contact with The Thaiger by following our
Facebook page
.
Thai VietJet offers 50% off baggage and domestic flight discounts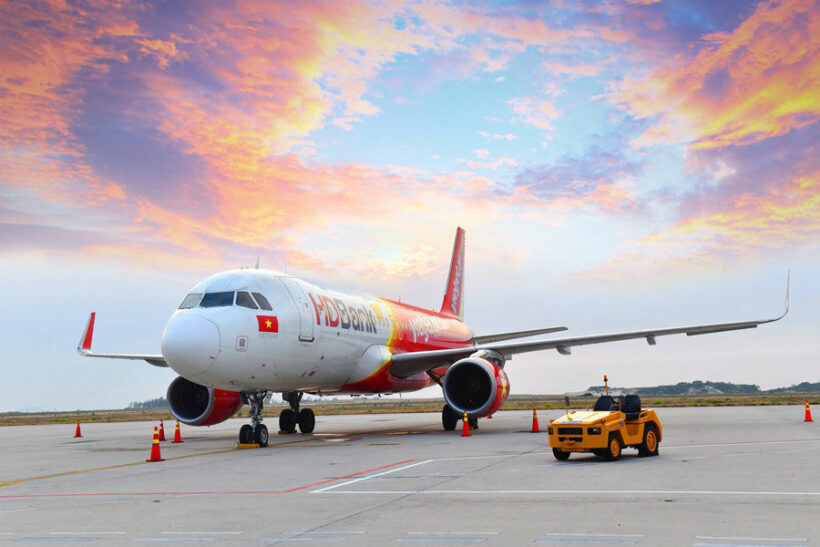 Thai VietJet is reportedly offering a 50% discount on baggage fees for passengers travelling between Bangkok and Krabi or Phuket until July 31. The savings comes after the airline also slashed domestic flight prices by 50%, hoping to gain more customers as the local budget airlines position themselves for the recovery of flights and tourism. VietJet have a reputation for being quite strict with baggage allowances (The Thaiger has plenty of personal experience).
The baggage discount is applicable for both directions of the flight but is only available when leaving Bangkok at Suvarnabhumi Airport. Upon using the discount, the costs for 15 kilograms of baggage will be as low as 180 baht (not inclusive of VAT). Passengers can use the coupon for advanced purchases until July 31 and can also apply the coupon to already booked flights by logging onto the company's website and clicking 'manage bookings.'
The 50% discount for domestic flights ends July 10 as customers can apply the 'SKYFUN50' coupon code on VietJet's website.
The domestic flight discount is applicable for selected normal fares, not including tax and surcharges, for traveling from now until 15th July 2020 on routes between Bangkok and Chiang Mai/Chiang Rai/Phuket/Krabi/Udon Thani, and also direct flights between Chiang Rai and Phuket/Udon Thani.
Thai VietJet is working with VietJet (Vietnam) to extend its flight network and provide more opportunities for travellers to discover Thailand. As of now, the airline operates 7 domestic routes from Bangkok to Chiang Mai, Chiang Rai, Phuket, Krabi, Udon Thani plus a direct flight from Chiang Rai to Phuket and Udon Thani. It also offers 8 routes connecting Thailand and Vietnam such as Bangkok to Da Lat/ Da Nang, and more international routes from Thailand to mainland China.
SOURCE: Chiang Rai Times
Keep in contact with The Thaiger by following our
Facebook page
.