Krabi
Autopsy results reveal German tourist died from drowning on Koh Phi Phi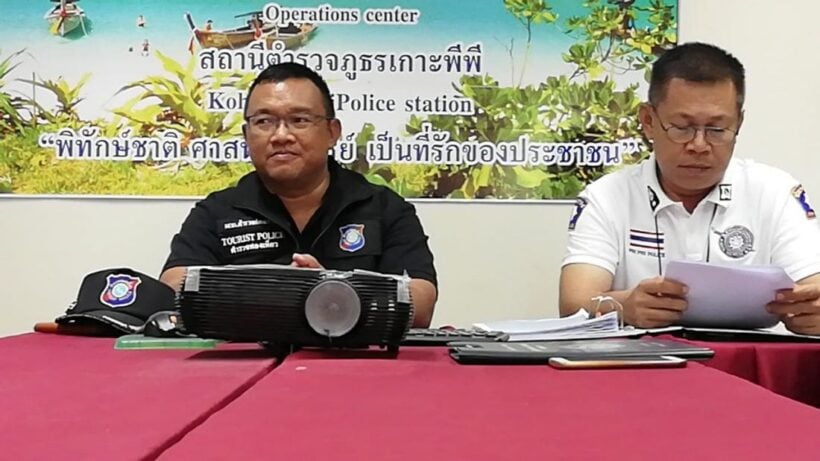 The result of an autopsy reveals that the German tourist who died on Koh Phi Phi in Krabi died of drowning after falling from rocks last week.
The body of 50 year old Markus Steibach was found lying near a rock formation on the beach next to a sea gypsy graveyard in the Ban Laem Dong village.
Read the original report HERE.
Col Thongchai Wilaiprom of the Tourist Police says, "We have collected all the evidence relating to the case and Mr Steibach. We found medicine for the man and believe that there may have been personal problems he was struggling with."
"The autopsy results from the Institute of Forensic Medicine in Surat Thani reveal that Mr Steibach died from drowning as his lungs were swollen."
"His head was bruised. His neck and spinal cord weren't injured."
"Sand was found inside his bronchial tube and lungs. Chest, rib, lungs haven't been injured. Other inside organs weren't injured either. No drugs were found in the man's system."
"At this stage we believe that he was walking along the beach suffered a fainting spell. His head hit the rocks and remained unconscious for a long time until the tide came up and drowned him."