Graham needs a triple bypass. Doesn't have health insurance.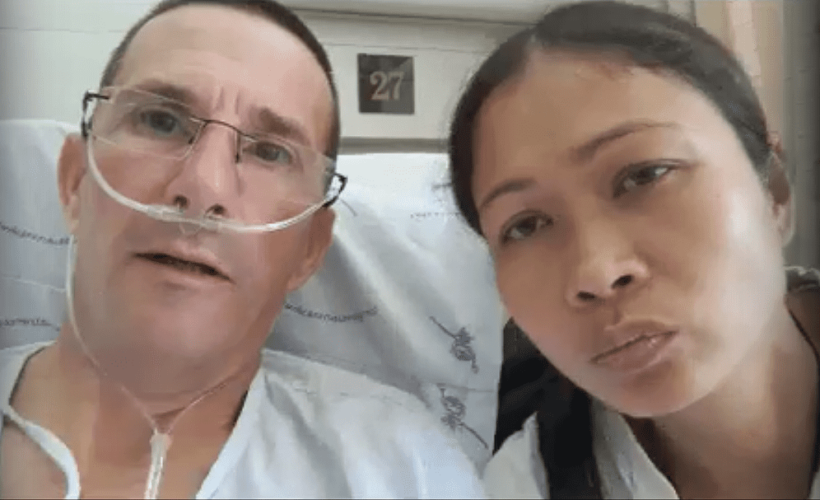 The plight of a British man highlights the risks for foreigners living in Thailand without health or medical insurance.
Story by ThaiVisa…
Graham Briar, who uploads videos about life in rural Thailand to his YouTube channel Graham & Pie, urgently needs a triple heart bypass operation but with no medical insurance and not enough money to pay for surgery he finds himself in a nightmare situation in hospital in Chiang Rai.
Graham, who has been broadcasting about his current situation live on YouTube, says that doctors have told him surgery will cost at least half a million baht or as much as one million baht, which needs to be paid upfront.
One week ago, Graham uploaded a video titled 'Heart of the Matter' where he revealed he had been experiencing a shortness of breath and chest pains.
https://www.youtube.com/watch?v=OOOCCxx-Z5Q
In a second video posted six days later, which now appears to have been removed, Graham talking live from his hospital bed explained that after visiting a local doctor he was advised to go to hospital where it was confirmed he had suffered a heart attack.
Read more about Graham's plight and his reason for not having health insurance HERE.

Thaiger Radio News – Monday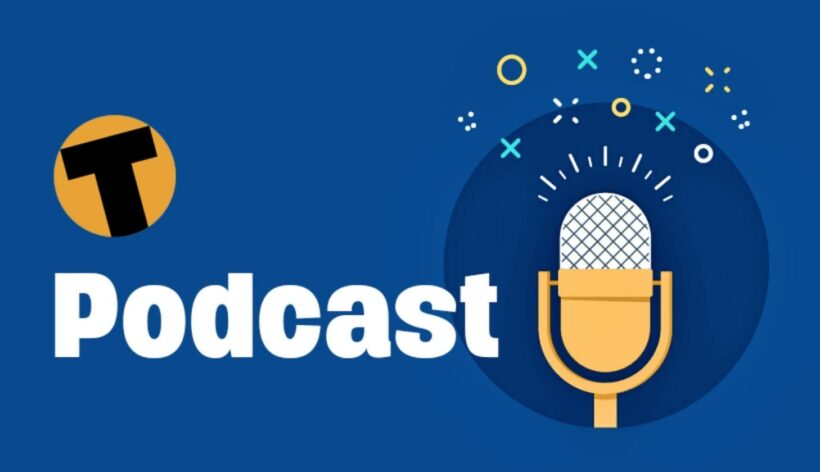 Nearly 15 million methamphetamine tablets seized in Ayutthaya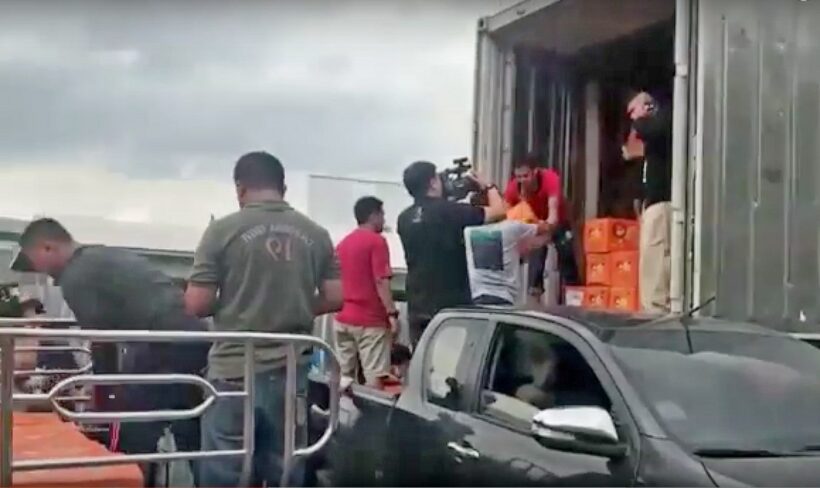 PHOTO: Bernama WebTV
Narcotics police have seized a massive amount of 14.8 million methamphetamine pills hidden in fruit boxes and then stored in a container at a warehouse in the central province of Ayutthaya yesterday (Sunday).
Deputy commissioner of the Narcotics Suppression Bureau, said that the huge drug haul was contained in 1,700 fruit boxes each carrying 200,000 meth pills.
Police explain that a truck left the warehouse for Talad Thai fresh market in Pathum Thani to fetch 1,700 boxes of fruit. The fruit was later partially removed from the boxes and replaced with packs of meth pills before the truck headed back to the warehouse.
Plainclothes police, who had laid in wait near the warehouse, then moved in to make the arrest.
Pol Maj-Gen Tanai said the warehouse was used as a distribution centre to deliver the drugs to customers in central provinces. During the coordinated raid, three men aged 29 and 32 from Chiangmai and Nongkhai were nabbed.
Video of the massive drugs haul here from Bernama WebTV…
SOURCE: Thai PBS
Thailand's household debt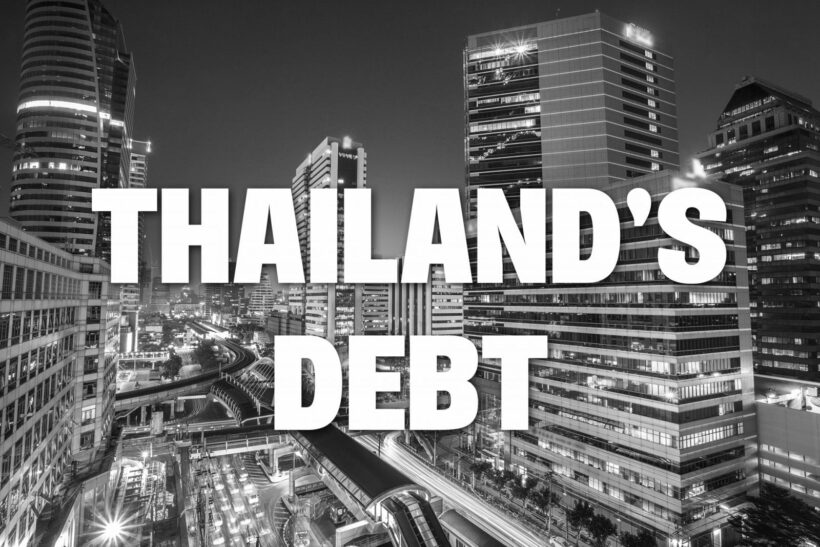 Thailand's household debt has been on the rise over the past decade, up from an average of 116,681 baht in 2007 to 178,994 baht in 2017, but should be measured with commensurate growth in wages, inflation and the country's GDP.

The figures show that Thailand's debt for farming is around 16% of the total debt bill. 36% is spent on buying property and land whilst Thais only go into debt for education – around 1.6% of their total borrowings.
More disturbingly Thais are using borrowings and credit cards for keeping their lifestyles and daily costs alive. 39% of all Thai debt is for daily consumption items.
The three provinces that have the highest rate of debt are #1 Pathum Thani, #2 Krabi, #3 Nontaburi. The average debt for all Thais is 179,000 baht. Bangkok has the highest household debt at 202,000 baht per person, Yala the lowest at only 28,000 baht.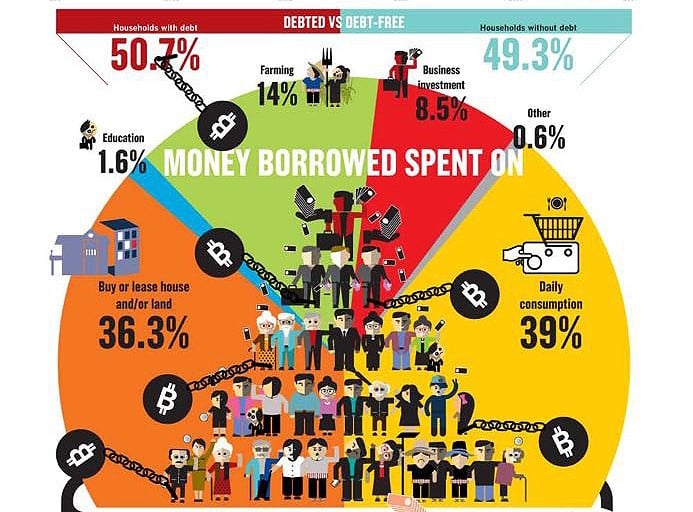 SOURCE: The Nation