Chiang Mai
Bogus 'botox clinic' raided in Chiang Mai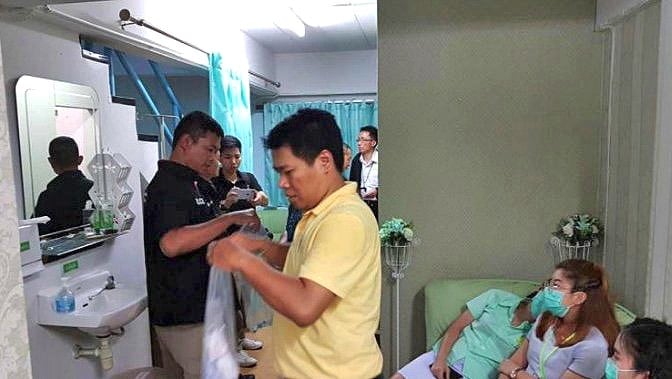 PHOTOS: Thai Rath
Thai Rath is reporting that a recently opened 'beauty clinic' in Chiang Mai has been raided resulting in the arrest of a 26 year old Thai woman.
Yapha Nithijindawach claimed she trained as a doctor in South Korea but was unable to produce any evidence of the qualifications. She faces four charges including operating the clinic without any licences.
Police made the arrest after complaints from the public about the "Dina Clinic Wetchakam" on the Chiang Mai-Lampang road next to the CM Computer Center in Muang district of the northern Thai province.
On the third floor of the three story building they found a surgery room. There were lots of dangerous drugs in the building and the building wasn't equipped with prescribed safety equipment.
The report claims that a staff member was injecting Botox and Glutamine during procedures conducted by the bogus clinic. The Thai woman faces charges of operating without a license, having no qualifications to perform medical procedures and two drugs offences.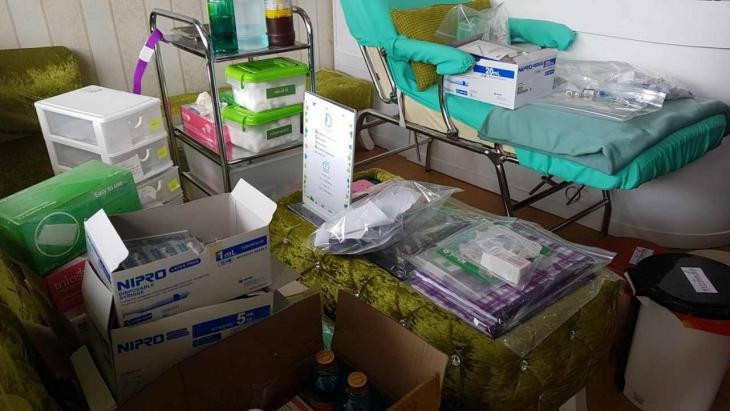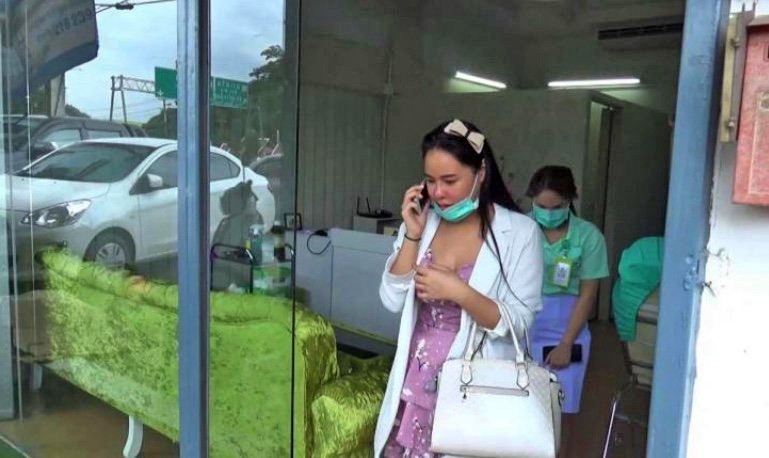 SOURCE: Thai Rath